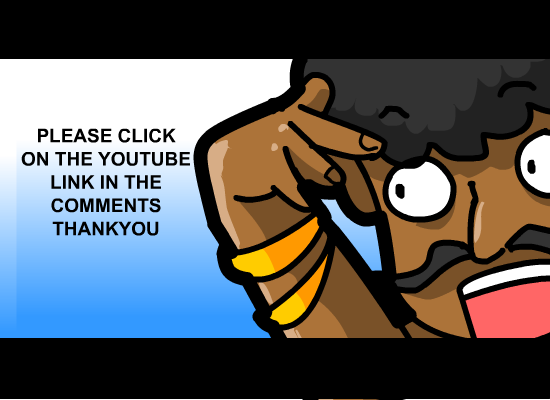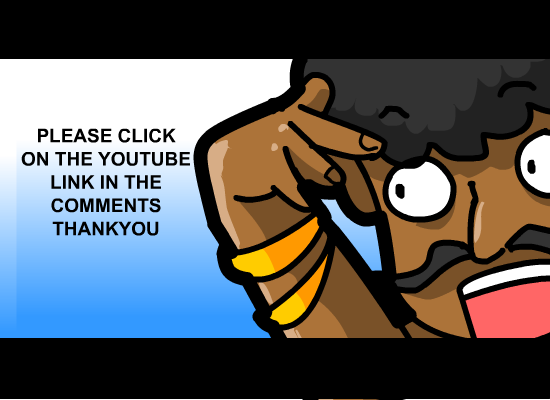 Watch
YOUTUBE LINK
[link]
PLEASE FOR GOD'S SAKE, PLS DONT DELETE THIS ANIMATION FOR SOME PETTY COPYRIGHT REASONS... I DID THIS WITH PRIDE FOR MY COUNTRY... PLEASE...DON'T...
Singapore, I proudly present to you, We live in singapura, the animated MTV show!

bascially done on a span of 5 weeks, this is my first time working and COMPLETEING a Long animation(near to 5mins in run time)
the music is base on this youtube podcast or maybe vidcast by Mr brown show.
[link]
it is sang by Hossan Leong and the music was remade by Edmund Tan.
I am not sure how "copyrighted" this song is, but to what I know, this song is only been showned on that youtube broadcast... but yeah, pls dont be a bitch and remove it, if worst come to worst, I would seek edmund tan's permission to use the song (which i hope he would allow) to be use in this animation.
if all else fails, the youtube version will soon be out and i will put up a link again to it. but anyway, at the meantime, enjoy the song and animation. spread this to every singaporean who has internet acess. XD