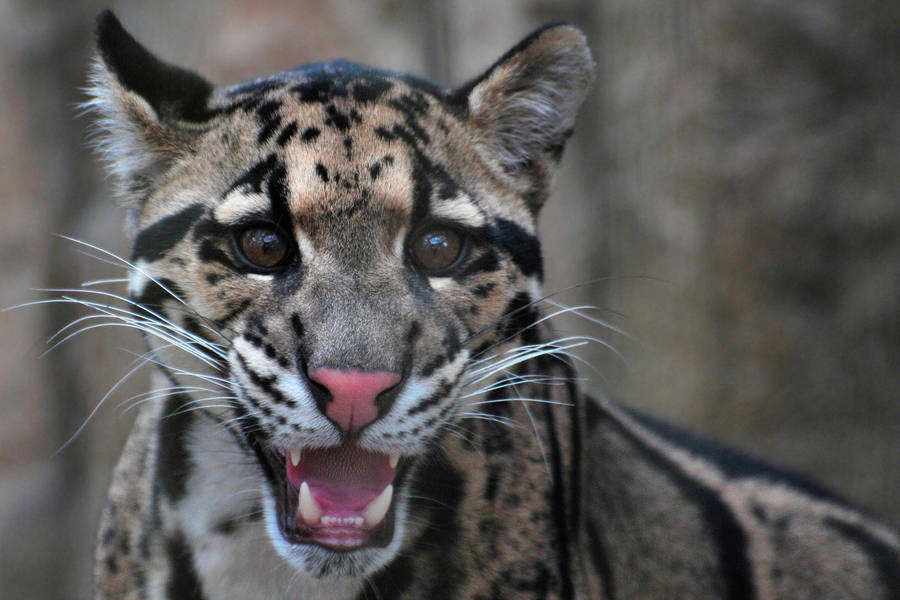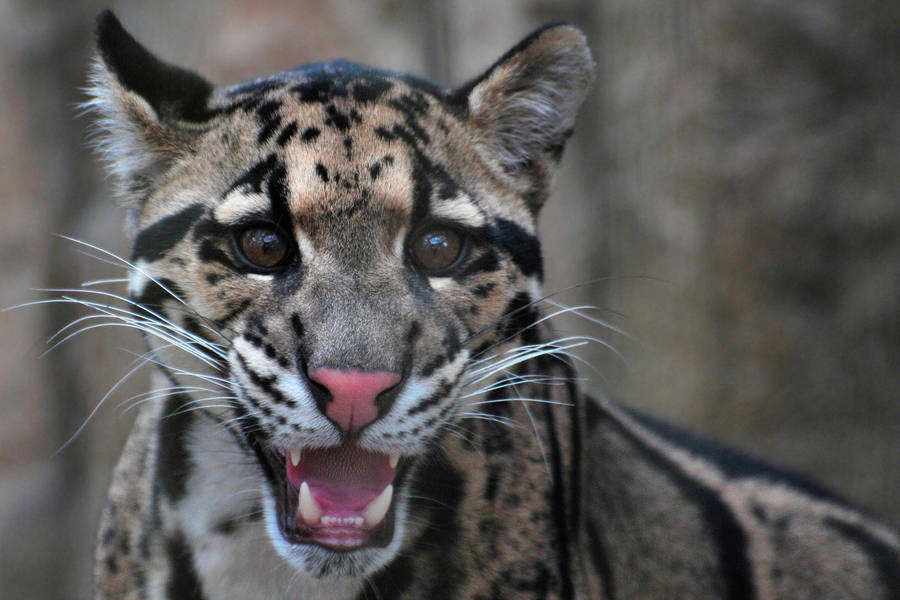 Watch

What a good looking clouded leopard. How old are they now? Any ideas?
Reply

Wow you made such a great capture. His expression is awesome, you really make me want to visit him with your awesome photos.
Reply

Thank you. I love all cats, but these two cloudies are among my favorite creatures. I hope they're gonna stay here for a while, the zoo claims they're hoping they will mate when the time comes. If that's so we will have to wait at least another 18 months or so. Anyway, I guess I'll be around...
Reply

what a beautifil animal. please accept a favorite from me
Reply

... What a priceless expression.

Reply

Killer smile

Great shot as always!!

Reply

RRrrr.. nice one

Reply