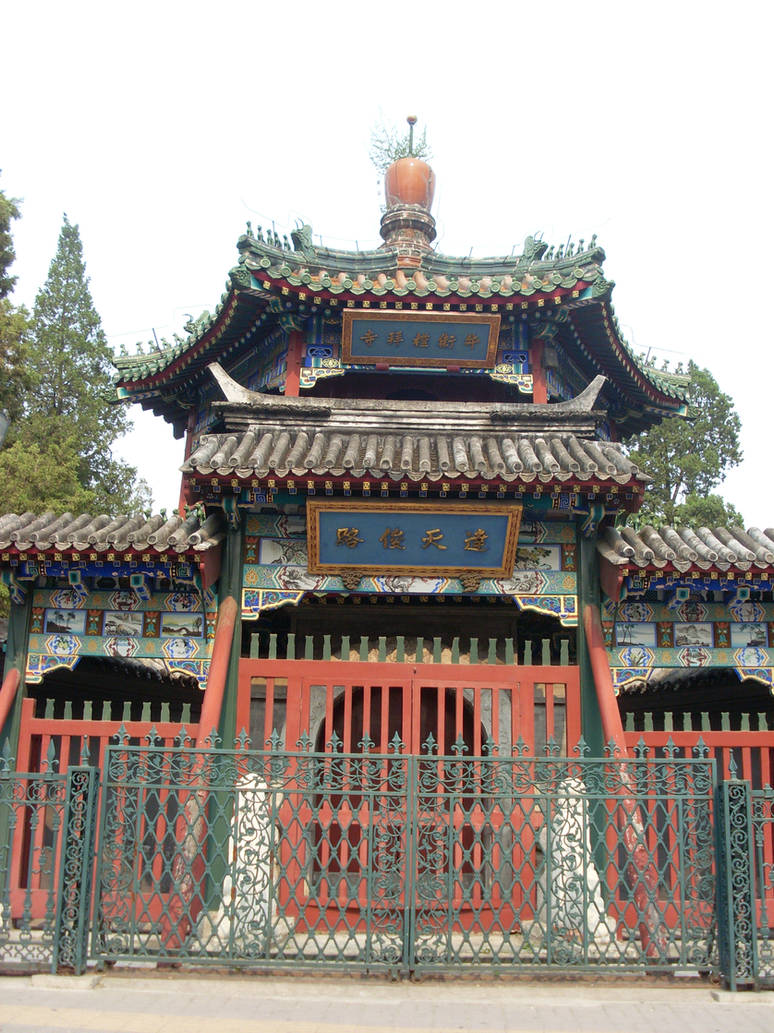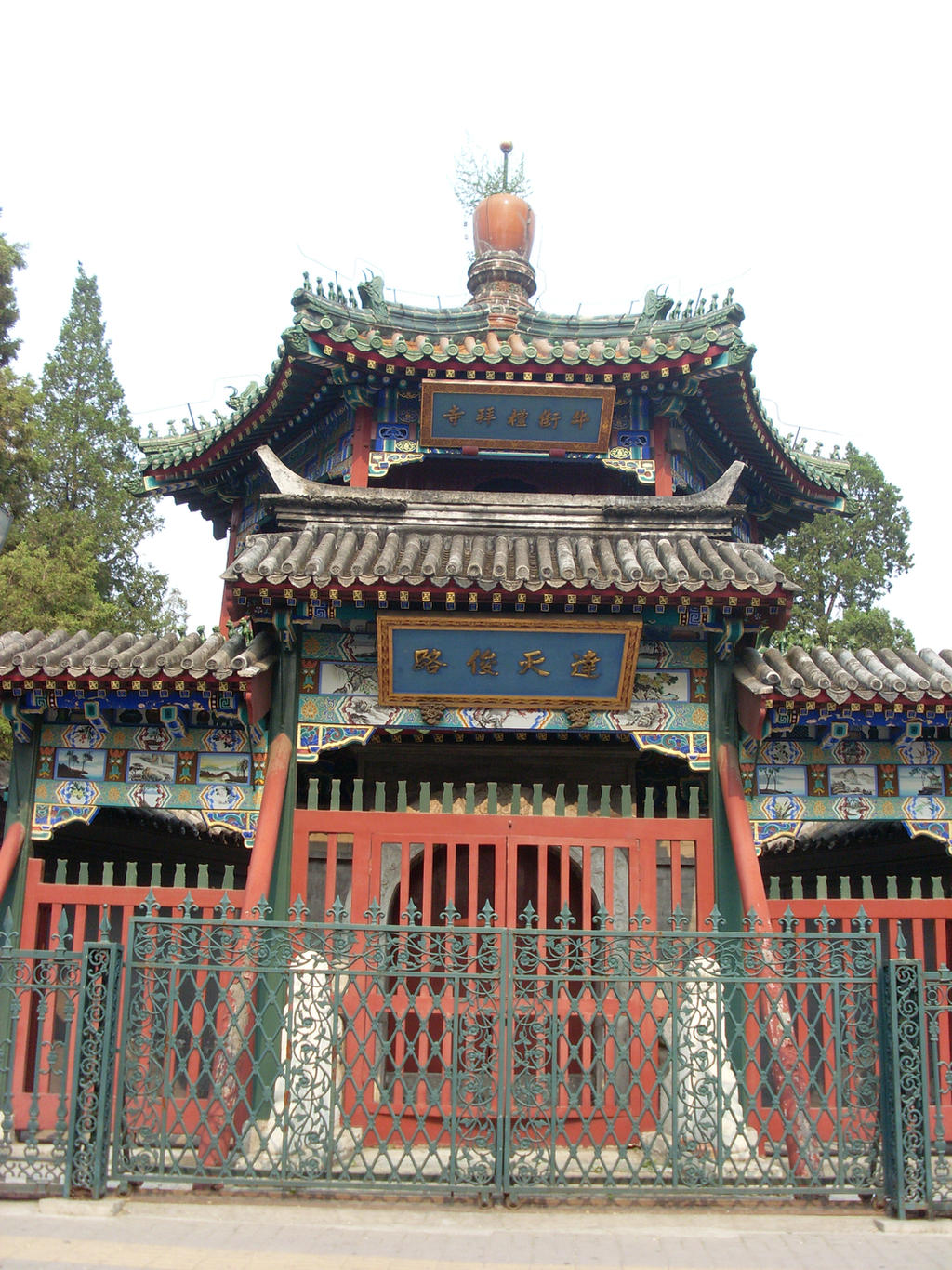 Watch
Assalaamu alaikum [peace be to you],
Welcome to know Beijing's most historical and majestic mosque, the Niujie Mosque:
The NiuJie Mosque is the largest and oldest in Beijing area, in the city's Xuanwu District. It is situated in the Ox Street (NiuJie is translated as 'Ox Street' or 'Cow street'). The mosque has a history that stretches back over a thousand years, in which time it has undergone numerous refits and extensions, and has greeted Muslims from all over the world to worship.
It was originally built in 996 C.E. initiated by an Arab Scholar called 'Nasruddin'. The mosque was named as 'Libaisi' by the emperor in 1474 C.E.
Originally the mosque covered an area of nearly 10000 square meters. but I heard the government took part of it and left around 6000 square meters. The mosque is a mixture of Islamic and Chinese cultures. From the outside, its architecture is structurally based on traditional Chinese palaces while the inside has mostly Islamic and Arabic-style decorations.
Niujie mosque is reserved as the Key Point of Cultural Heritage & Relic under the State-Level Protection by the state council since January 13th, 1988.
Situated in the extreme west of the Mosque and close to the entrance of the Mosque is the Moon Observation Tower. see the map:
Muslims need to observe the moon to know the beginning and end of the 9th month in Islamic lunar calendar: the month of Ramadan. the month of fasting and blessings.
By the 29th day of Sha'ban (the 8th month) Muslims check if they can see the moon. if they can, the next day will be the first day of Ramadan. otherwise (they can't see it because of the clouds, for example), Sha'ban will be 30 days and they fast the day after. Similarly, in the 29th day of Ramadan, Muslims check if they can see the moon. if they see it, Ramadan is 29 days and the next day is the first day of Shawwal (10th month) and the first day of Eid-ul-Fitr (the small feast). Otherwise, Ramadan will continue 30 days and the feast will come one day later...
more photos:
[link]
The owner of this deviation has disabled comments.