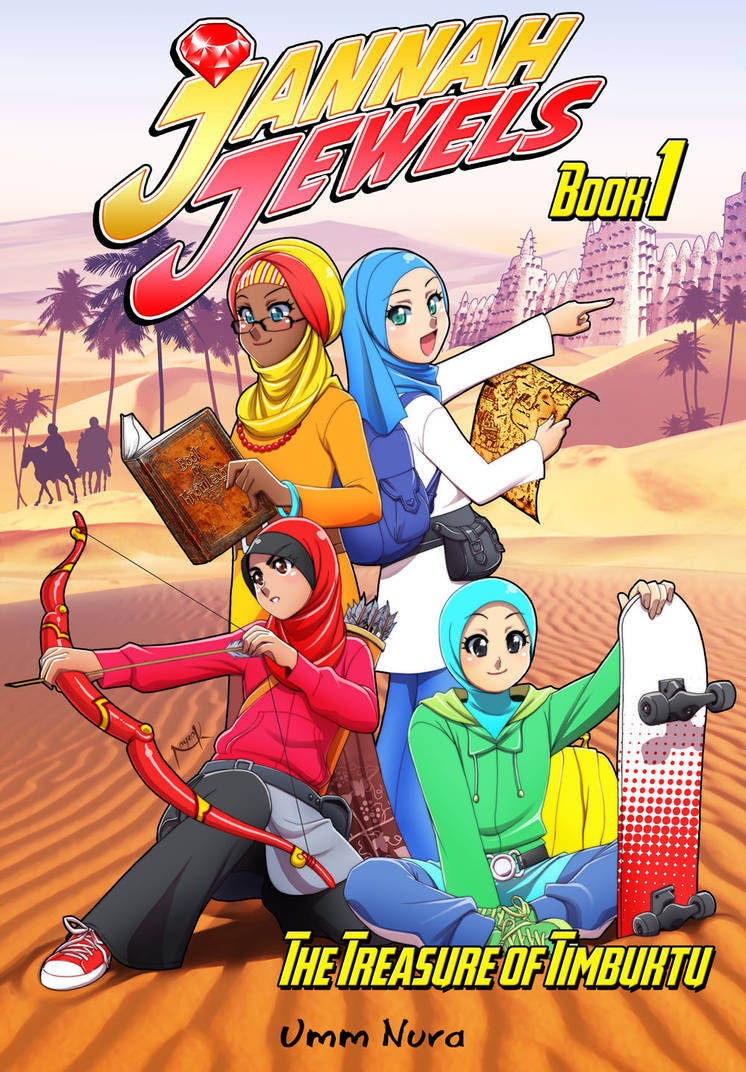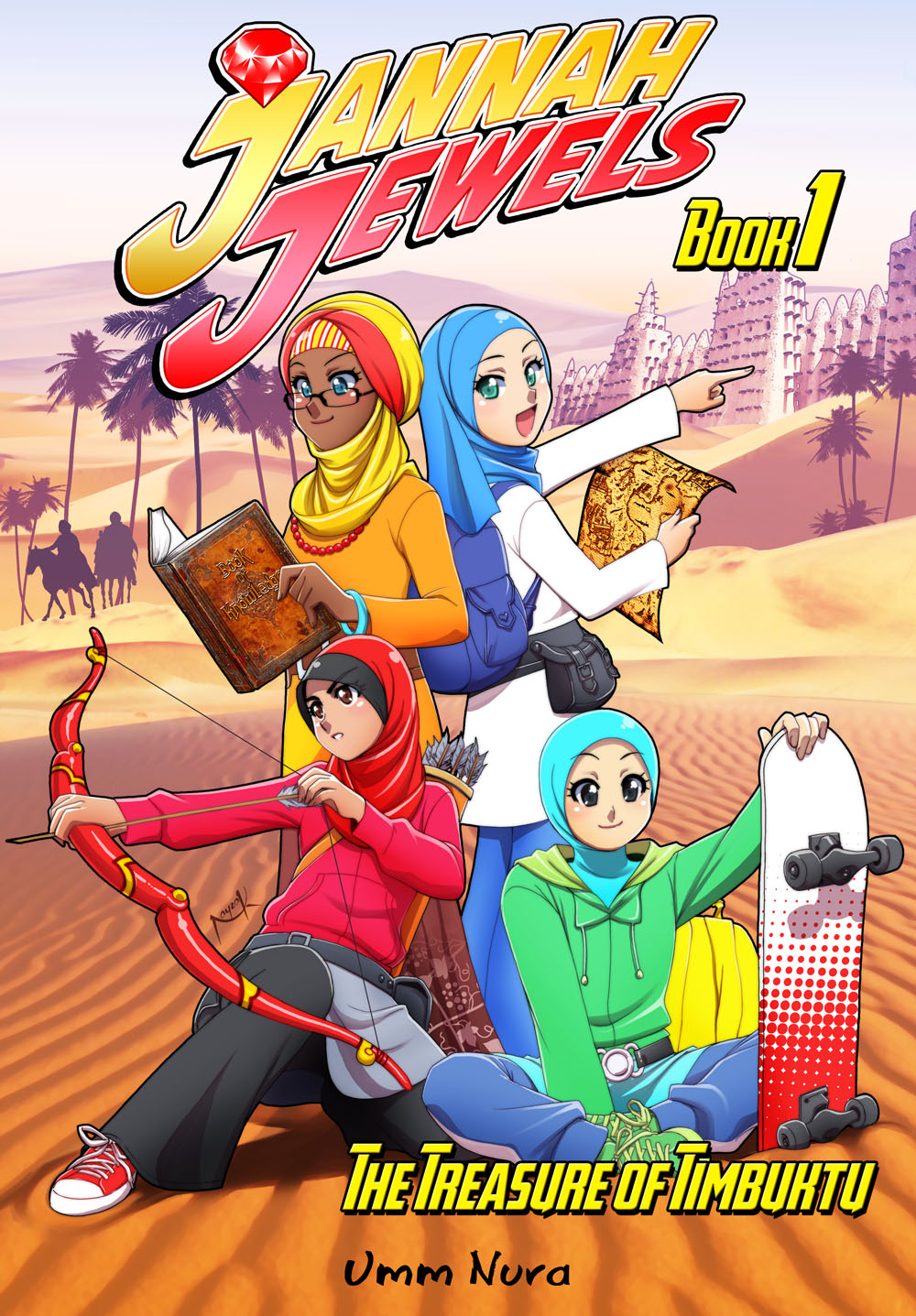 Watch
Assalaamu alaikum [peace be to you],
I had the honor to make the cover art and illustrations of a chapter book series called "Jannah Jewels": an exciting adventure story written by Umm Nura.
"The books are written to draw attention to centuries of cultural, scientific and ground-breaking achievements from the Islamic heritage. The thousands of years of inventions, new technology and sacred knowledge of the Islamic civilization seem to be largely unknown in the West, but were truly the Golden Ages of Islam. The author hopes the books will create awareness of how these invaluable contributions played a crucial role in shaping our world today."
Please visit the Jannah Jewels website
www.jannahjewels.com/
and learn more about the story and characters. and if you are interested, you can buy the books. the 2 first books are already available.
Wassalaamu alaikum
Nayzak
The owner of this deviation has disabled comments.