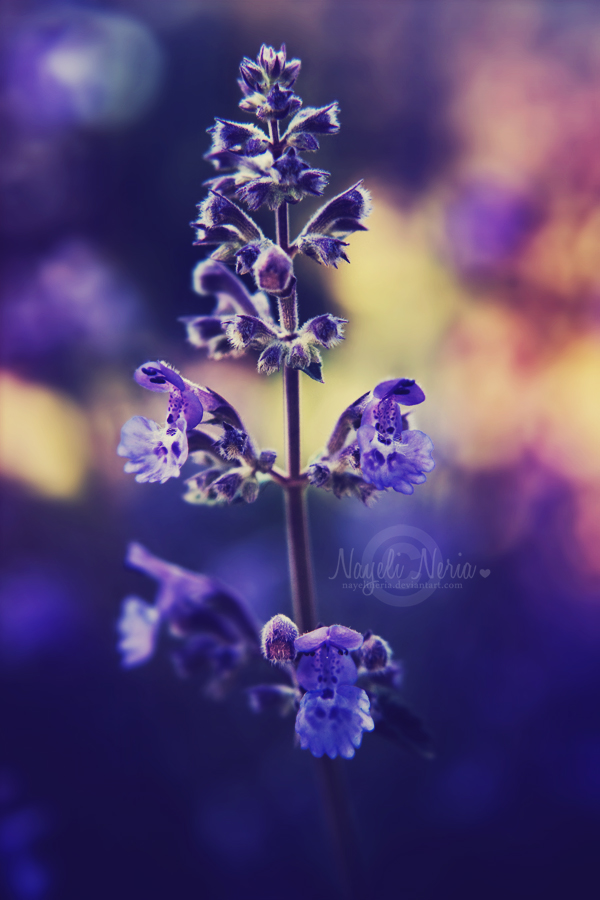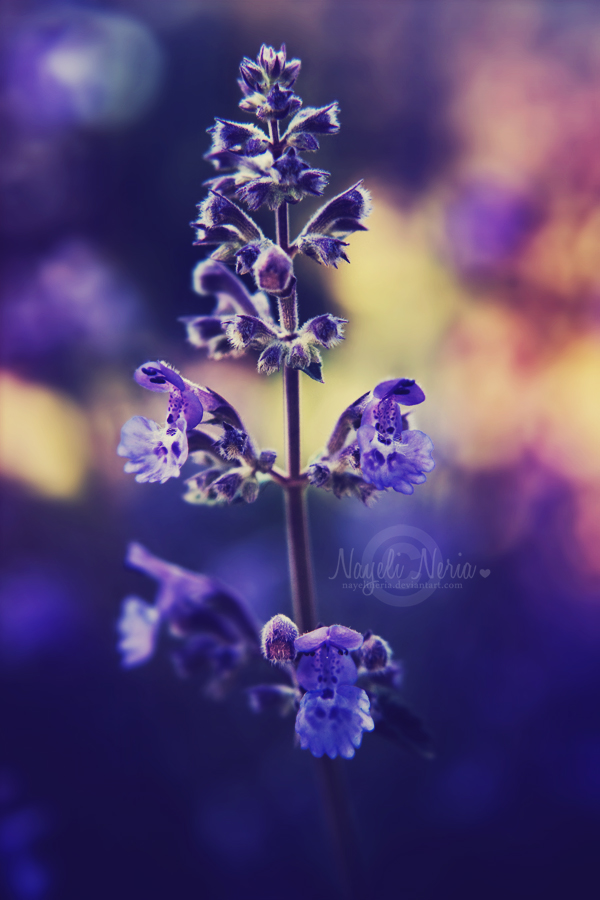 Purple Passion




































All my works are © NayeliNeria with all rights reserved.
They may NOT be COPIED, REPRODUCED, ALTERED in any way.
You DO NOT have the right to claim my work as your own and post my work on Photobucket, or any other image hosting site.
You DO NOT have the right to grant anyone permission to use my work.
You DO NOT have the right to sell my work.
You do NOT have permission to save, download, print for personal use.
You may NOT save and store these on your computer for ANY reason whatsever.
You may NOT use the pictures for layouts, blogs, websites, myspace, banners, designs, posters, cd, books etc. WITHOUT obtaining a license from me, or at least MY EXPRESS WRITTEN PERMISSION.
These are NOT stock photo's.
They do NOT belong to the public domain.




































The purple and pale yellow colour palette is gorgeous and captures the spirit of Winter perfectly; muted, but never dull.
Reply

Reply

Reply

Reply

Reply

ITS PURPLE!!

I love

LOVE PURPLE!!

Reply

Congratulations! Your beautiful photography has been featured at #
PhotographyWorld
!
You can find the article
here

Reply

Reply

Stunning photography, purple is such a beautiful color.
Reply

Reply

Reply