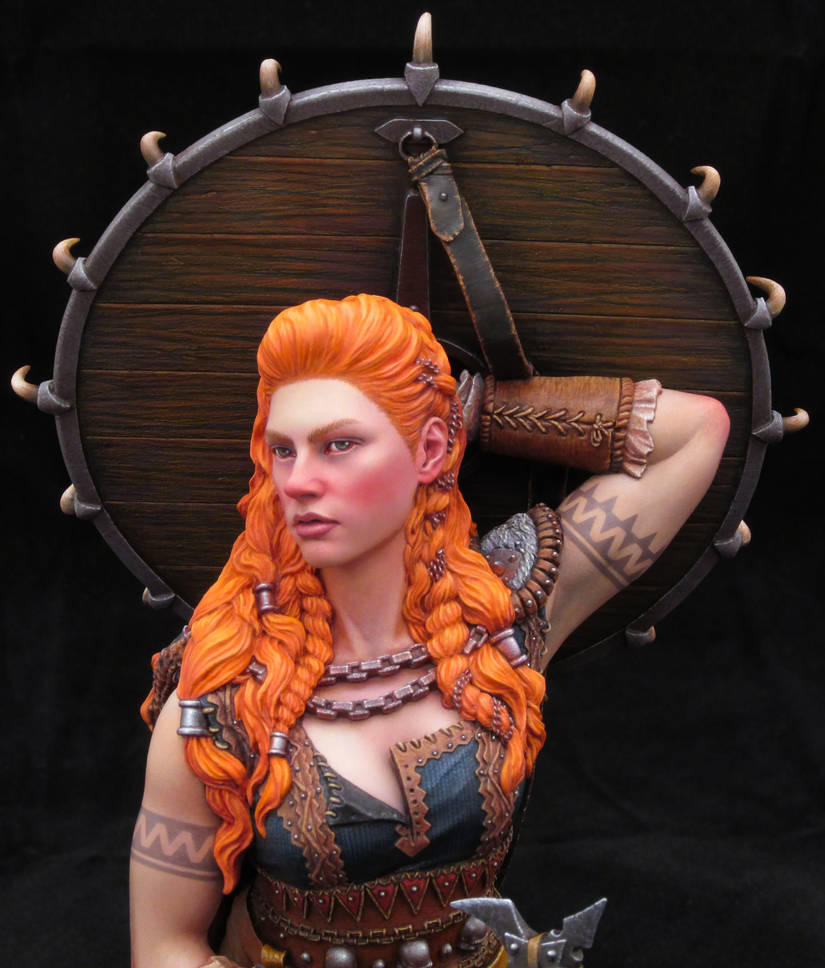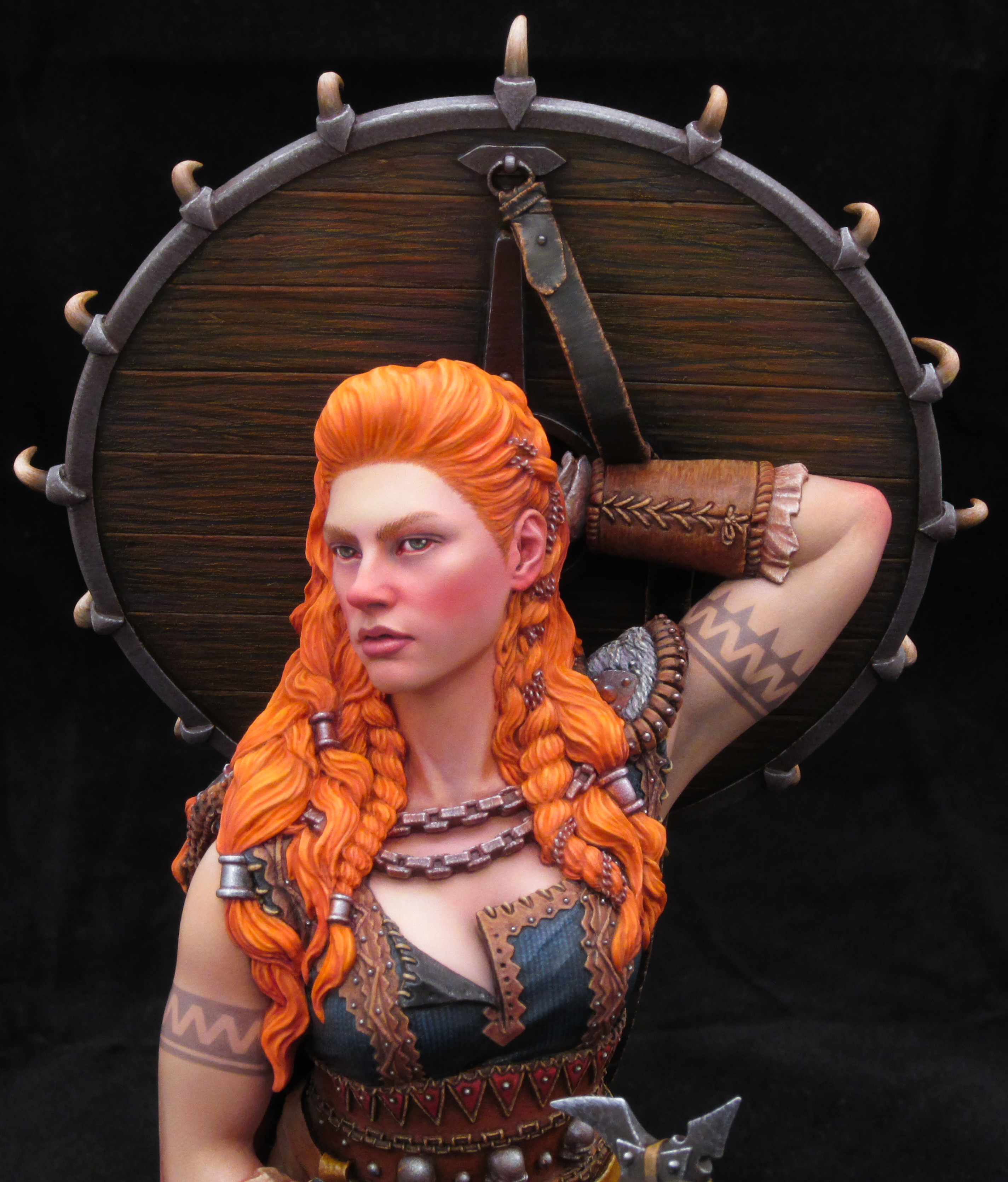 Watch
This is a third girl from my "Goodbye, Warhammer fantasy battles" line. Originally made out of great Nutsplanet shieldmaiden kit, now she continues as Norska Chaos Maiden. Most of my inspiration comes from classic Adrian Smith art. You may remember it - that was on plastic chaos marauders box. Muscle-bounded men, wearing fur cloaks, fang necklaces, horned helmets (and some, uh... BDSM - looking stuff) going to kill some Empire wussies with those oversized axes and picks. But, sometimes, i guess, norse girls are up to that fun too. Surely. It`s boring to sat home, raising children and cooking proteine-rich food, knowing that THE MEN having all the glory on the gaming table.
So, here she is. All the progress can be seen on
my Patreon account
Everything is free, but do not hesitate to drop some bucks there, as it will be a big help for my future projects.
Other girls from the line:
Dying light
navigatorcat.deviantart.com/ar…
navigatorcat.deviantart.com/ar…
The dark half
navigatorcat.deviantart.com/ar…
navigatorcat.deviantart.com/ar…
My FB page -
www.facebook.com/
My Instagram -
www.instagram.com/story1000sun…
Best regards, Ivan. see ya!

Amazing. Such result in such small figurine! I like her pose, she looks so strong.
And it's really nice to see all your progress on her (on other photos).
Again - hair and textil are beautiful here. Especially red-white pattern on her coat.
Reply