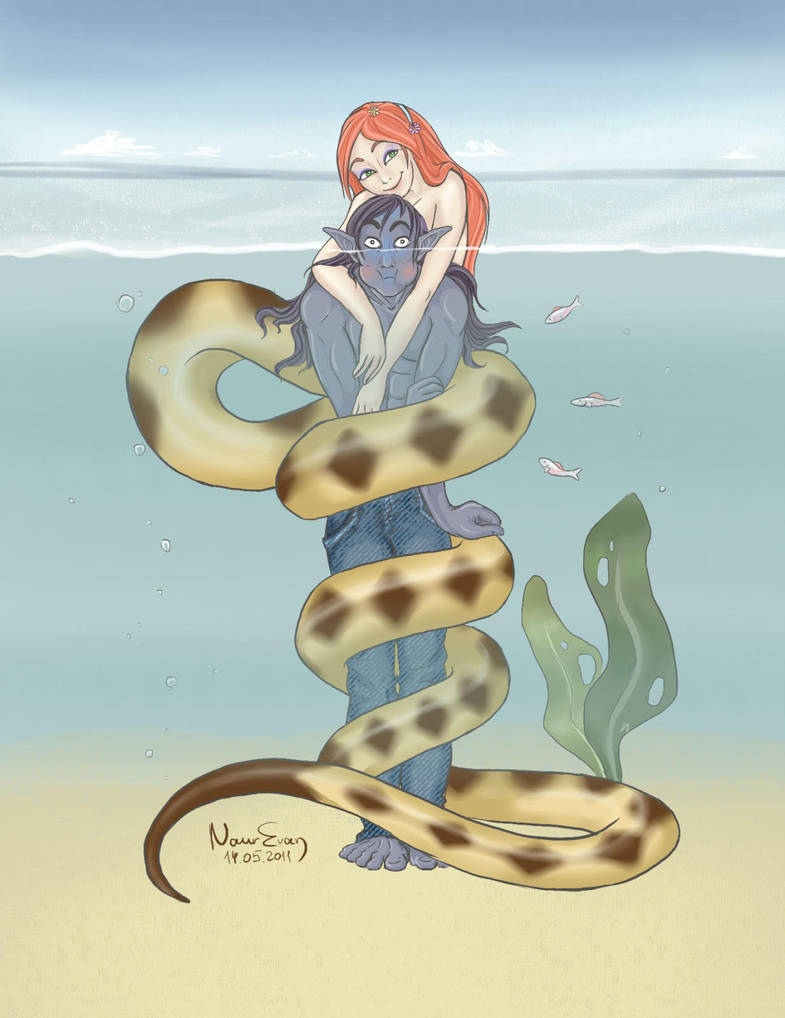 Watch
You're lovin' me to death
And leavin' me to die
You make me wanna scream
But my tongue is tied
You played me like a toy
You made my life a mess
Everybody knows
You're lovin' me to death
(c)

Reply

HA! CLEVER~!!! did you come up with that yourself????
that is too awesome
ooh there is a quote, lemme see if I can remember it~

"I love you with all my butt. I would say heart, but my butt is bigger."
har har, my sister told it to me, and I died laughing.
Reply

Heheh if Ure talking about the picture - then yes

If about the poem - then nope, it's Scorpions

It's just when i finished the pic & looked at it, i remembered these song, heheh))
But looool, your sister's butt is awesome! xD
now i'm gonna die laughing too))
Reply