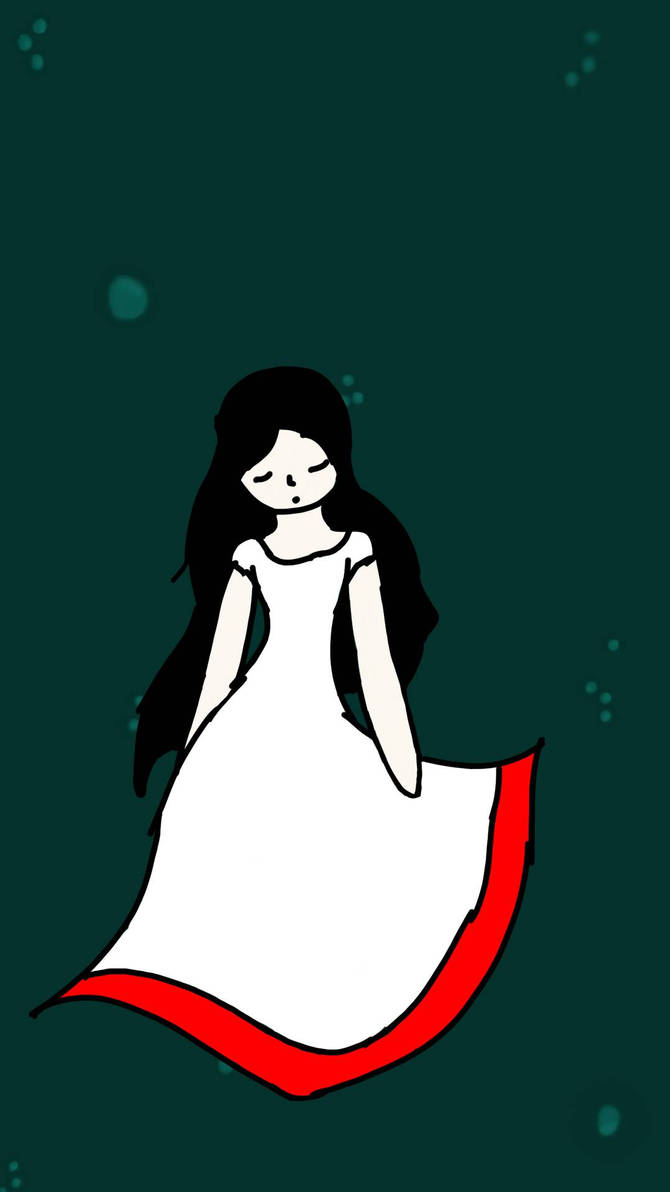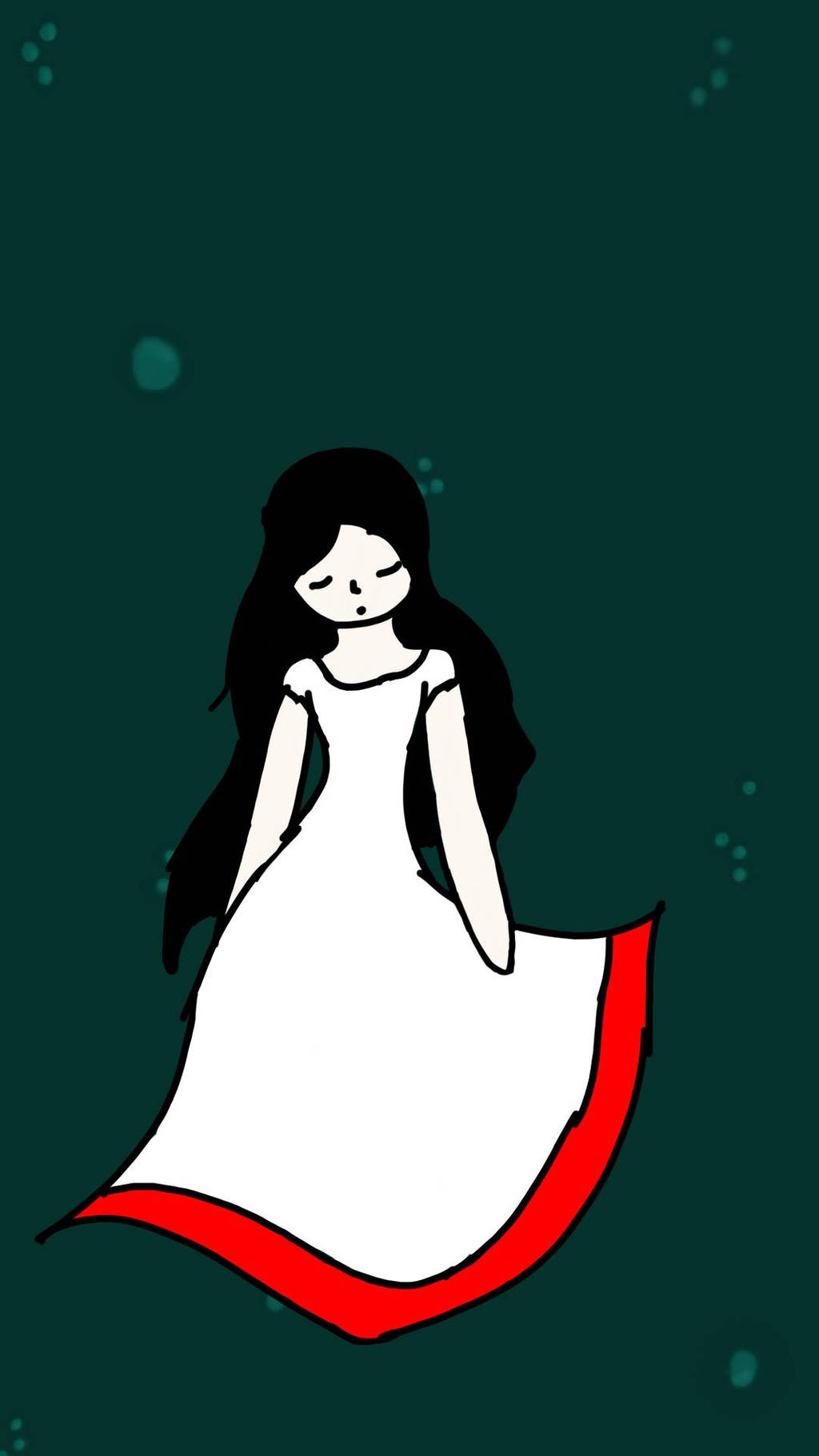 Watch
This is Maria Sangre, and she's kind of a new OC. She first appeared in my drawing What a way but at the time I didn't really expand her character for she was just a person for that piece of work. The second time she appeared was in my work Wine Red but still I didn't think much of it. So when I was drawing her this third time my mind came up with a background story and basic essentials to get her started as an Oc. Anyways Maria Sangre is a young woman who was killed by her lover. Her lover murdered her in a boat while they were out on the sea for a date. After he murdered her, he dumped her body into the ocean. So now Maria is a ghost mostly roaming around the deep ocean blue but if she's lucky she gets to torment her lover while he's out on the sea.

More Information:

Gender- Female
Birthday- xx-xx-xxxx
Age- 24
Eye color- Unknown
Hair color- Black

Likes- The fish in the sea, Tuna fish, Classical artwork, Kabobs, and The night time sky.

Dislikes- Loneliness, fudge, Lobster, Mac and Cheese, and mosquitoes.