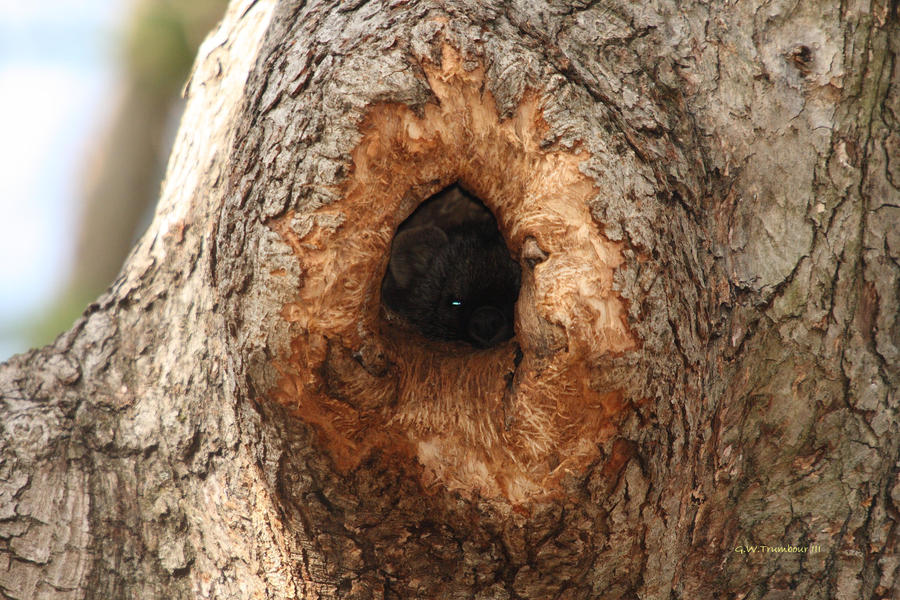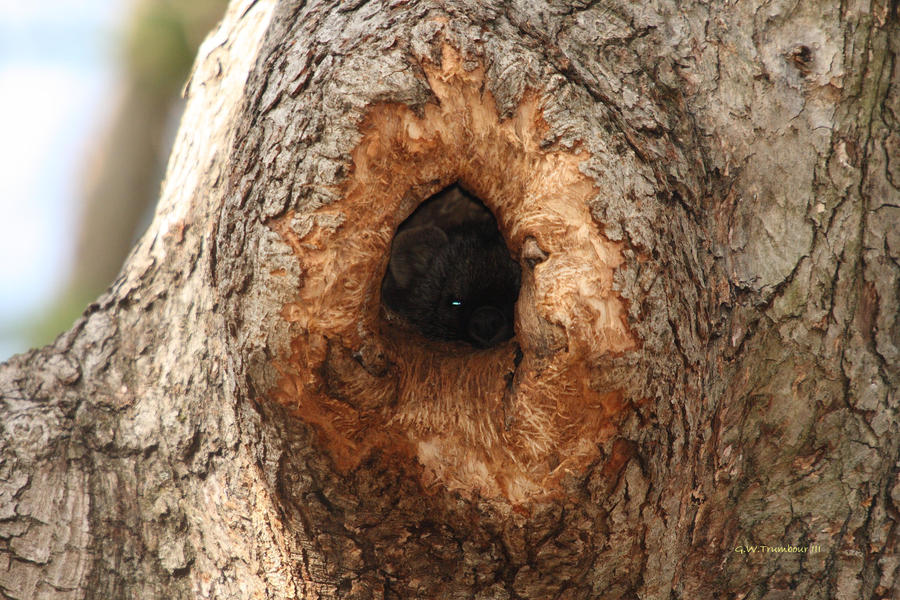 Watch
After tracking this Fisher Cat through swamps and woodlands, I found it's den and snapped a pic of it looking back out at me. I had to use the flash as the tree was sunlit and the hole was really too dark to see into. I've posted the full story of this pic on my journal page.


You should kill it.... I Hate fisher Cats... They Killed My cat
Reply


You are soo dedicated! And what a wonderful interesting capture!


Reply


so when ya gonna do an all day stand and get some full pix on this wonderful beasty?
hard with some wildlife !!!
Reply

It is so amazing you found the den I hope you have the chance to watch it and just maybe with your luck you can photograph it more

Reply

Falling in 3 feet of very cold water is a heavy price to pay,, but you saved the camera and gear plus you know where the Fishercat lives now. You are my Natureguy hero, and should get a reward for tenacity and perserverance. I love your photos and your journal stories. I always look forward to seeing what you put up next!!! You GO natureguy...
Reply

Hi

Thank you very much..They say patience has its rewards, but sometimes you've just gotta go hunt them down no matter what...

Glad you like my work, it's the main reason I do this.. to share nature with others

Reply

Excellent find George, you will hopefully be able to keep tabs on him and get some more shots.
Reply

Great capture ! original and beautiful !

Reply

That's awesome! Glad you found him!
Reply

Reply