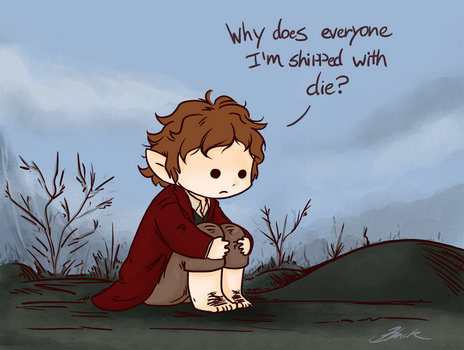 Bilbo - Why does everyone I'm shipped with die?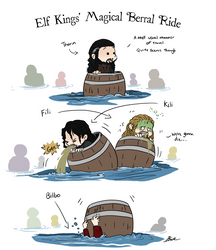 Hobbit - Elf Kings' Magical Barrel Ride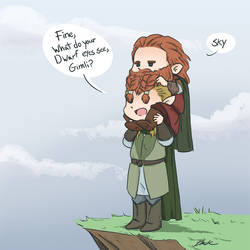 LotR - Legolas and Gimli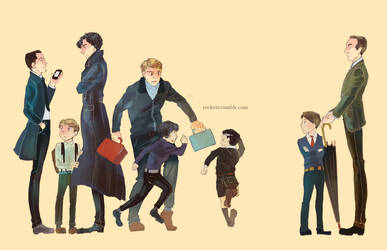 BBC Sherlock: Kids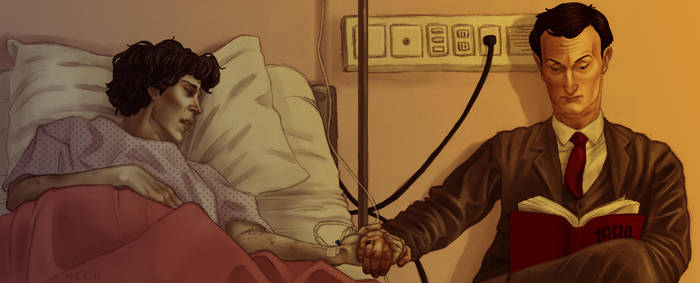 Oh, Brother Mine
Sherlock Ship Meme
Do you just carry on talking when Im away

John learns...

Let's Get Married, John!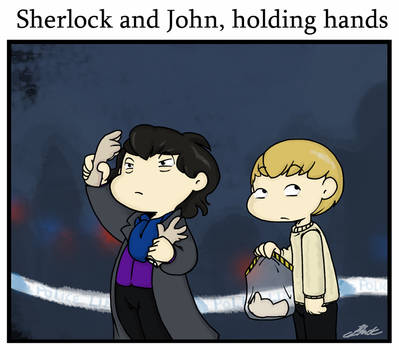 Sherlock - Holding hands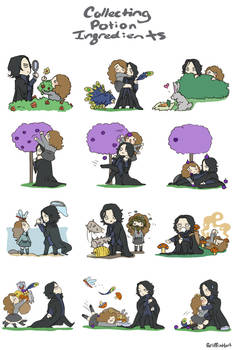 Collecting Potion Ingredients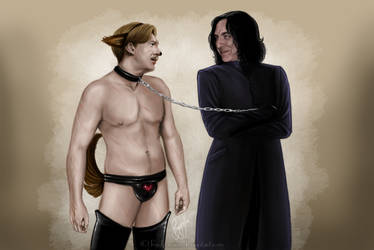 Mature content
Snupin - Must THAT be?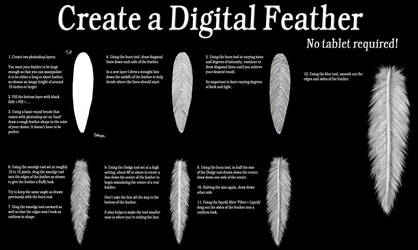 Create A Digital Feather
Color Pencil Tutorial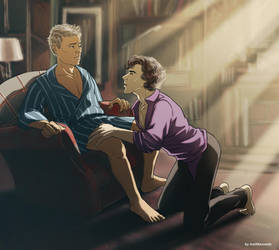 Sherlock BBC - Knees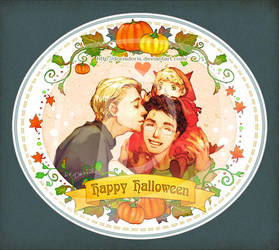 Happy Halloween

Dungeons and toads
HP: Lines and What's Between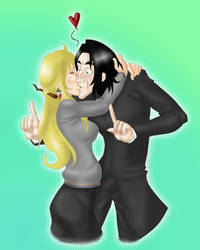 wait a second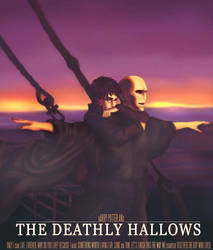 My heart will go on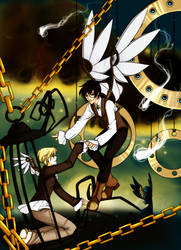 Upon the Wings of Your Design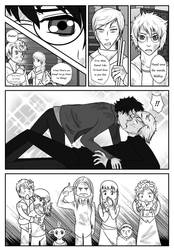 Drarry - Hand over the wands.

For your eyes only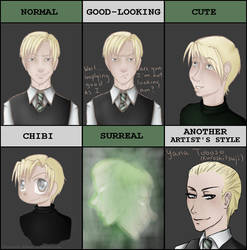 Style Meme - Draco Malfoy