Hello everyone!

About one month ago I posted a journal entry about the contest at
Birds-And-Blooms
. (
fav.me/da2xb73
)
They have now closed the contest and chosen three winners:
1st:
natureguy
with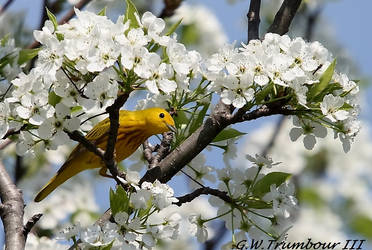 2nd:
thevisualilliterate
with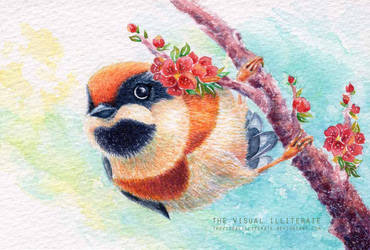 3rd:
UszatyArbuz
with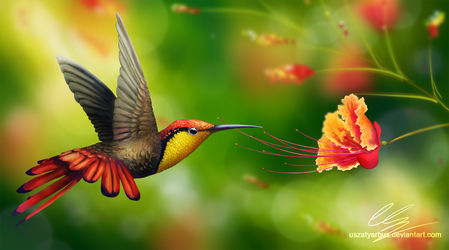 Congratulations to the winners!

You can find the winners journal of BAB here:

Winners of the Birds and Blooms 1st Annual Contest
First Place Winner-

natureguy

--300 points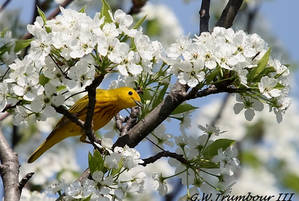 This beautiful piece stood out even amongst the other entries, which were all of a very high standard. The combination of fresh colours, details and composition are gorgeous. The bright yellow bird is perfectly highlighted, and is a very eye-catching subject with an endearing, lively aspect. I'd love to have this on my wall! Well-deserved first place.

Second Place Winner-

thevisualilliterate

--200 points
One of a series of lovely paintings, this piece is a pretty, delicate watercolour representation of a Red-Headed Tit. "Hello Handsome" is the perfect title for this adorable, cheeky little guy. I love the way the flowers frame the subject too.

Third Place Winner-

UszatyArbuz

--100 points
Check out the beautiful and stunning galleries of the winners! It's definitely worth it.
Love,
MasterTeska