Hello everyone!

About one month ago I posted a journal entry about the contest at
Birds-And-Blooms
. (
fav.me/da2xb73
)
They have now closed the contest and chosen three winners:
1st:
natureguy
with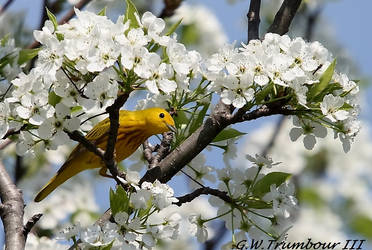 2nd:
thevisualilliterate
with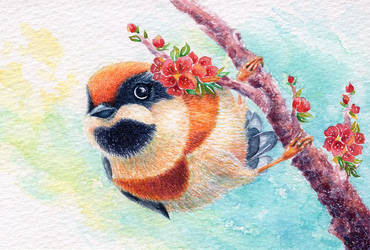 3rd:
UszatyArbuz
with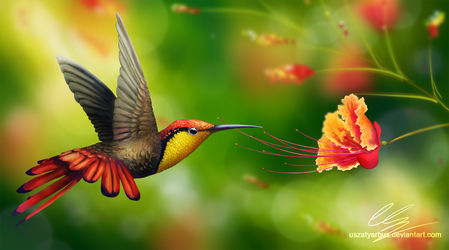 Congratulations to the winners!

You can find the winners journal of BAB here: :thumb614741900:
Check out the beautiful and stunning galleries of the winners! It's definitely worth it.
Love,
MasterTeska