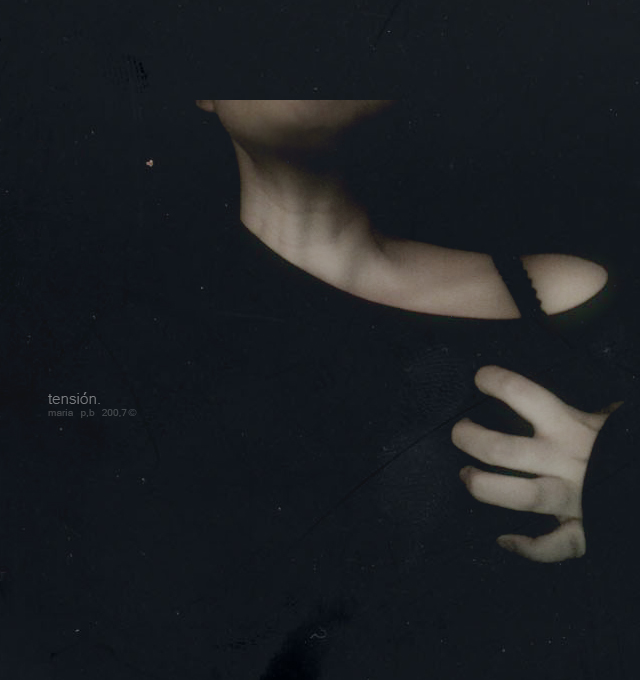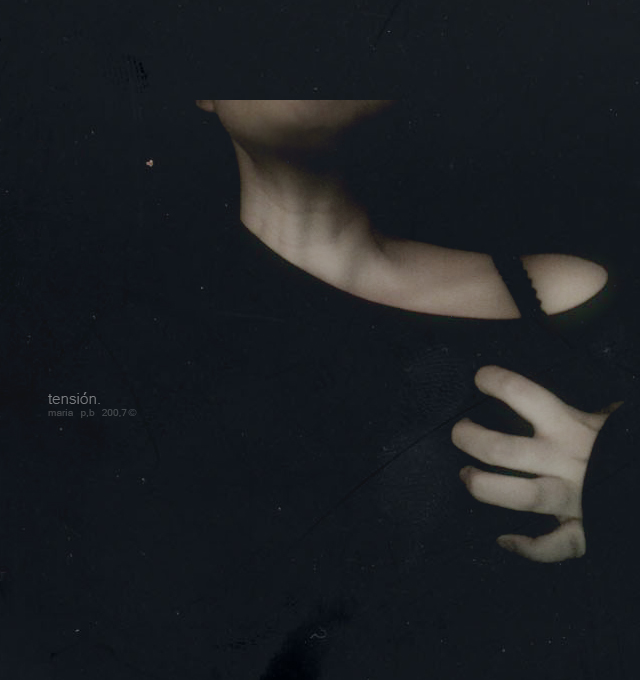 in tension
"The secret of the happiness is realize that the life is horrible, horrible, horrible" Bertrand Russell


"El secreto de la felicidad es darse cuenta que la vida es horrible, horrible, horrible" Bertrand Russell
always in tension.
solo webcam, foco, y camiseta negra. NO tiene manipulaciones.
only webcam, focus, and black t-shirt. NO manipulations.

full view for details
please
LINK TO THE ORIGINAL IMAGE// ACCESO A LA OBRA ORIGINAL: [link]

DEVIATON BY

PLEASE!!! To make commentaries or favourites go to the ORIGINAL WORK

POR FAVOR!! Para hacer comentarios o favoritos dirigirse a la OBRA ORIGINAL

The owner of this deviation has disabled comments.