KEEP CALM AND GO GREEN
With our second feature this year, we want to think of the color
green
.
After the winter, everyone wants to see and feel fresh colors.
Away with you, the wet cold days, away with the dried up remains of leaves from the last autumn.
The best color is the beautiful freshness and the natural color green. A nice feeling when as every year everything comes back to life!
Photography ~ Plants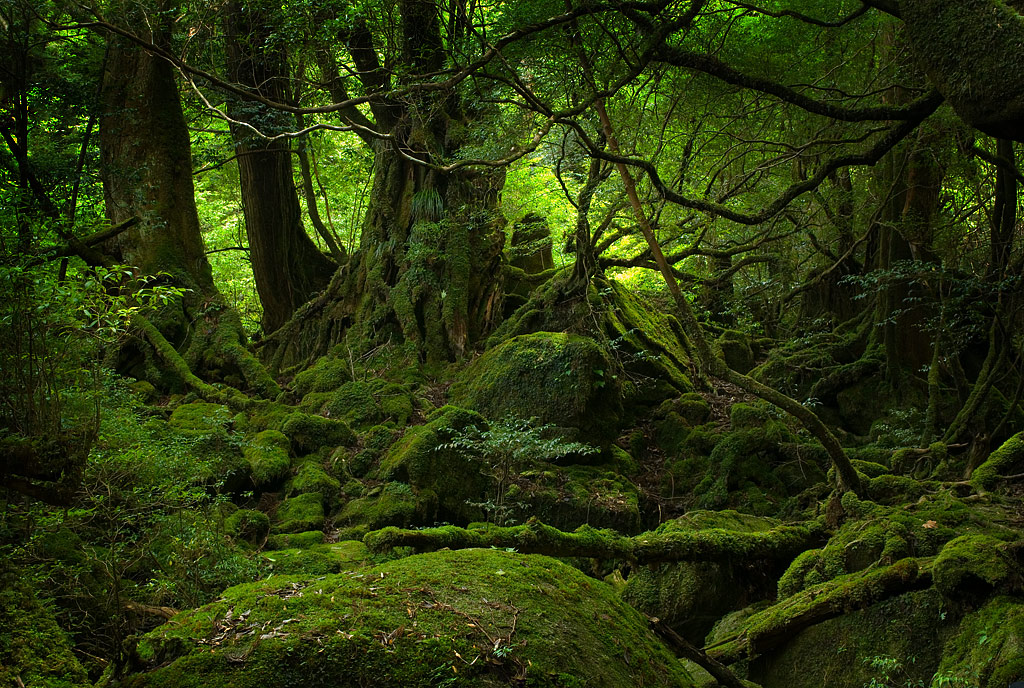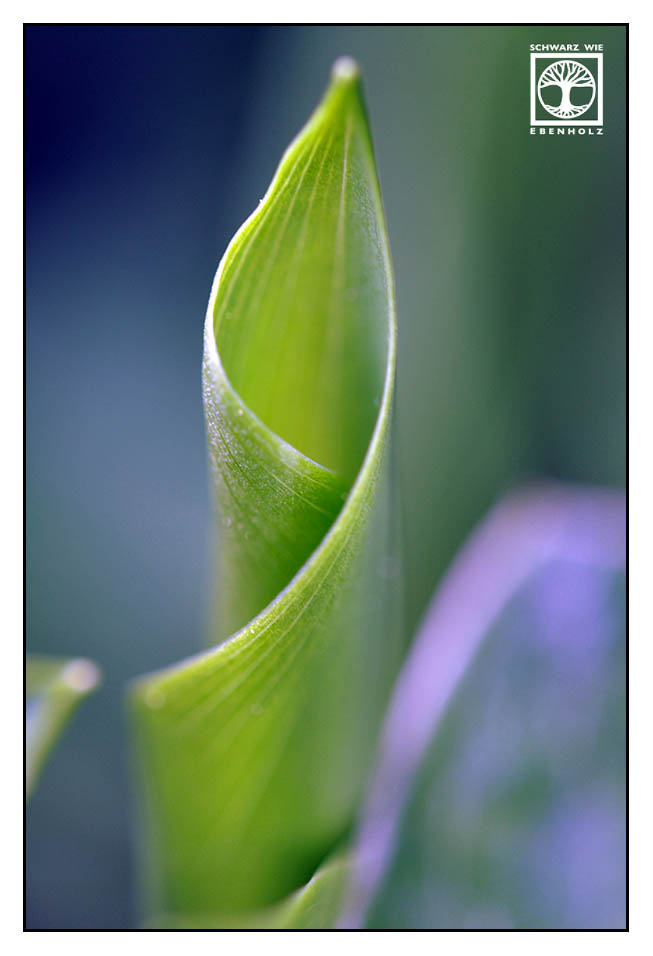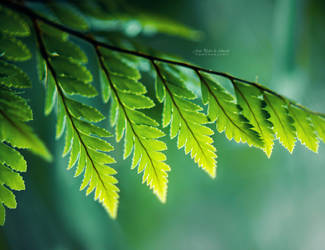 :bigthumb193656700: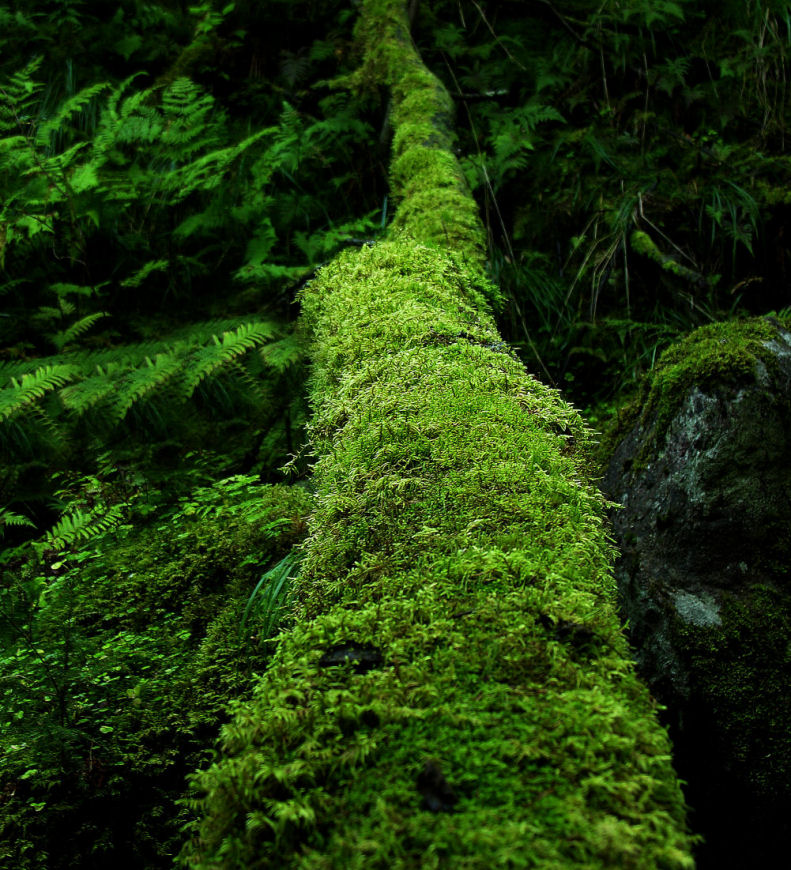 :bigthumb210147756: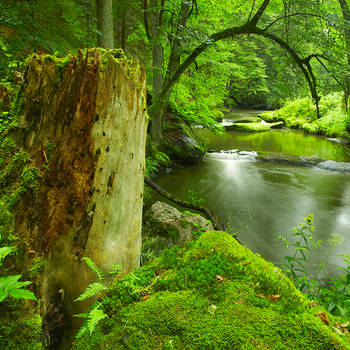 :bigthumb216050263: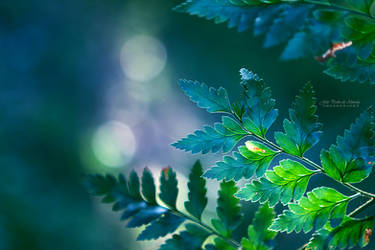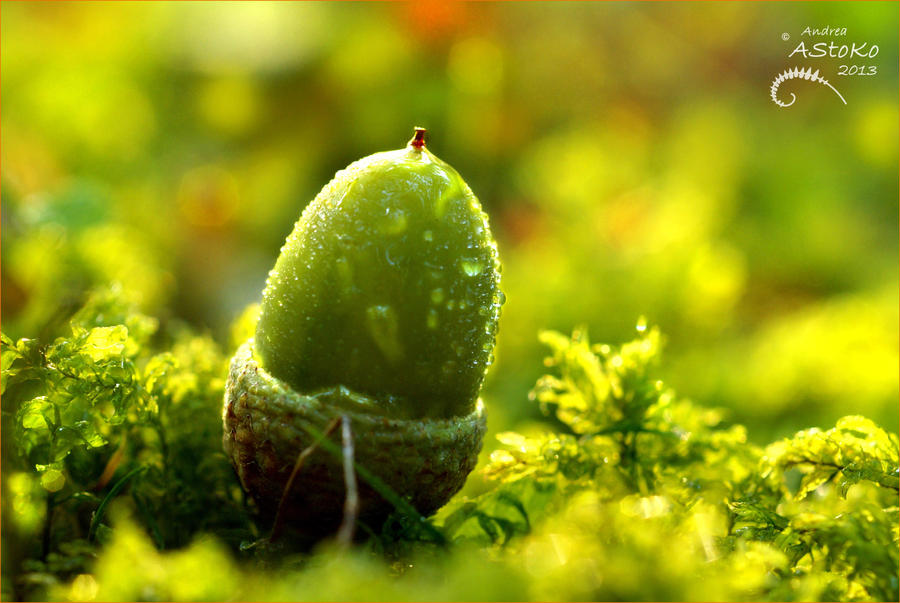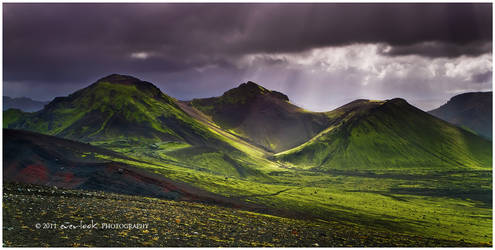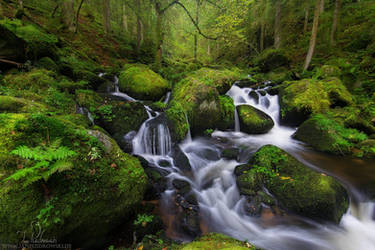 :bigthumb664920646: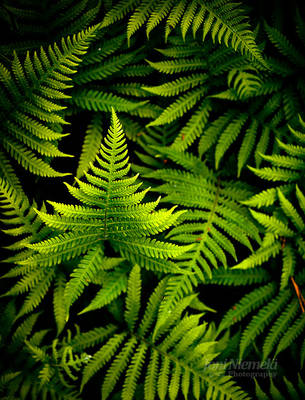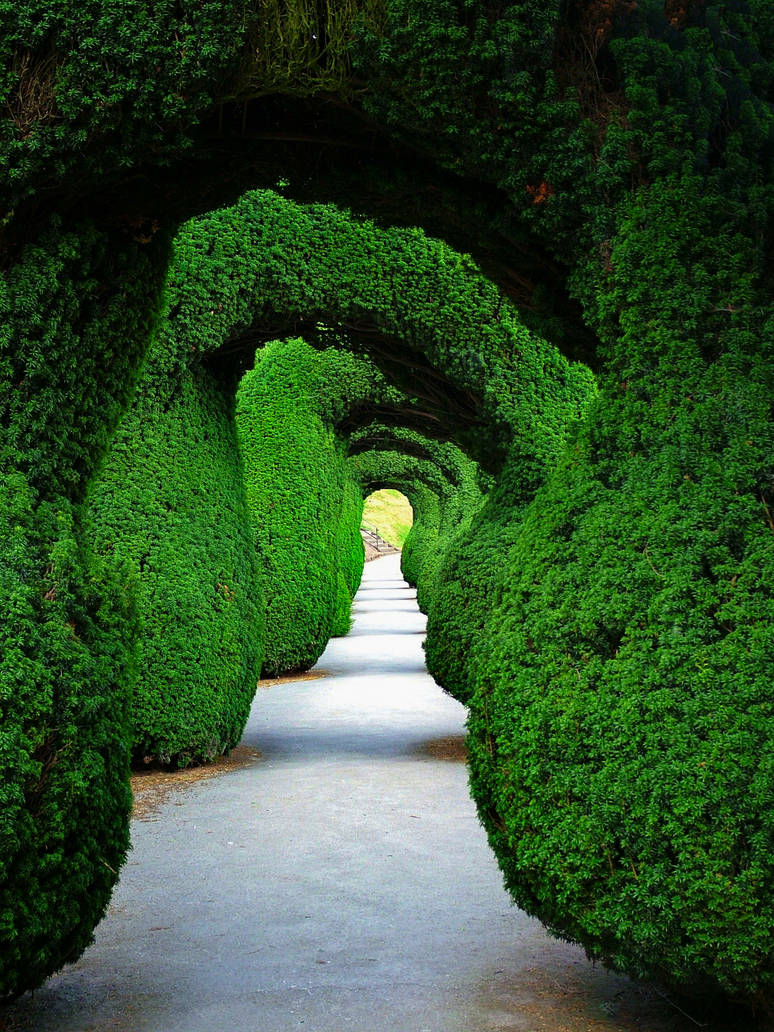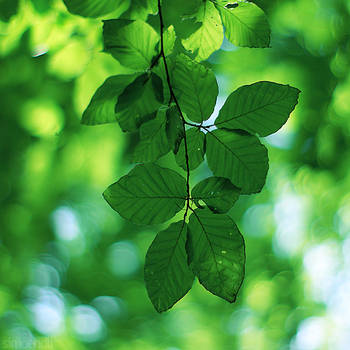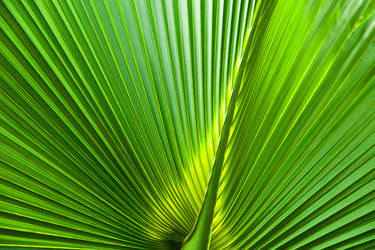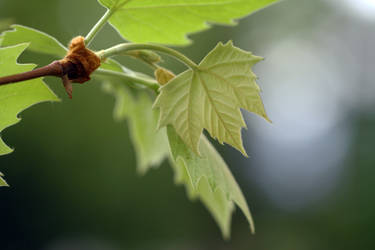 Photography ~ Raindrops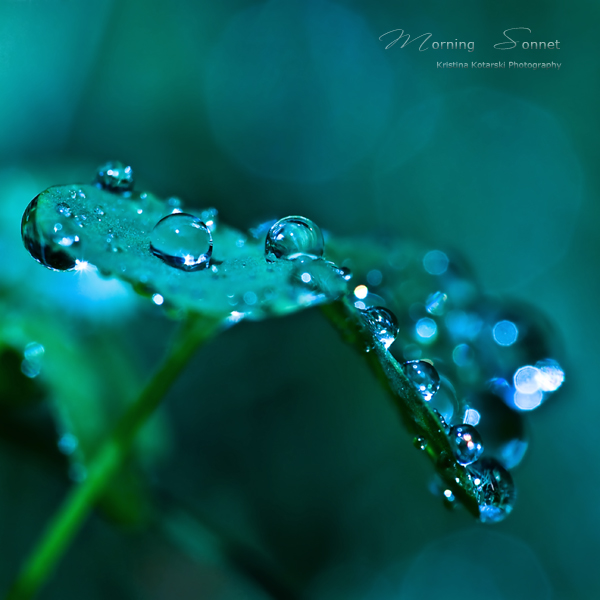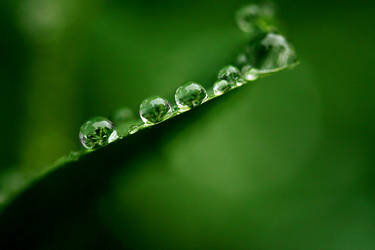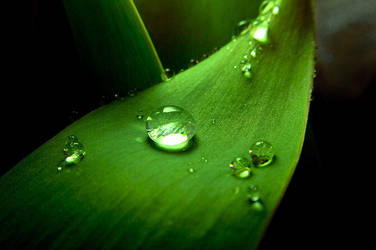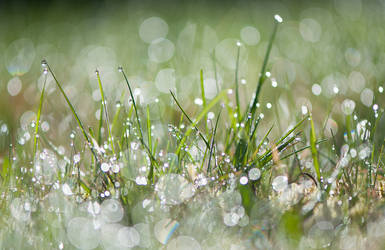 Photography ~ Nature and human elements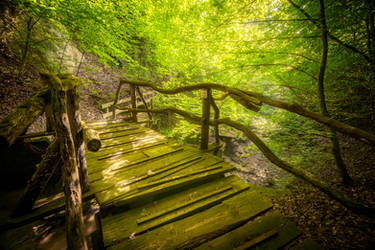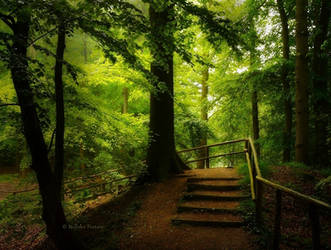 Traditional Art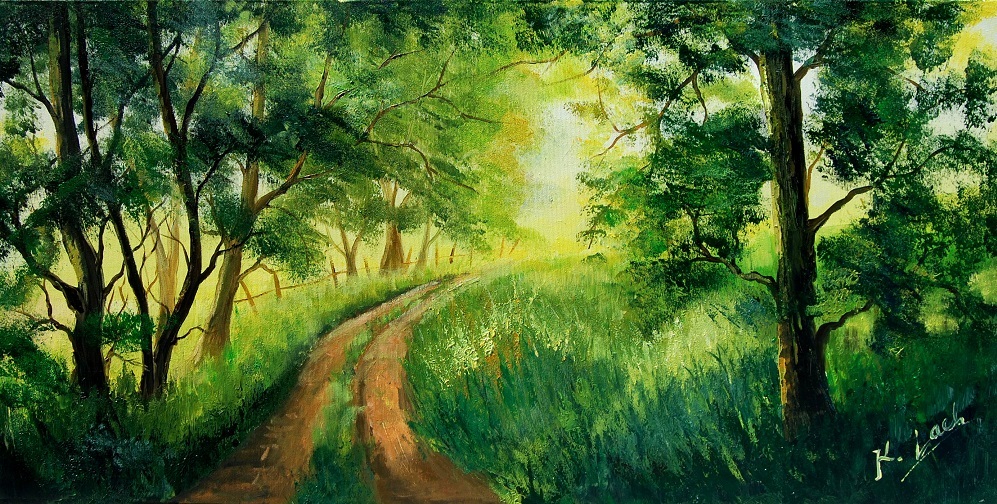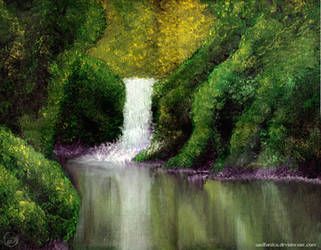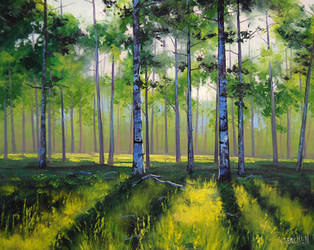 I really hope you like our collection and it would be nice if you fave or comment on this feature so that more people will see these amazing photos and drawings.
Thank you a lot for your pictures and i wish you a nice time.
Our FAQ'S
Visit our
Winter Macros
our
December Special
and our
Black beauty
Thank you



Your