Spring is coming
...wakes up, hibernation is over.
All looking forward to the spring, I love the winter but also the transition from winter to spring. It's warm in the sun but a cold fresh air, perfect

With this little feature we want to welcome the spring. Already in autumn prepare the buds before blooming in spring. And we enjoy the first colorful flowers.
Have fun with our buds of spring!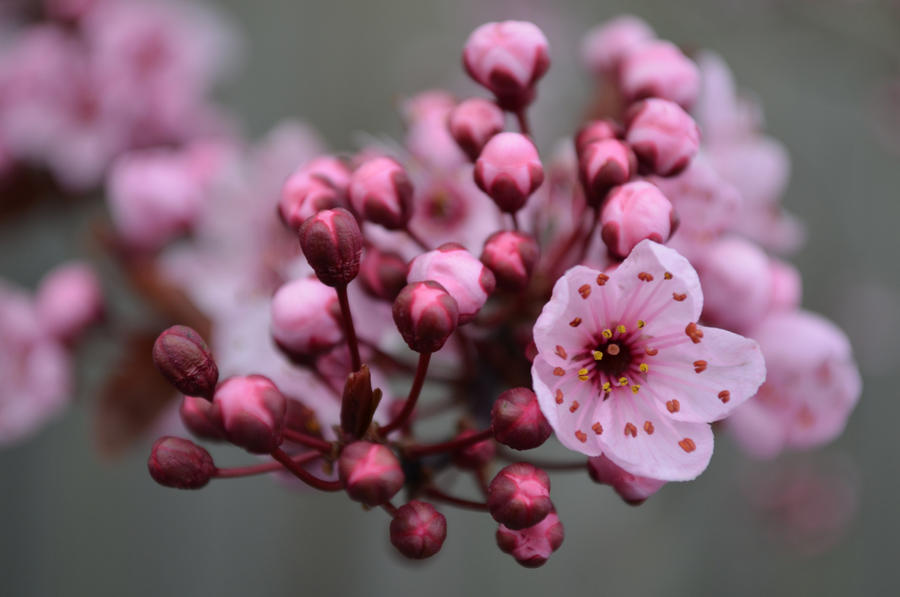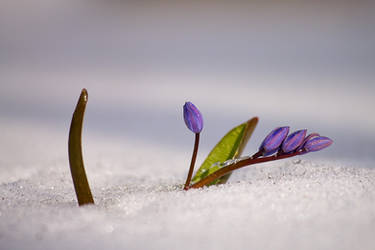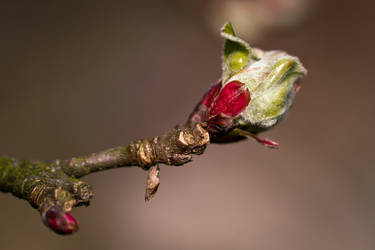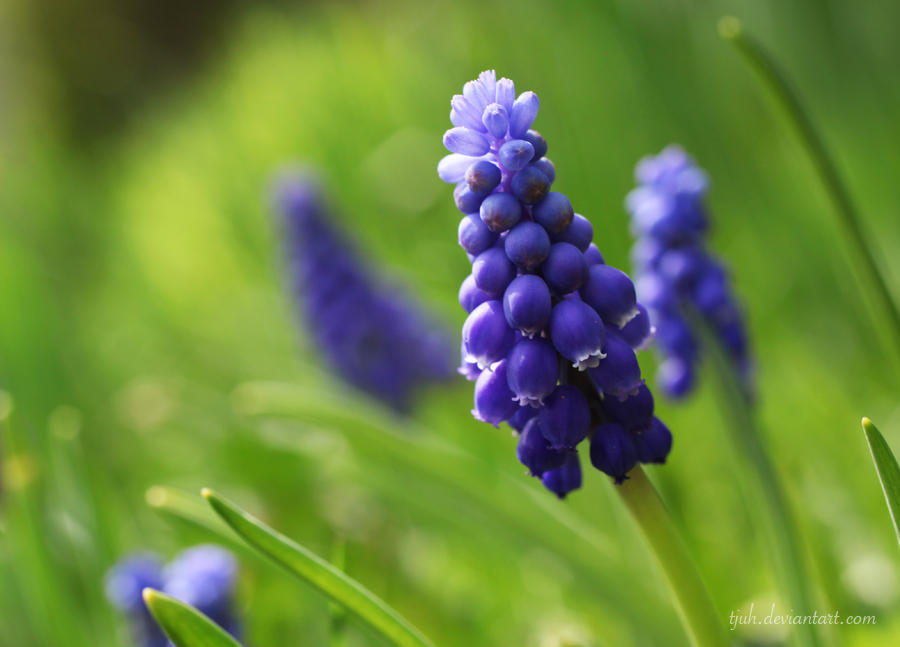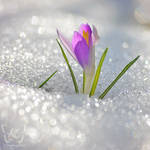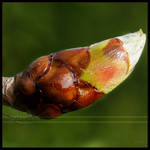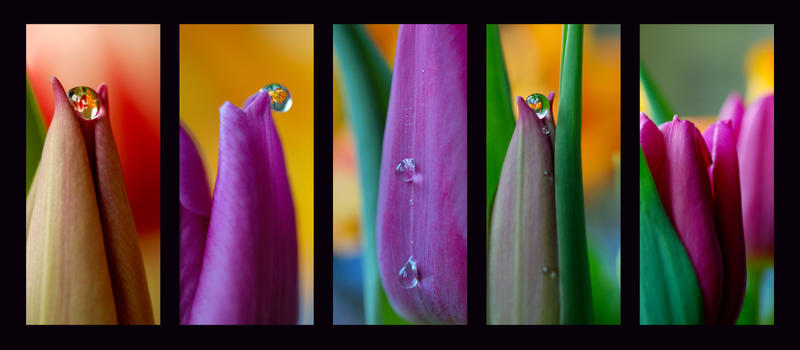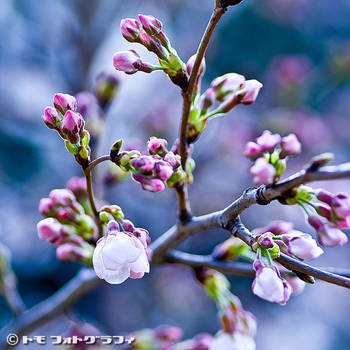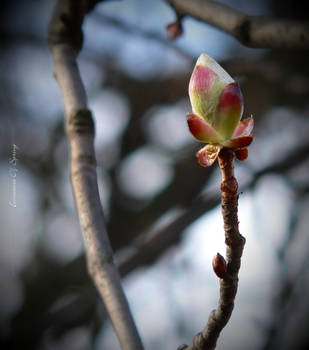 :bigthumb447388489: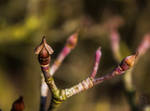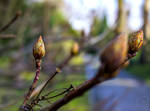 :thumb293285953: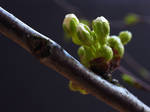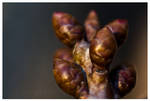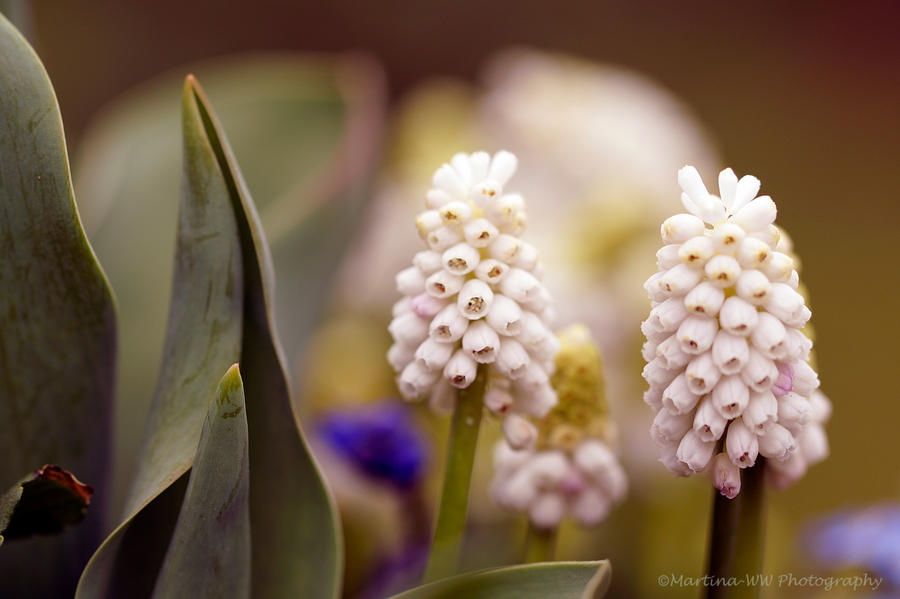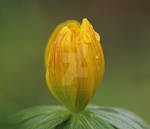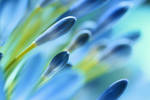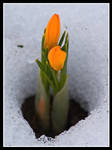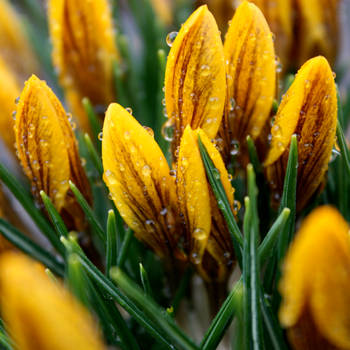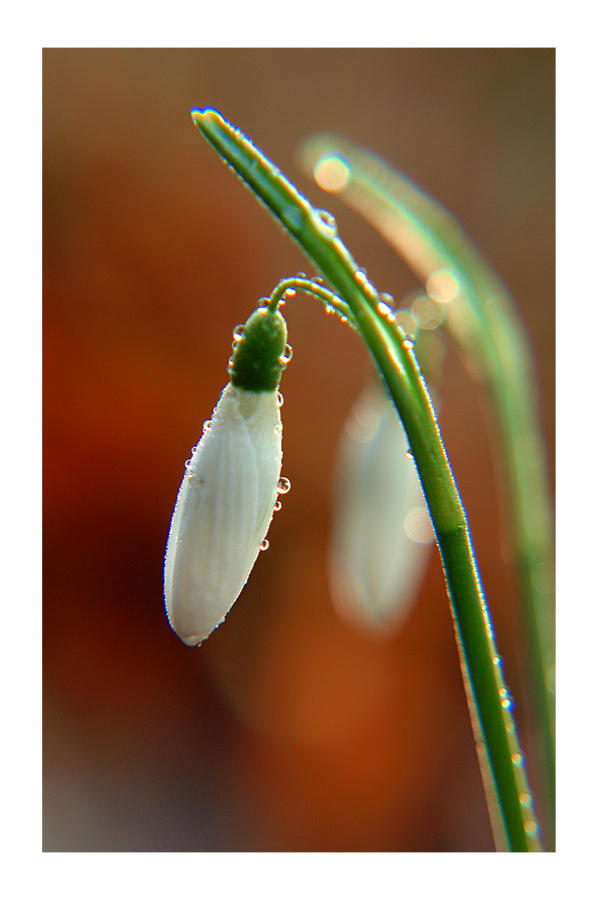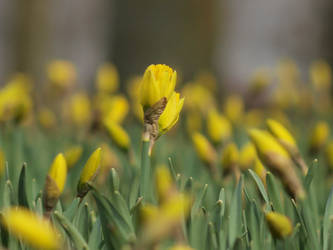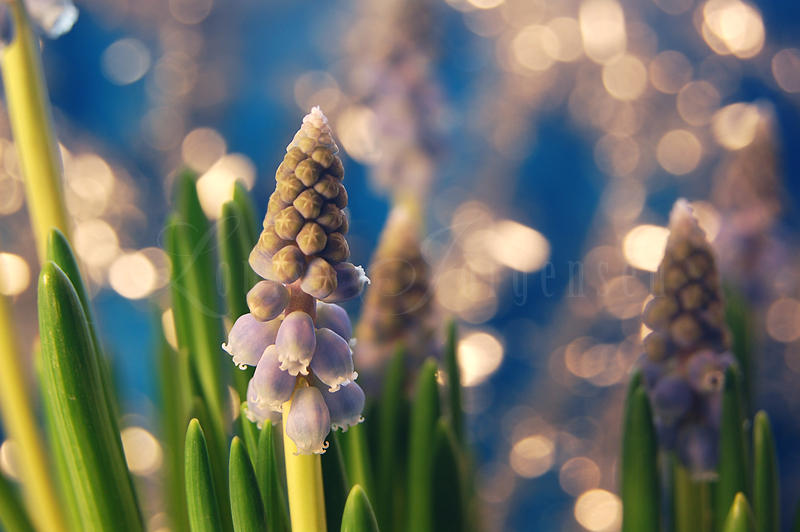 It would be nice if you fave/comment on this feature so that more people will see these amazing images.
See you on the next feature

and thank you very much.
Visit our
4 Season Feature
and
our new rules
Our FAQ'S
Big thanks goes to my hard-working helper