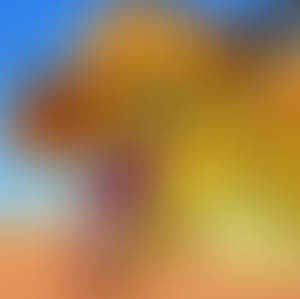 All Wings of Fire Fanart
Old and New WoF art not containing other's OCs. Access to high quality images of the new series of WoF-HaD (Wings of Fire Headshot-A-Day) will be available. Entries into this series will only be available publicly after a time, and in low quality. I did not want to delete my old wof art. I am tired of art theft and hence I have put this barrier, you can still find old reposts of my art all across the internet.
---
Description
Art trade with
InkRose98
. Hope it is to your liking!

Holiday Commission Special!
*a note for potential trade partners: this is not my default quality for trades. I usually only take trades as far as a colored sketch (unless my trade partner gets their half done first and put a ton of effort into it, in which case I'll of course reciprocate). This one only got taken further because I like this character and got carried away.
Check out Ink's neato half here!
Image size
913x664px 620.66 KB