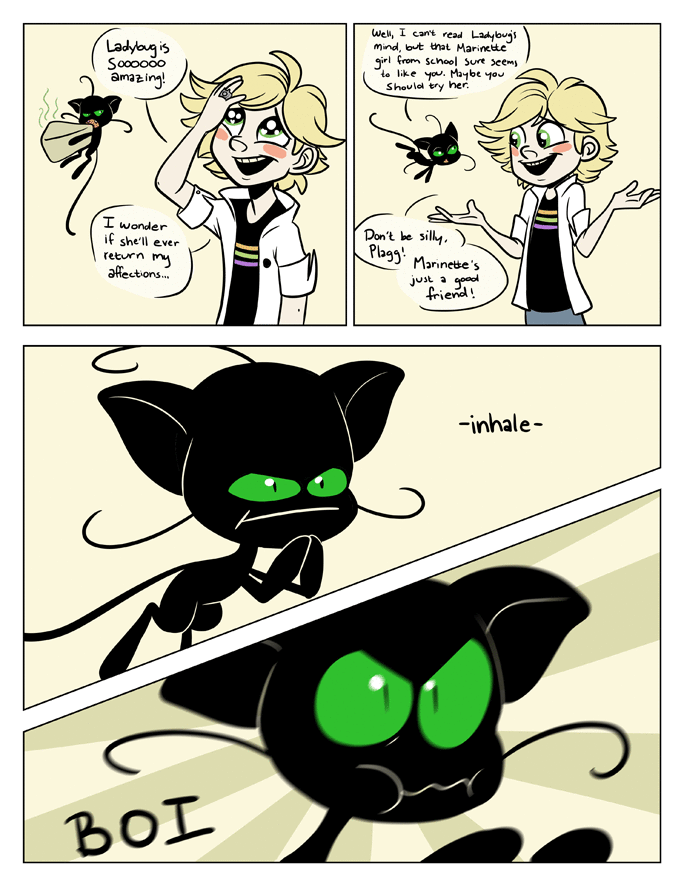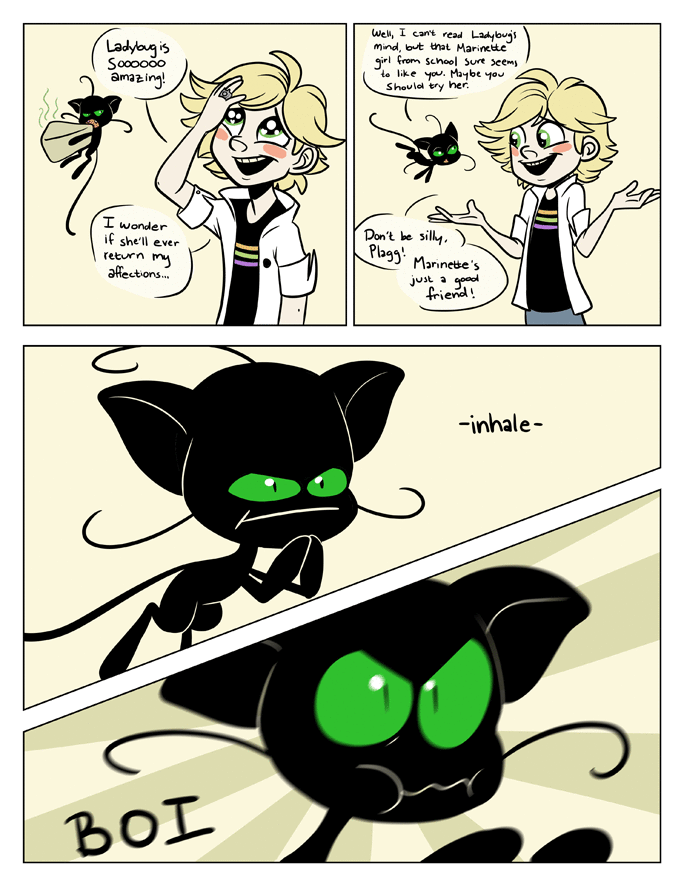 Counterpart to
this
.
Y'know, I've been a casual fan of this show for over a year without feeling the need to actively seek out or create any fan content for it...when suddenly a comic happened to float by my tumblr dash and my brain just spontaneously went, "you know what? you need more of these two idiots, STAT" and then I went on a fanfic binge and then Dark Owl came out and punched me right at my most vulnerable, and well...here we are.
And you know what I legit think? I think my brain was searching for something, anything to latch on to to avoid the stresses of finals coming up and all the craziness, and ML just happened to be right there for the latching. So, again, HERE WE ARE. derp
Anyways, with that out of the way, let me just say for the record that Adrien Agreste is among the purest of cinnamon rolls in all of TV animation (even if he, like everyone else in the show, suffers from the ever-aggravating case of Oblivi-itis).
Bonus
: