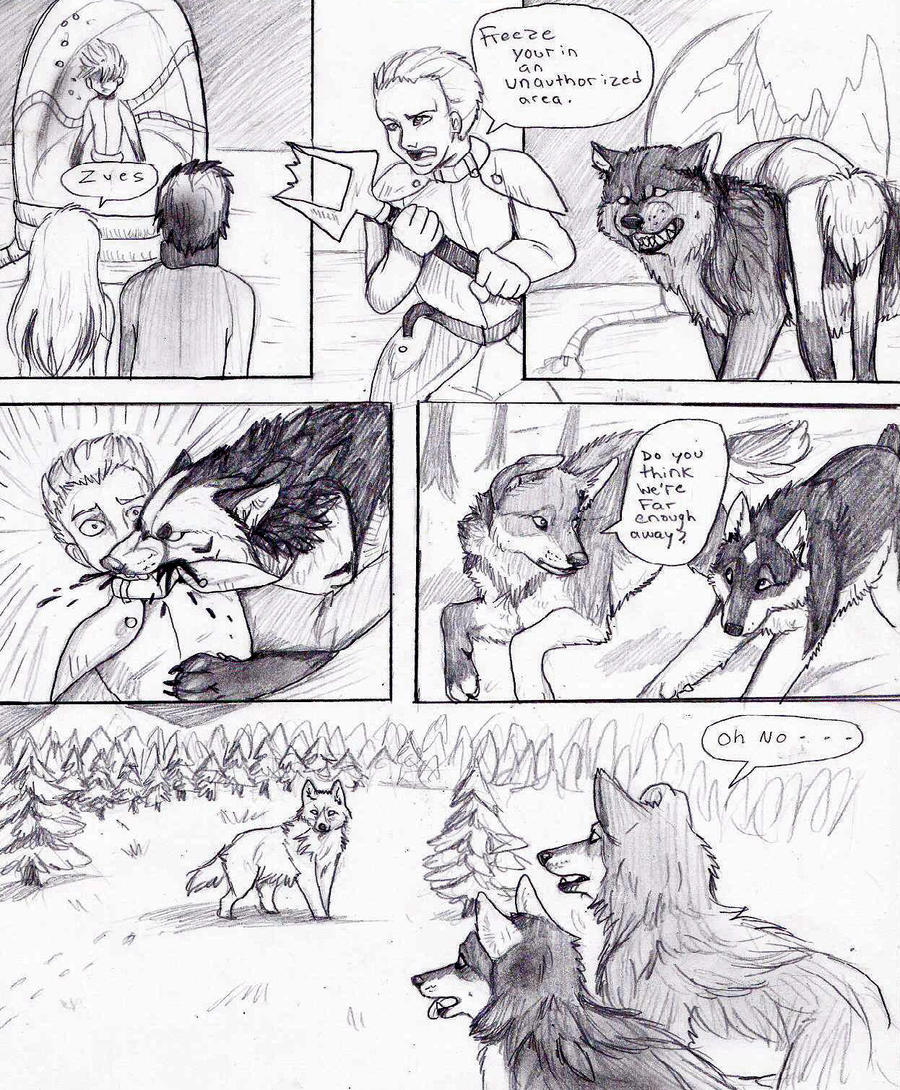 Watch
Page 45 of

and my comic.
This is based off of our Story Line RP we continue to do.
About this page.: After Coop and Natsume fool the guards they find Zues. Once they free him guards show up again but Natsume makes short work of them. Meanwhile, Rikku and OZ run until they run into the Nobel wolf.... What will happen next?
And thats all I gotta say about that.....

Rikku, Oz, Coop (c)

Natsume and drawings (c) Kristie Zurlo

Next:
Page 46:
[link]
Page 47:
[link]
Page 48:
[link]
Page 49:
[link]
Previous:
Page 44:
[link]
Page 43:
[link]
Page 42:
[link]
Page 41:
[link]
Page 40:
[link]
Page 39:
[link]
Page 38:
[link]
Page 37:
[link]
Page 36:
[link]
Page 35:
[link]
page 34:
[link]
page 33:
[link]
Page 32:
[link]
Page 31:
[link]
Page 30:
[link]
Page 29:
[link]
Page 28:
[link]
Page 27:
[link]
Page 26:
[link]
Page 25:
[link]
Page 24:
[link]
Page 23:
[link]
Page 22:
[link]
Page 21:
[link]
Page 20:
[link]
Page 19:
[link]
Page 18:
[link]
Page 17:
[link]
Page 16:
[link]
Page 15:
[link]
Page 14:
[link]
Page 13:
[link]
Page 12:
[link]
Page 11:
[link]
Page 10:
[link]
Page 9:
[link]
Page 8:
[link]
Page 7:
[link]
Page 6:
[link]
Page 5:
[link]
Page 4:
[link]
Page 3:
[link]
Page 2:
[link]
Page 1:
[link]