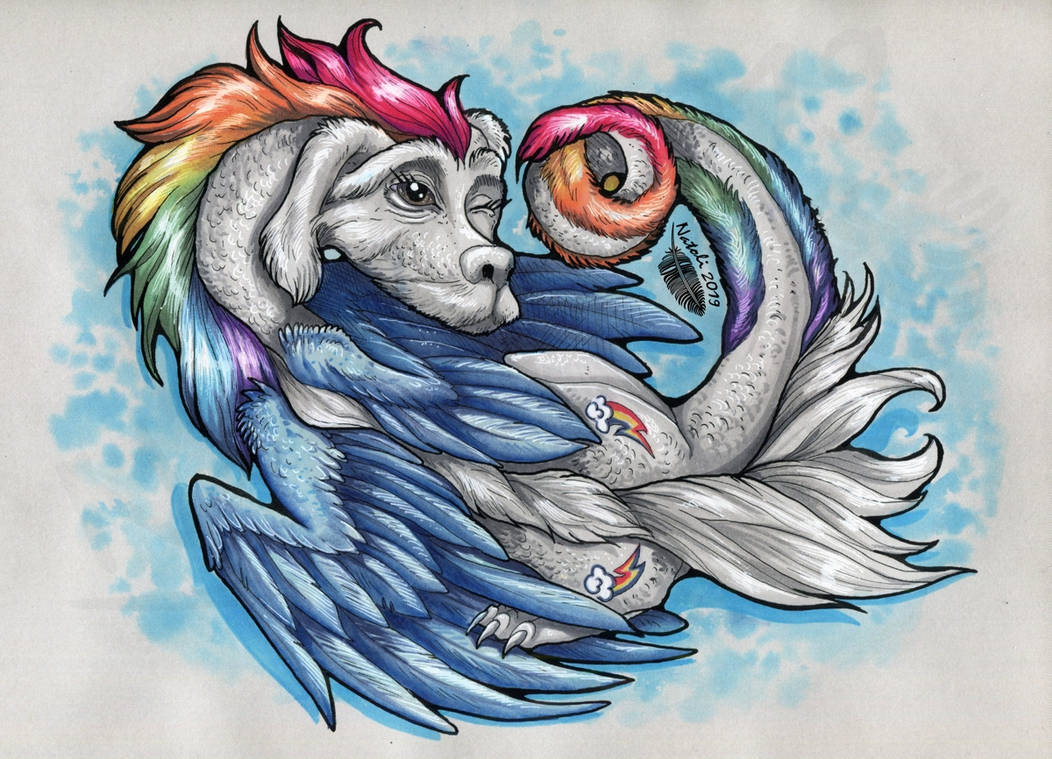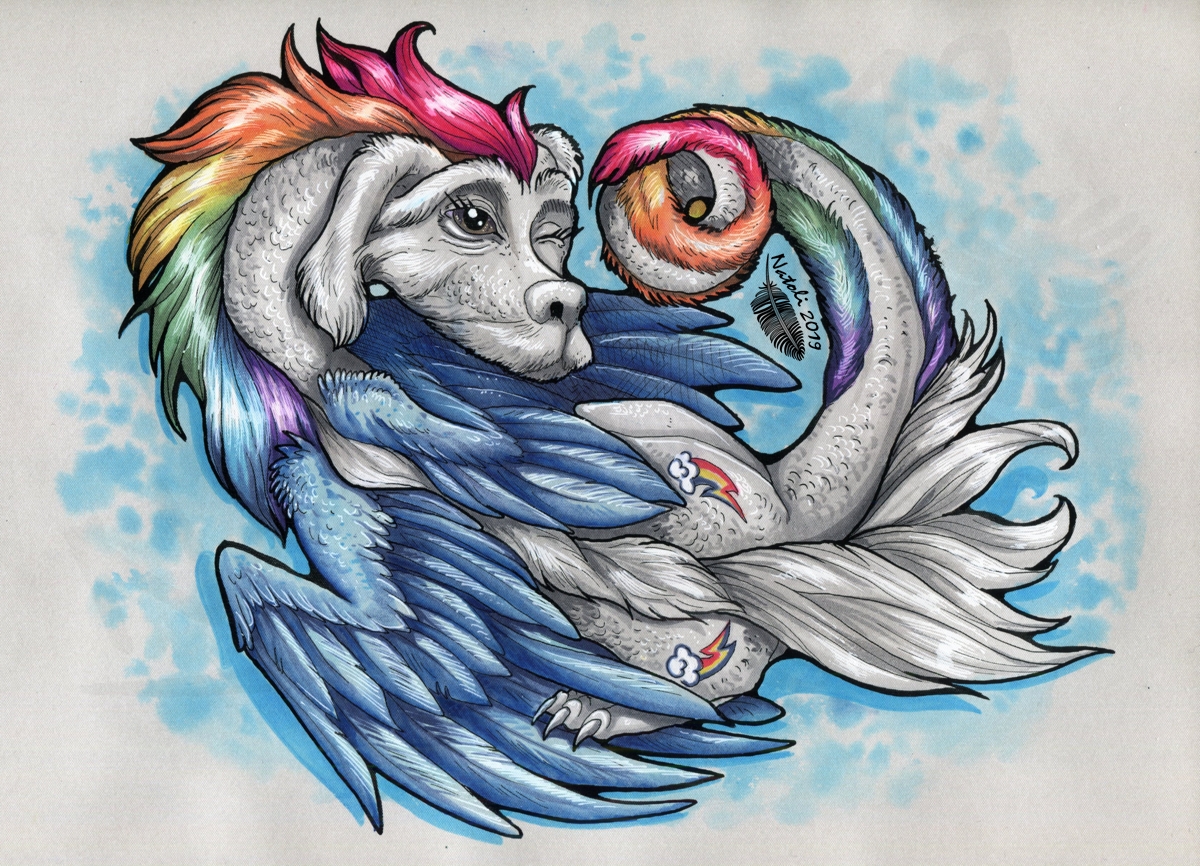 Watch
Ultra-extraordinary commission for my friend, who bought this piece for her daughter. She likes Falcor and Rainbow Dash, so....
MASH UP!

I strangely like this art so very much

Plus, it's done on matallic paper, which shines differently in different light!

<3
_______________
Metallic paper, ink, ecoline, markers, white gelpen


Falcor,pamiętam go!

Książki może nie czytałam,ale film oglądałam i był super.
Reply

Ever read the book by Michael Ende?
Reply