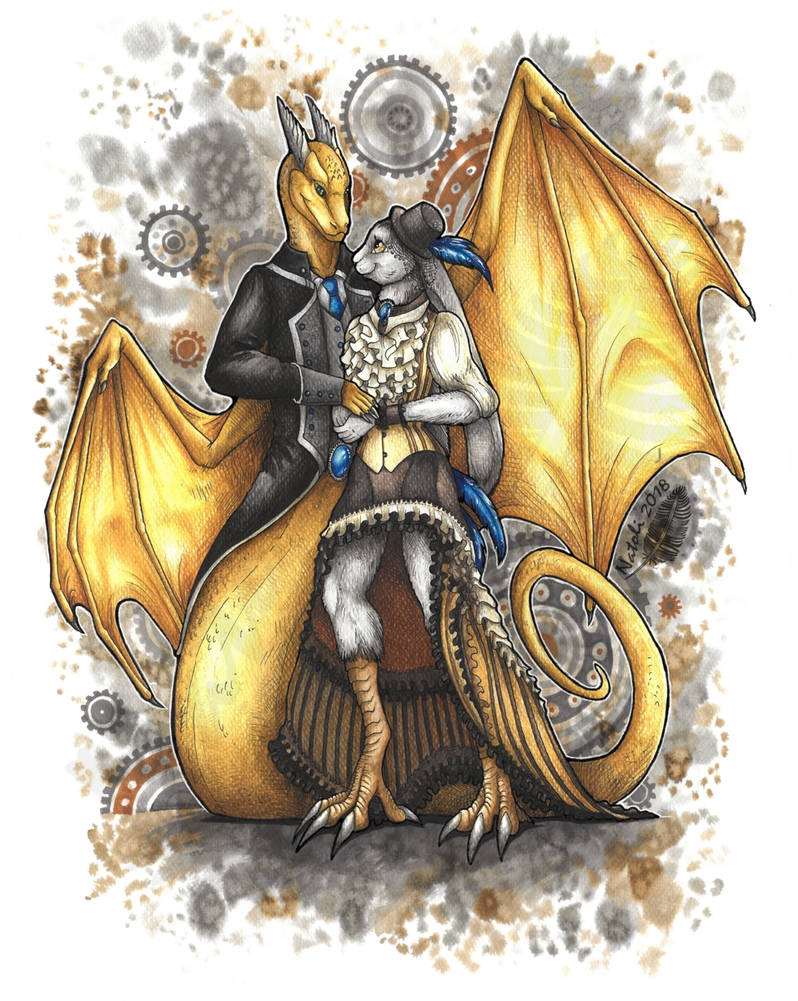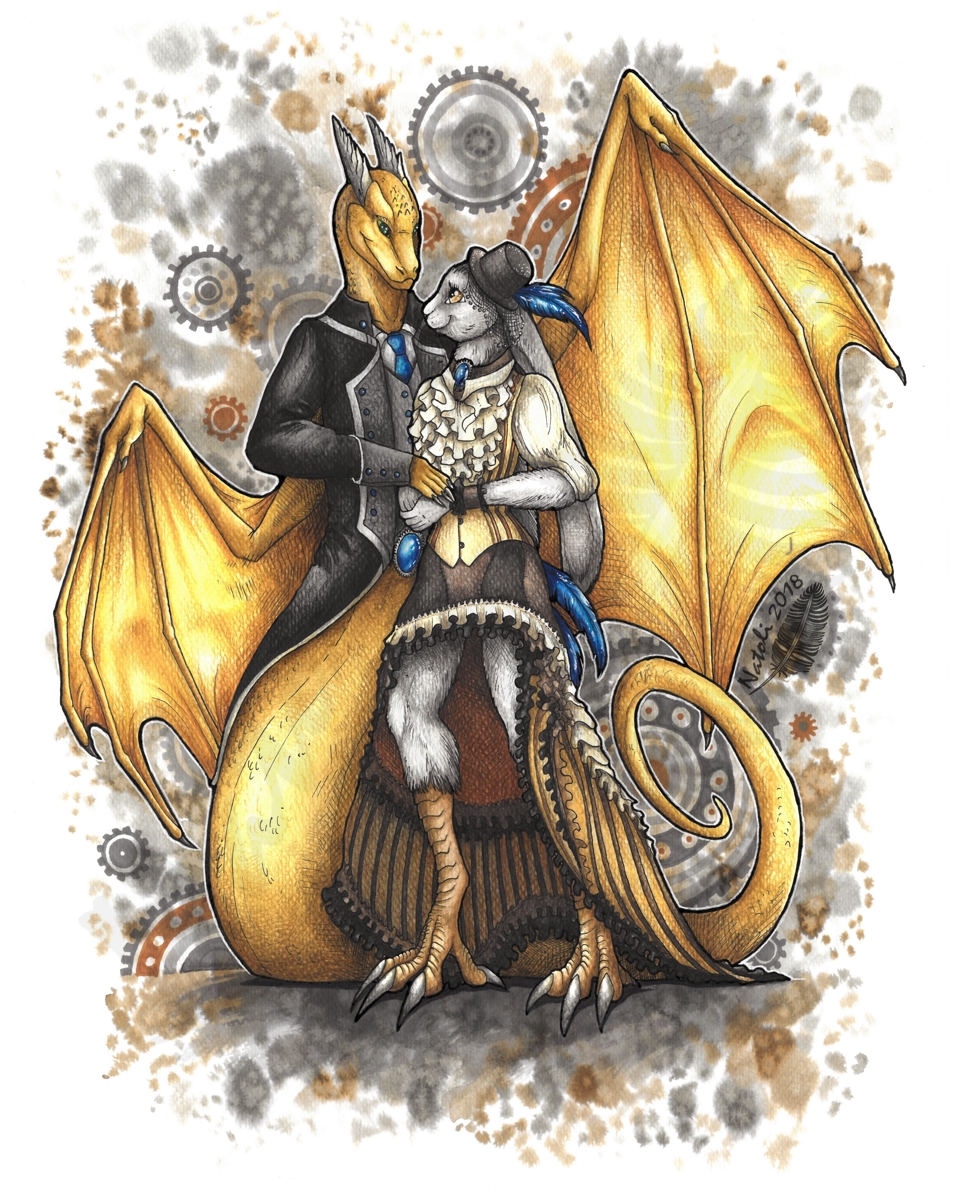 Watch

Nice dance of hybrid creatures. Very unusual.

Reply

Sometimes I don't know, what to say.
But I never imagined this picture would be this pretty.
Again it's just impresive, how you turn ideas to reality.
I absolutely love love love this on.
Thank you a thousand times :3

Reply

W wykonaniu steampunkowym to dopiero wygląda świetnie!

Reply

That's so cute! I love the outfits.
Reply