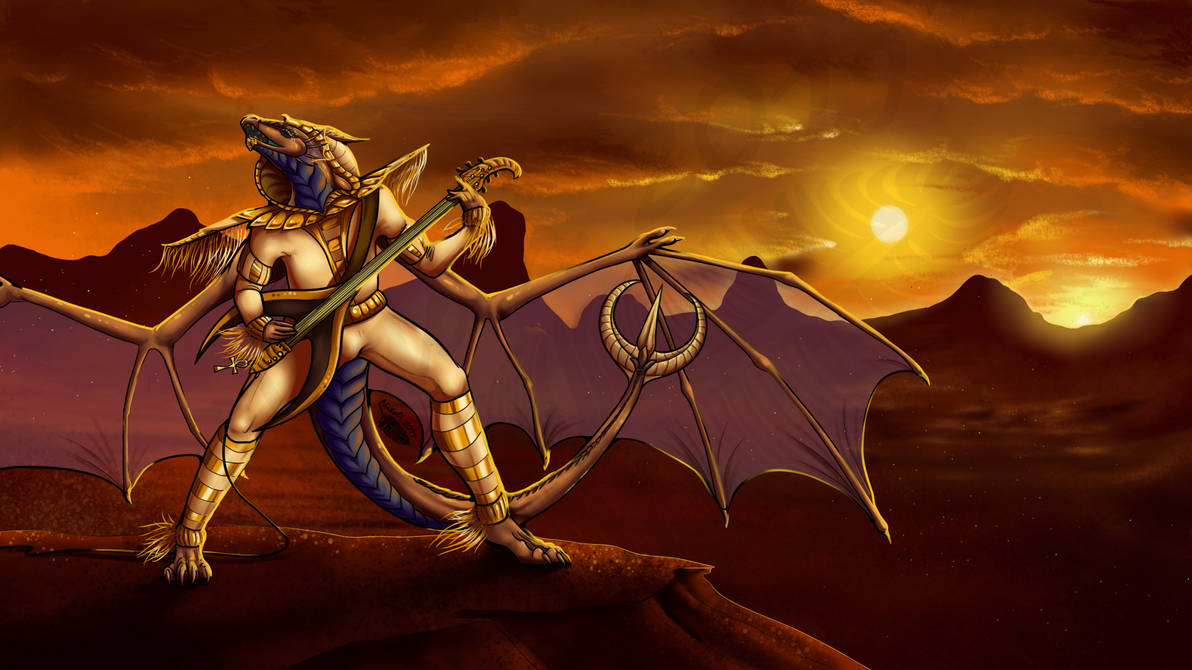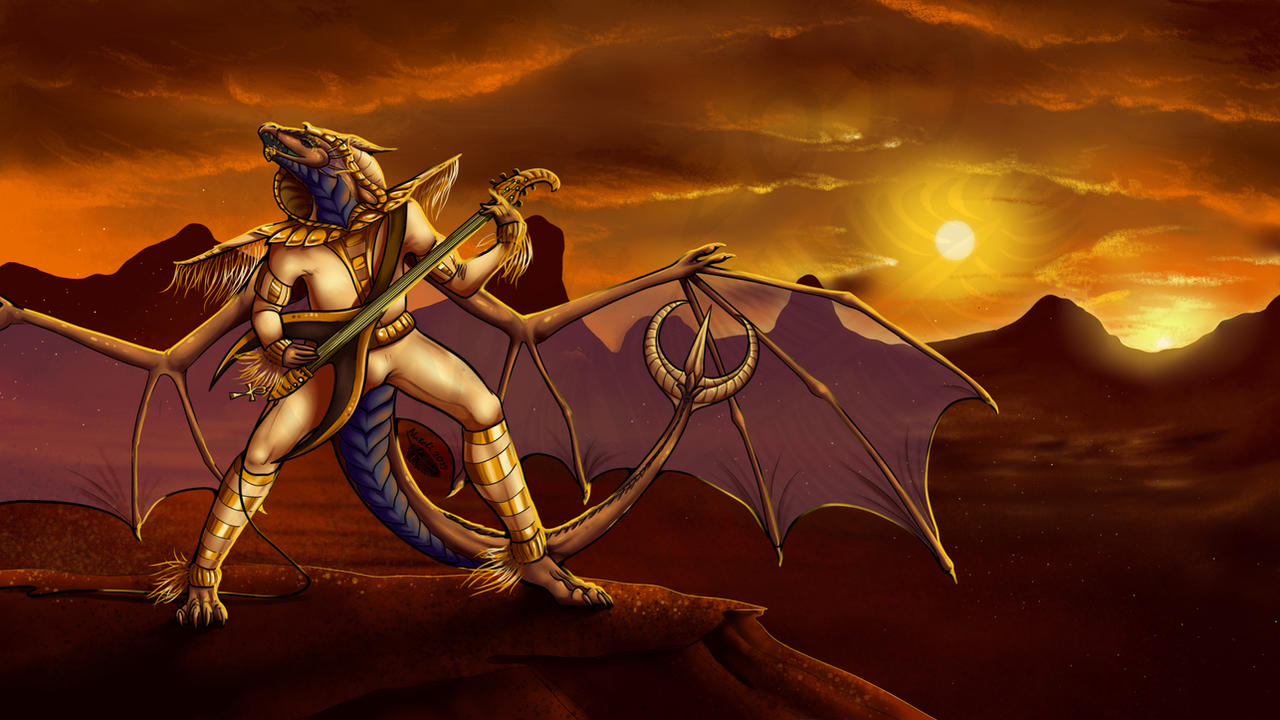 Watch
Yeaaah! As the title says!

\m/ !!!
Commissioned by Desertyrain_Minrok

_________________
SAI, Krita, Wacom Intuos

Really awesome job here! Rock on! lol
Reply

*Looks for Iron Maiden*
*Bangs his head*

Reply

Rock on Minrok! Good work Natoli :3
Did you know? You could throw a camera right in his face, the picture would be perfect.
Damn he is so loved by the camera XD
Reply