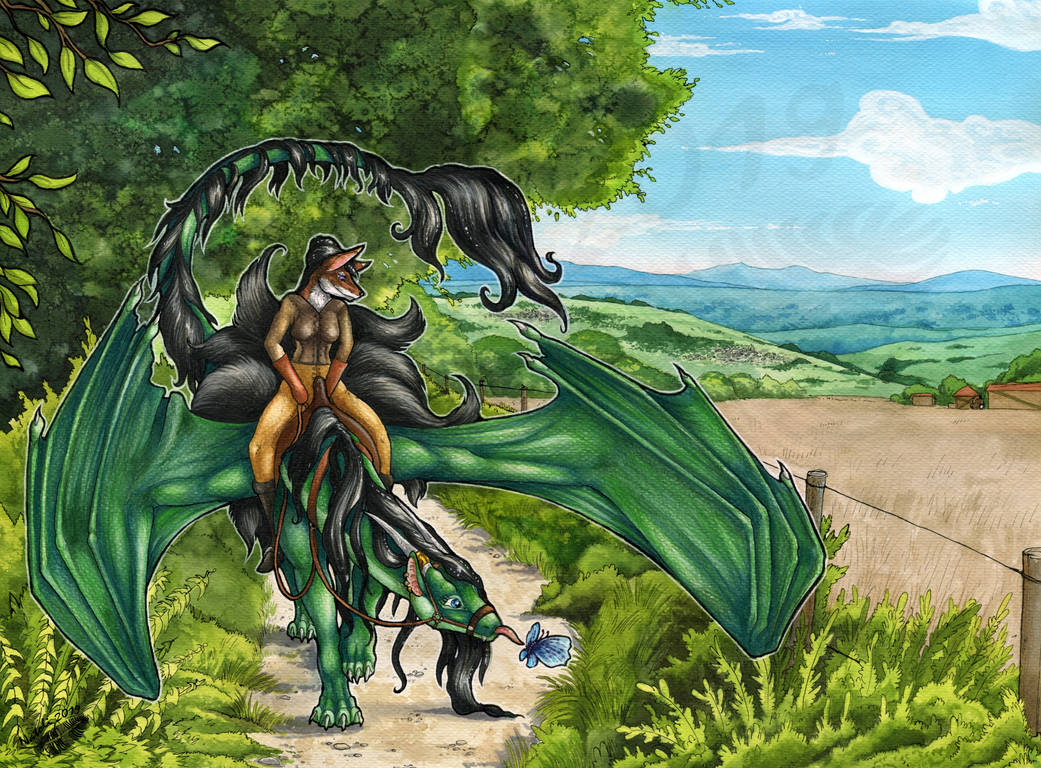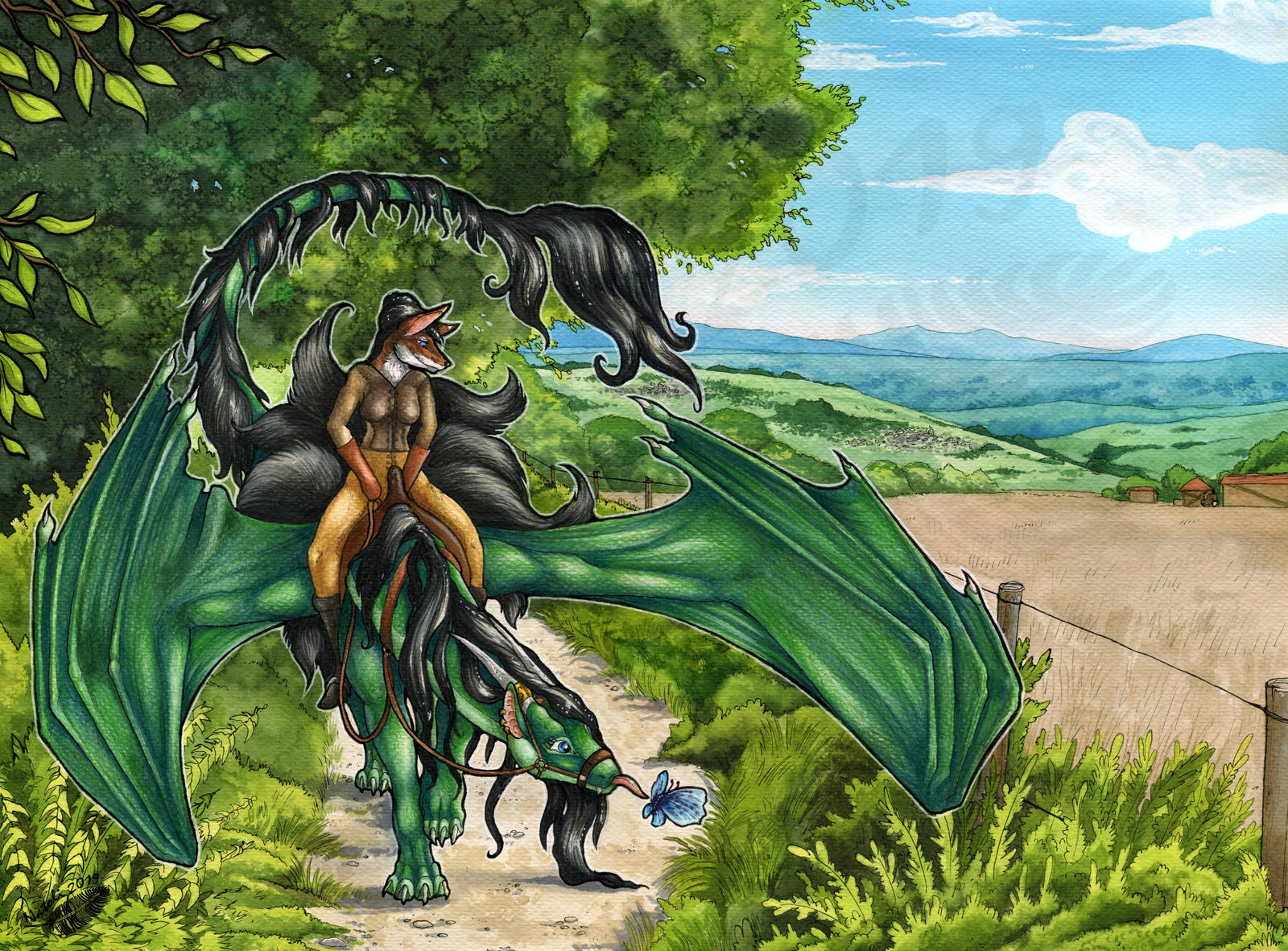 ... mm, I miss summer!

Lovely commission for Sedyana and Sierra, the sweetest couple <3

Drawing process:
________________
ink, ecoline, watercolor pencils, polychromos pencils, markers, gelpens


Reply

Beautiful scene. And BUTTERFLY!
Reply

haha is that you sticking your tongue out XD
Reply

Me? These are not my characters

Reply

Just freaking adorable and gorgeous! The environment is absolutely amazing.
Reply