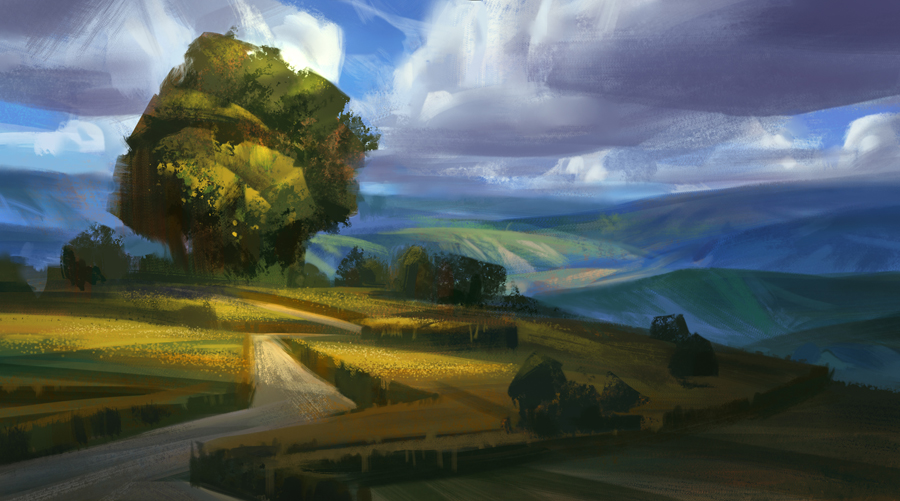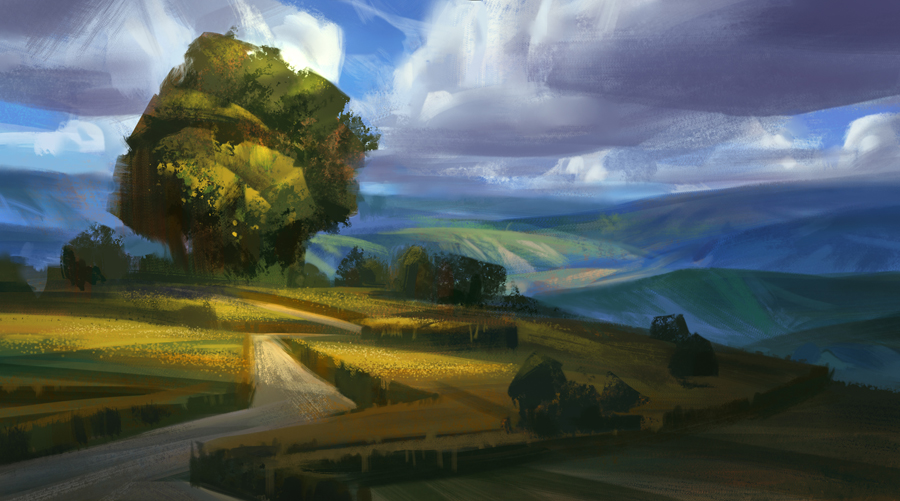 Reply

I love how your landscape strokes have such direction and prowess.
Reply

Wow so great!!!!! Really love this artwork!
Reply

Oh marvelous! Those colors are very beautiful. Did you paint it from imagination or from life?
Reply

Reply

Unreal!

I love it!
Reply

Awesomely simplified shapes, yet they are still bursting with details. Jawdropping work!
Reply

Reply

this is absolutely stunning and breathtaking!
Reply