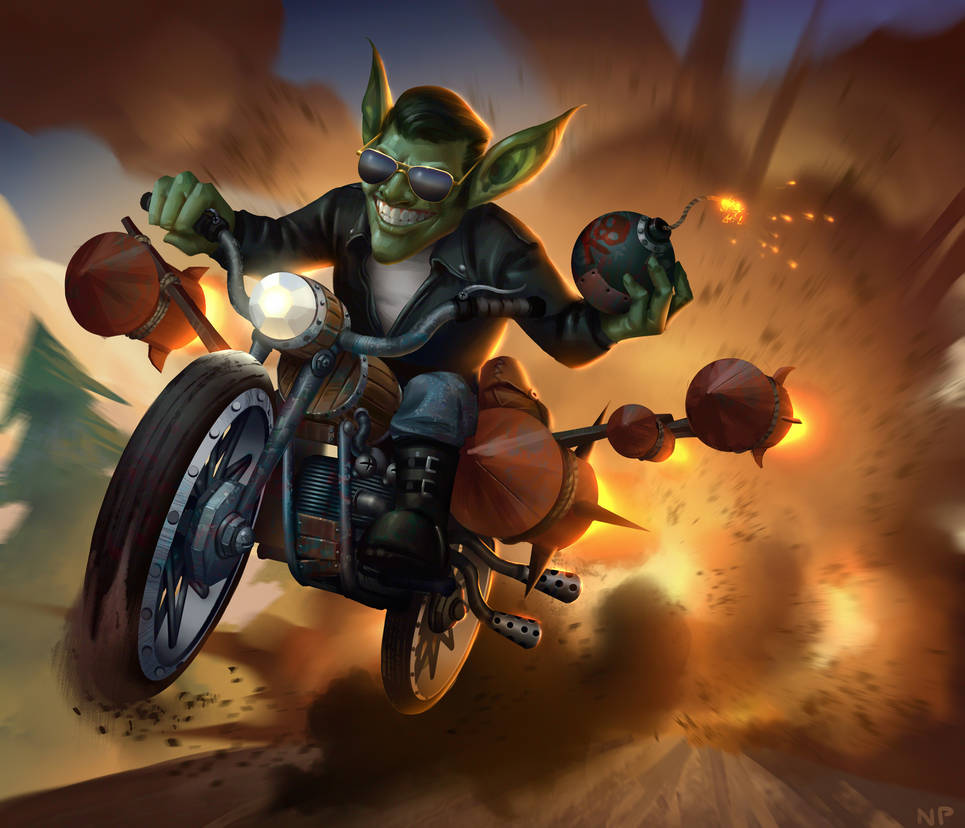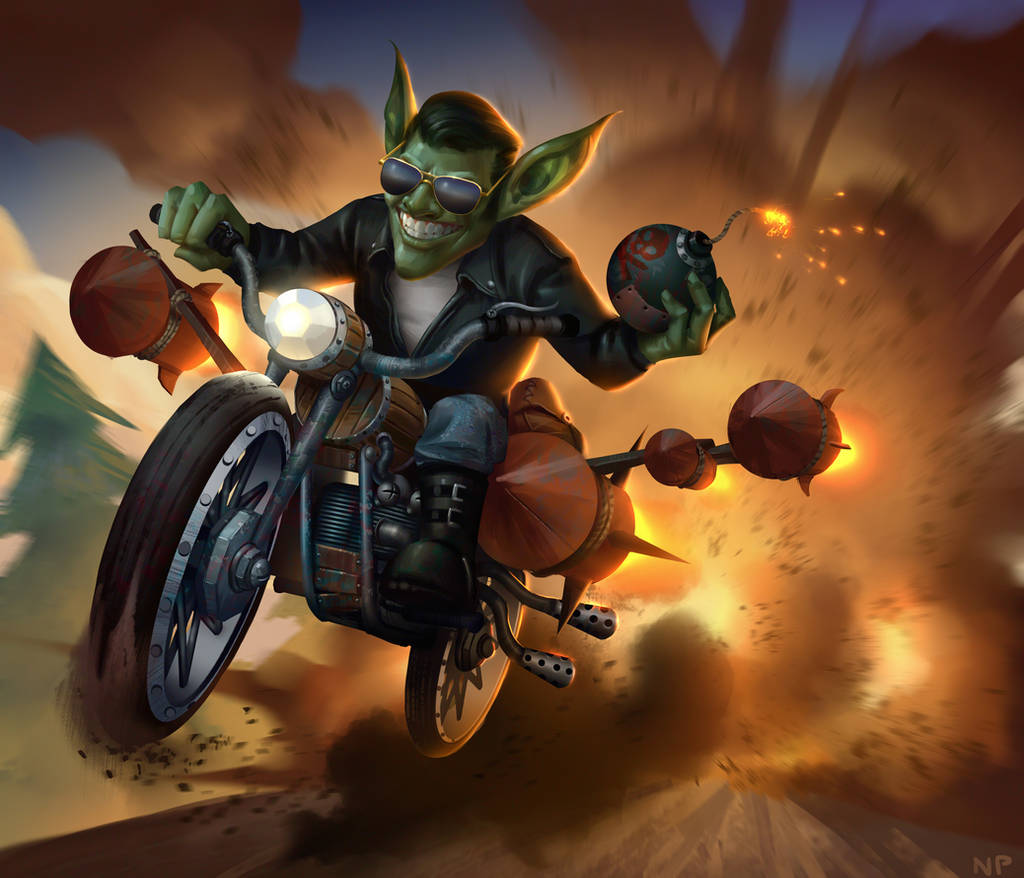 My entry for the Goblins and Gnomes Hearthstone Contest and tribute to the Fonz

IG:
www.instagram.com/nathanparkar…
Commissions:
nathanparkart.deviantart.com/j…

Not to be hyperbolic, but this is probably the best picture ever made in the history of the universe.
Reply

This is awesome, and hilarious. I'm sure the Fonz would be honored.
Reply

He looks bad-ass!

Stunning visuals and energy.
Reply

Nice work , see my work in my gallery too ; ]
Reply

Reply

Reply