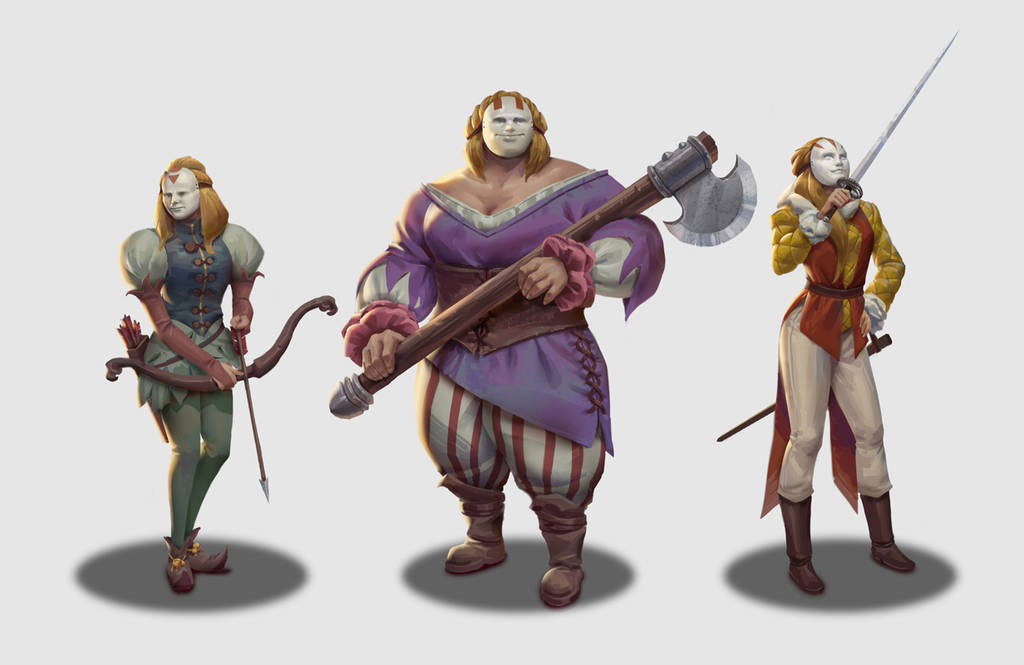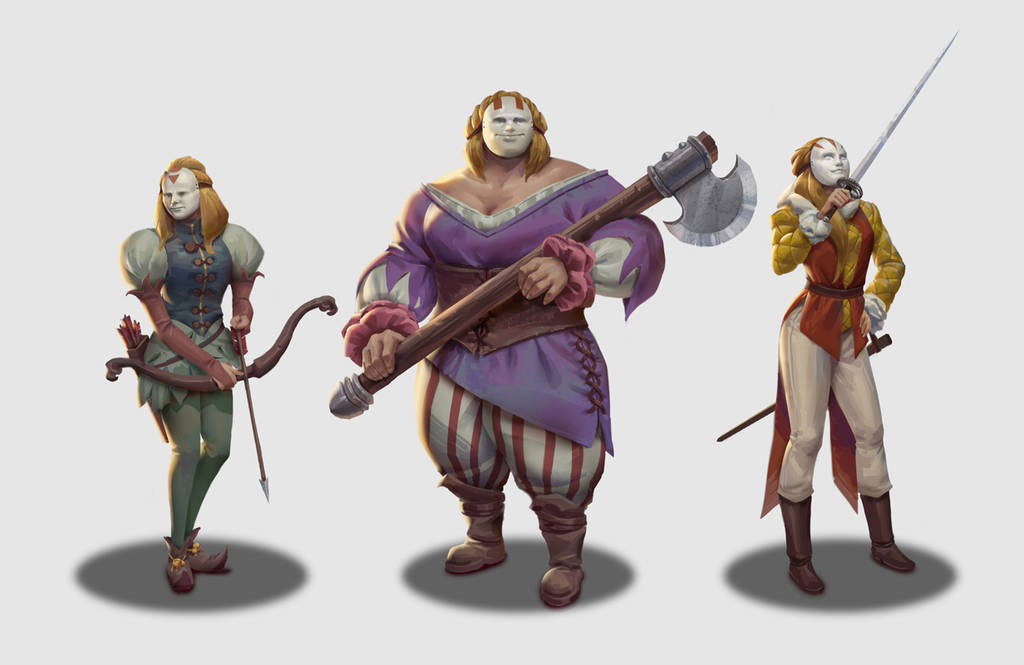 They look like they'd be a boss battle in a Fable game. Lol
Reply

Indeed some fun-concept, but still well executed.

Now is the only Question: What are those sister are going to do?
Reply

Thanks David! Probably up to some no good shenanigans.
Reply

Very interesting concept

also, you have a great style

Reply

Reply

I wanna give you

because you are awesome!

Keep it up!

Reply