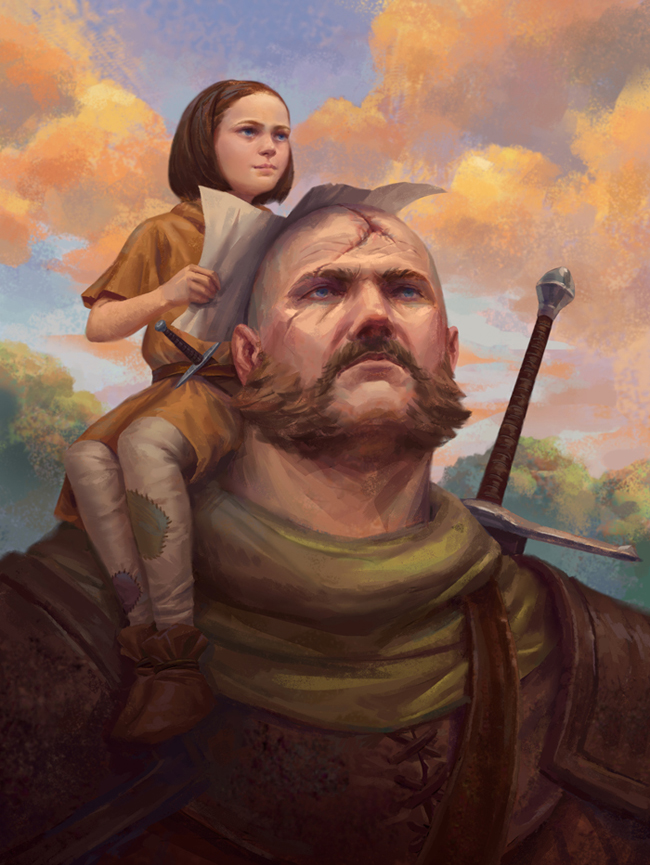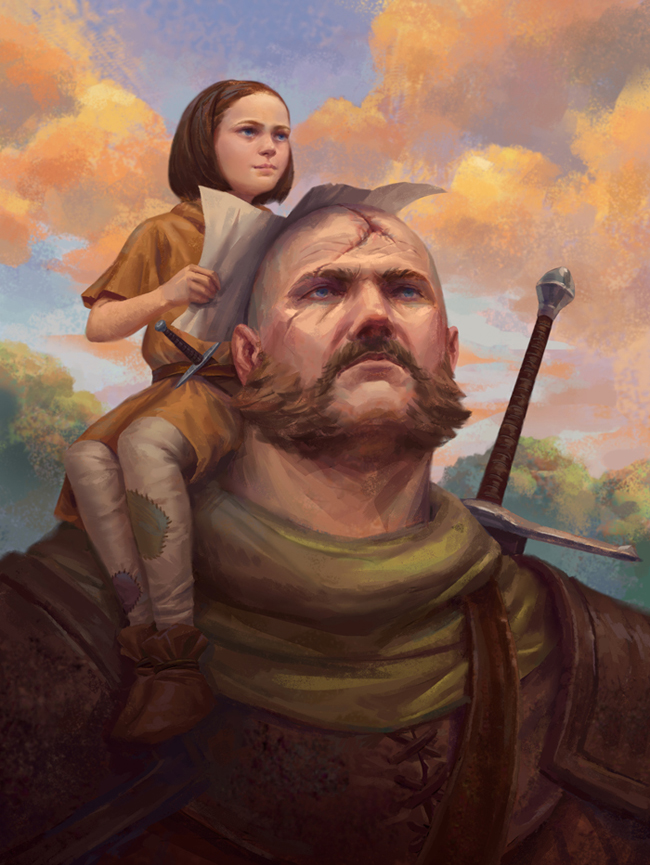 This image has inspired me!
Reply

Reply

I think it's cool..and very well done
Reply

is that scroll a list of names she's going to kill with her giant buddy?
(sorry, it just looks so much like 'them')

great piece,
Reply

Nah, I always imagined it as a map and her as the guide. But it could be a list of names if you want it to be! Which characters did you mean?
Reply

Arya and the Hound, from Game of Thrones.
But I suppose it doesn't make much sense if you don't get the reference

Reply

He looks huge,or maybe it's just the girl's size
Reply

don't know if you know guild wars?
it could be a young human girl and a tall norn man, that would make sense
Reply

He's a big guy

Reply

Love the expressions. Gives the appearance that he is on the quest simply to please the little girl. Her eagerness and focus vs his calm and peaceful bearing, with a touch of confidence. And the colors in the sky! Beautifully done!
Reply

Reply

Thanks David! It's the former, he's kind of a giant

Not much of a story, she's good at reading maps so she's guiding him on their journey. Have a great Christmas!
Reply

pretty, but they look bored

Reply

This looks amazing

And kind of cute

Reply