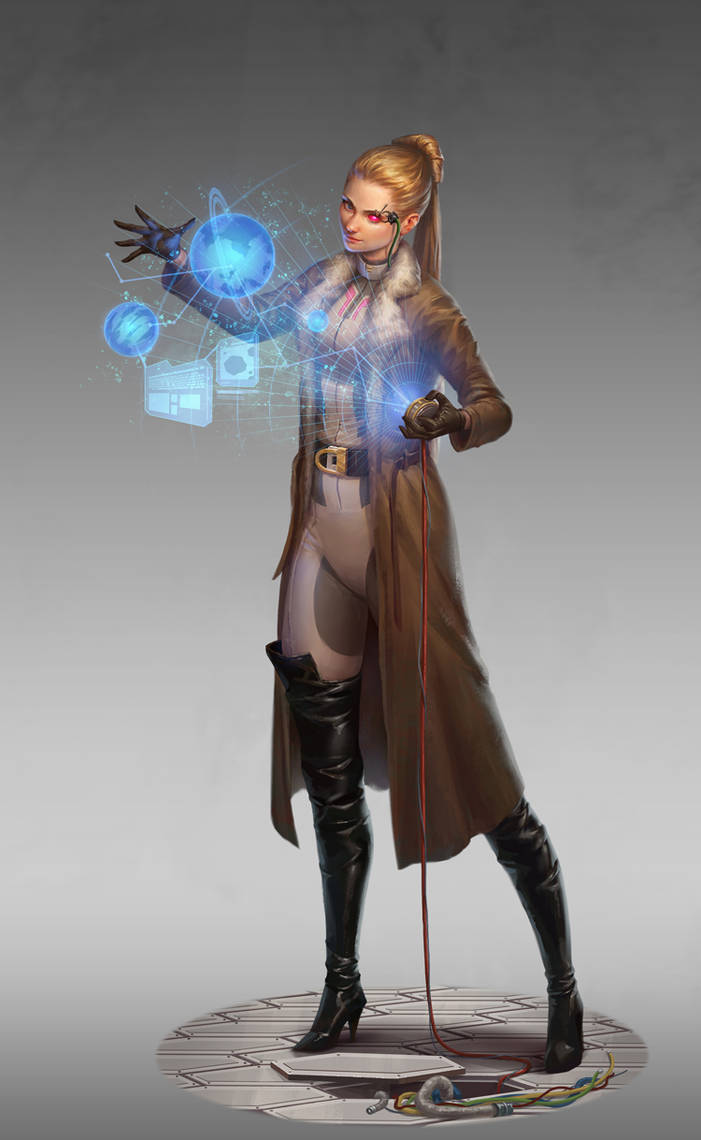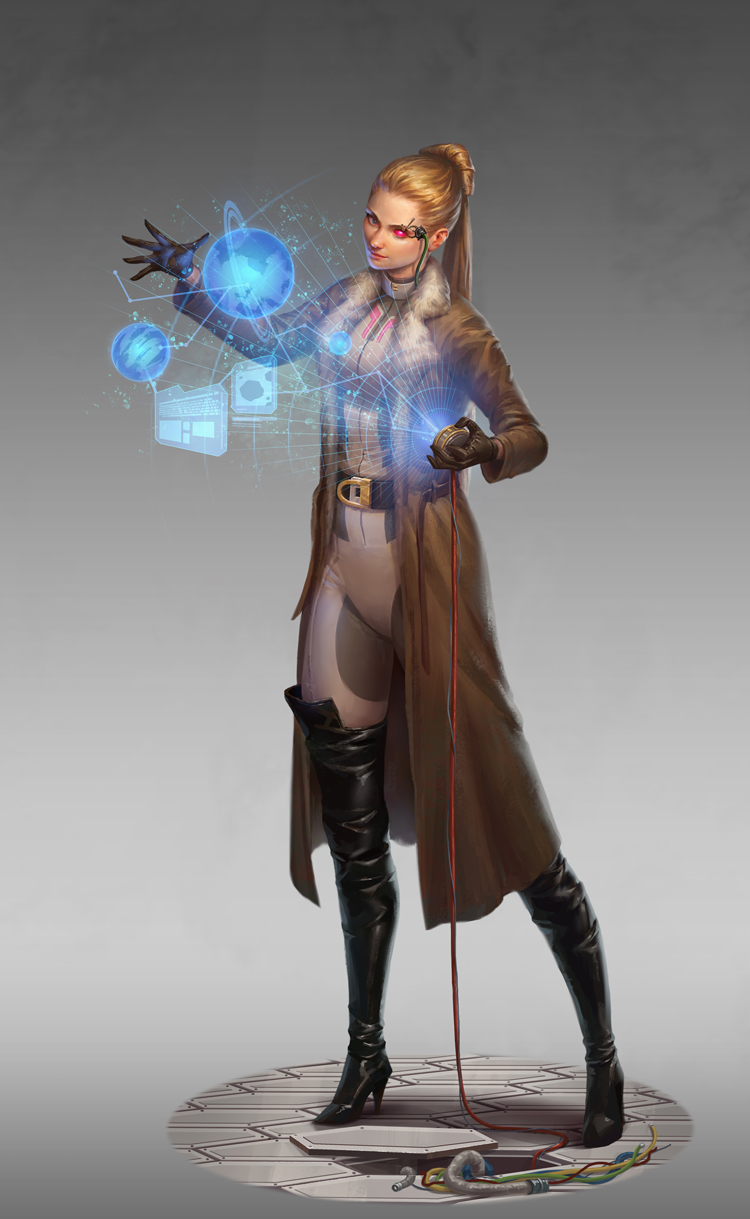 IG:
www.instagram.com/nathanparkar…
Commissions :
nathanparkart.deviantart.com/j…
Part of a series for a personal project set 120 years in the future. Space exploration has passed its infancy, spurred on by the formation of the United Nations Frontier, a global organization dedicated to space exploration and colonization in the name of peace after the end of the third World War.

Reply

Reply

Very cool. Especially how you did the holograms / AR!
Reply

Reply

So nice

A different version
Reply

Great work! The atmosphere is astonishing!!
Reply

The best amazing thank you so much
Reply

but... is she an ethical hacker??
Reply