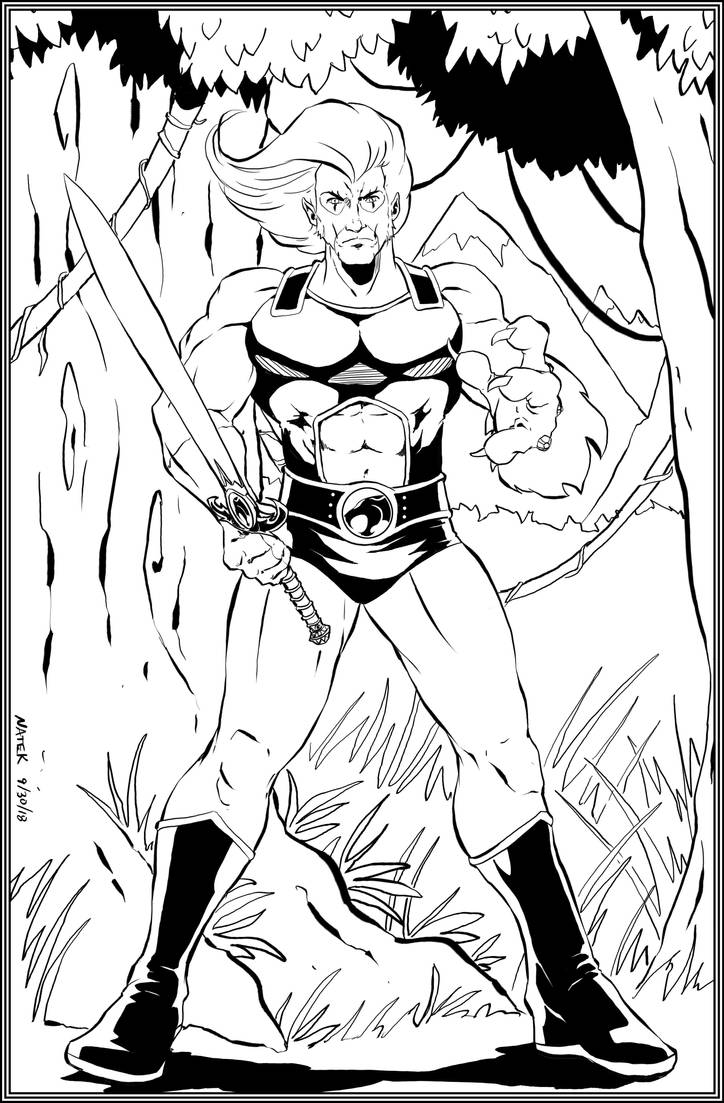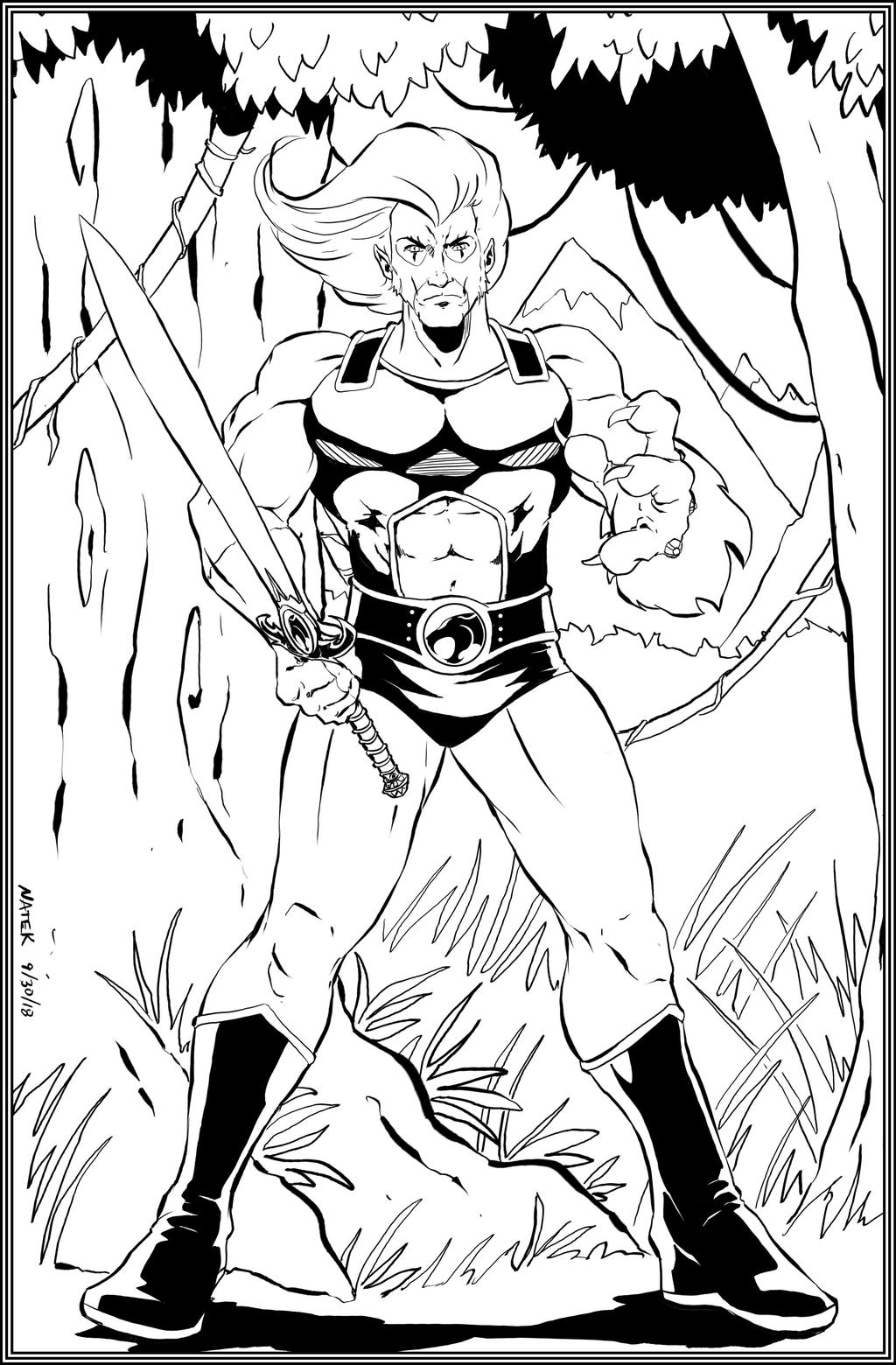 Watch
Felt like drawing Lion-O and here he is.
Check out my artwork and other stuff at
nathankroll.com/
Thanks


Man, when you just see that opening, it's just animation gold. Thundercats is really awesome. Even the 2011 one.
Reply

Definitely one of my favorite cartoon intros

Hoping one of these days to get around to watching the 2011 series. By the time I found out it existed it had already ended.
Reply

Yeah, I heard it was cancelled due to poor toy sales. But well, they didn't give it a good time to air.
Reply

thunder...Thunder......THUNDERCATS HO!!!!!
Reply