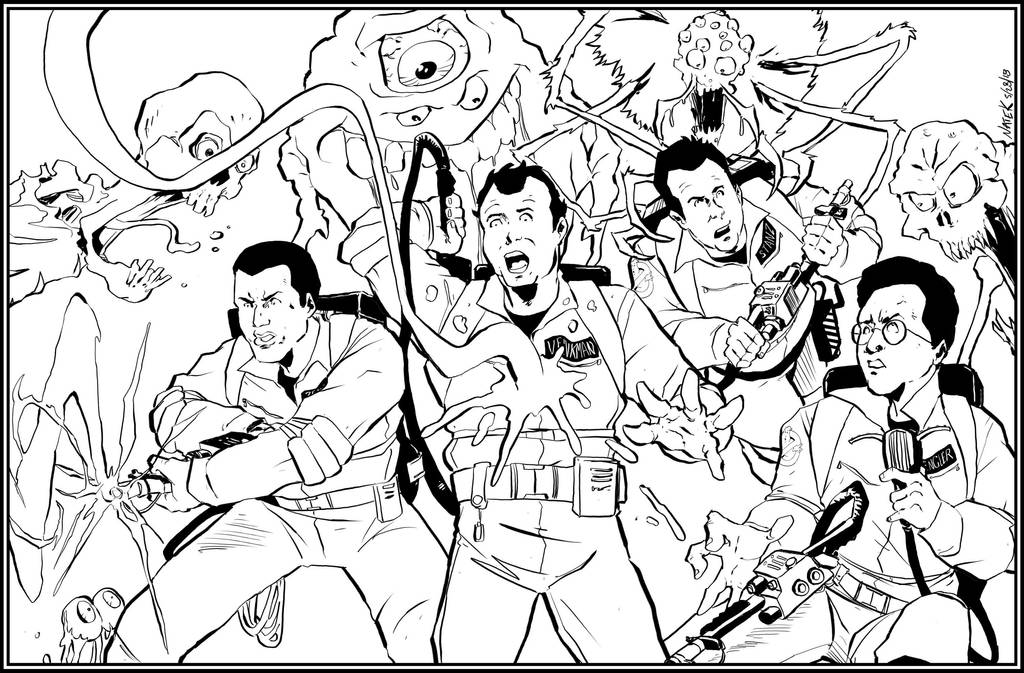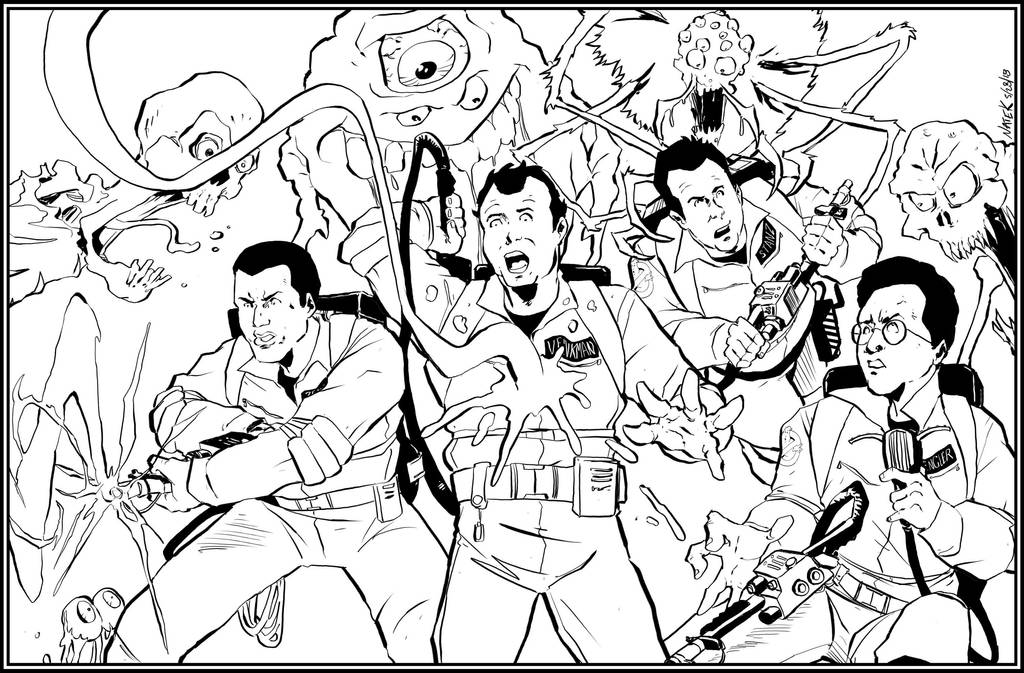 Watch
Playing around with some new Photoshop brushes and decided to draw the Ghostbusters.
Check out more artwork and the video of me inking part of this at
nathankroll.com/
Thanks


Excellent likeness of each actor without being overdone!
Reply

Awesome work! A lot of energy going on here!
Reply

Ha! I haven't watch that video in ages. So good

Reply

I'm no 80's kid but my mom and my dad grew up during that era and i was exposed to some of this classic goodness!
Reply

Awesome

I grew up with the movies and cartoon. I used to watch the movie so much my family would get sick of it.
Reply

Ha the remake wasn't to bad it had some good nods to the original
Reply

I totally nerded out over the reboot, such a fun movie

Have you read the IDW comic? They connect all the Ghostbusters universes.
Reply

Oooooh I actually haven't I'll look out for it
Reply

Reply
(1 Reply)