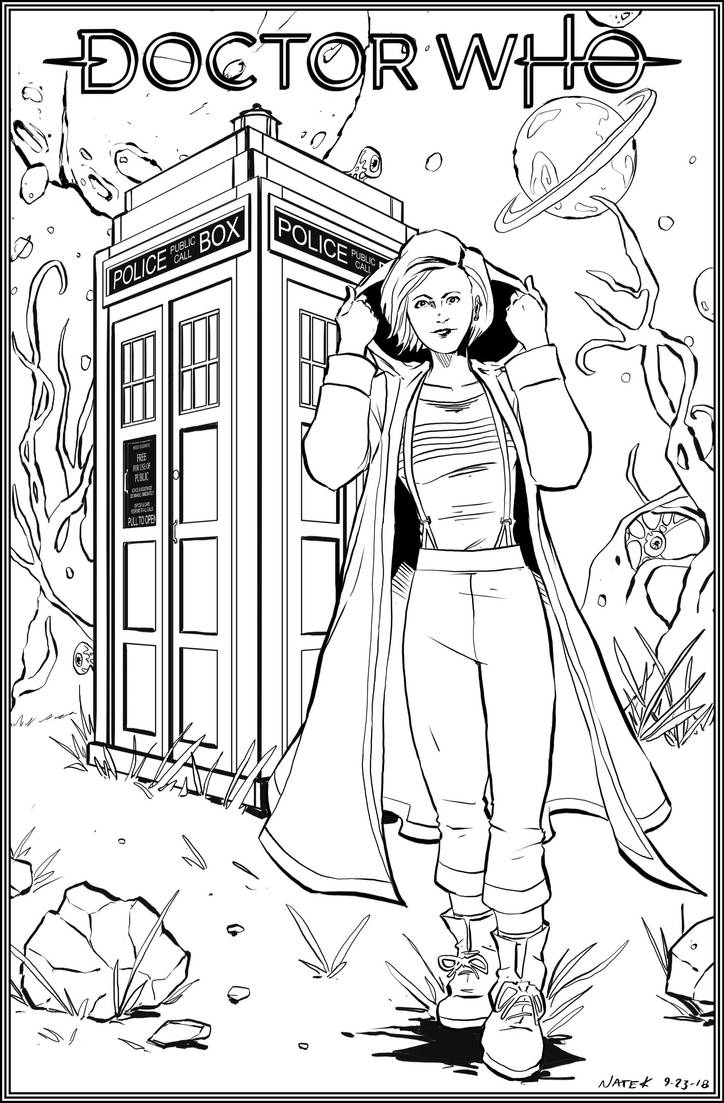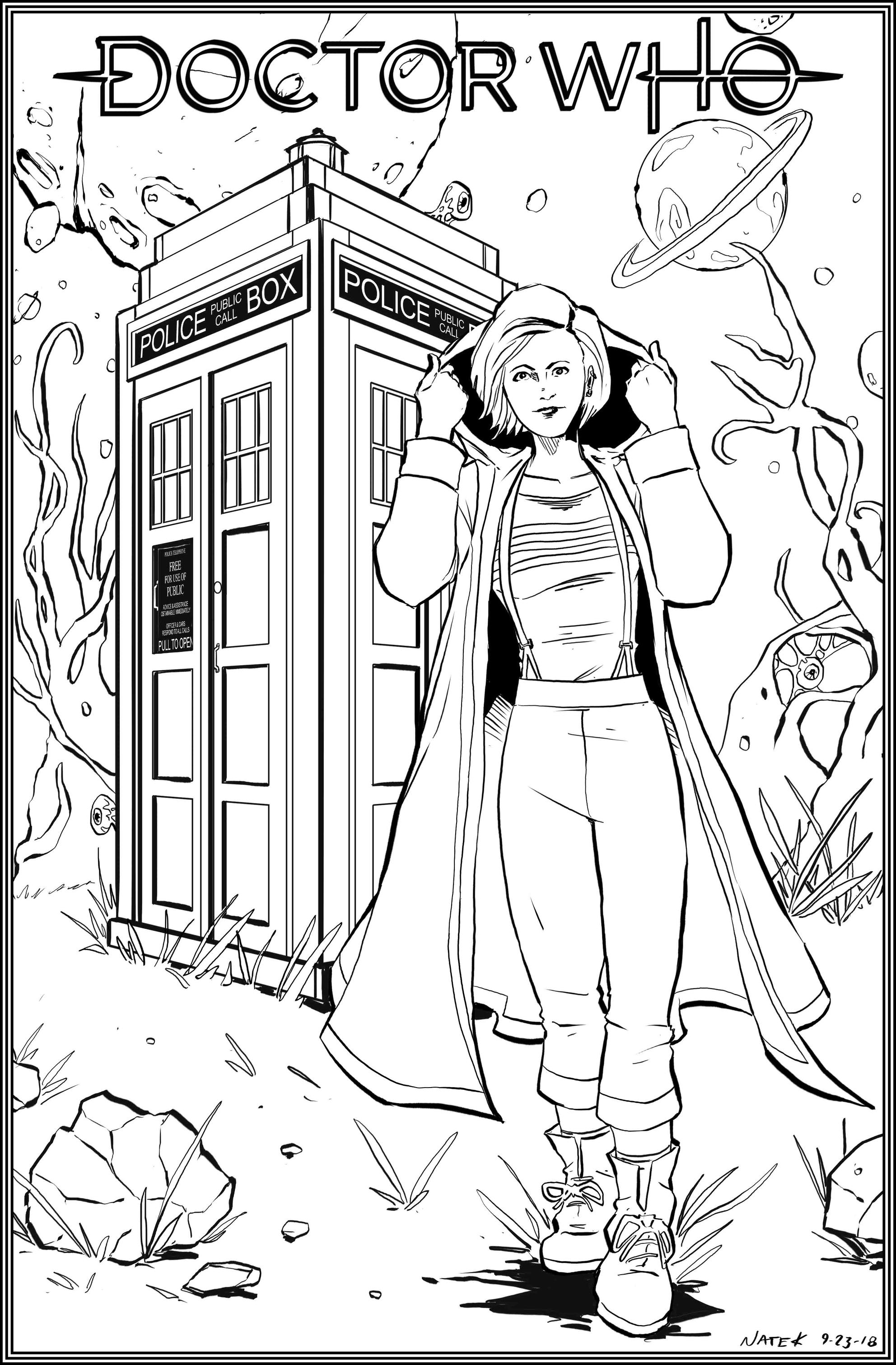 Watch
Finally got around to drawing the new Doctor, although I must admit that it's kind of weird trying to draw a character when you don't really know much about them. With that said I am very excited about the new season and it sounds like everything will be new. My favorite thing about the Doctor regenerating is that you always feel like you are being stranded with a stranger that you have to get to know all over again. It's weird and fun and a constant reminder that everything is always changing.
Check out all my other art-stuff at
nathankroll.com/
Thanks


I hear you there. I have been out of touch with Doctor Who for a good many years and only having seen the first of the new seasons because the Fox reboot from the 1990s was so off-putting. I've been catching the back and forth from the fans, saying their peace about the good and the bad about the changes. Me ... I liked the first new series they did. It felt like it was fun like the original series was.

Hopefully this one will be worth it.
Reply