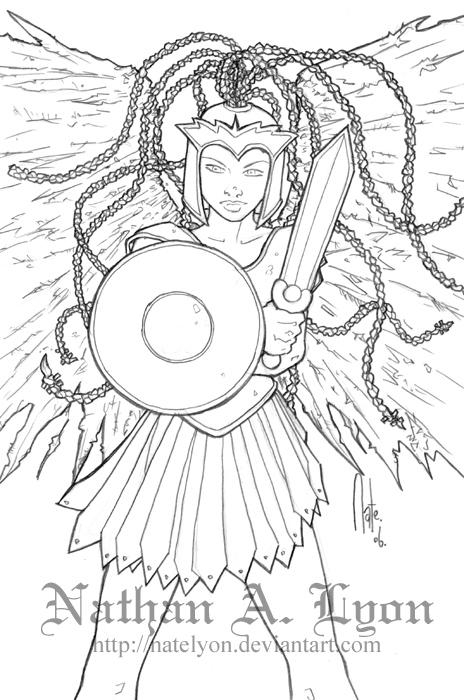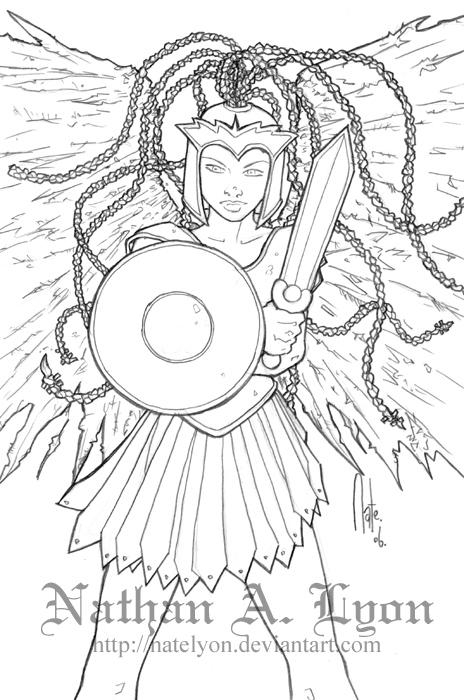 Watch

digging those braids – gives me ideas...

Reply

They're supposed to be like whips and studded at the end but I think the studs got lost somewhere. Plot away my friend.
Reply

WOW... she's amazing!
love the braids.

Reply


zomgahd it's meh!

Reply

Reply


okay yeah, I'm a little weird...i'm learning to embrace it

Being raised on Monty Python, I don't think I could expect less.
Reply


awesome!
I love her

Reply