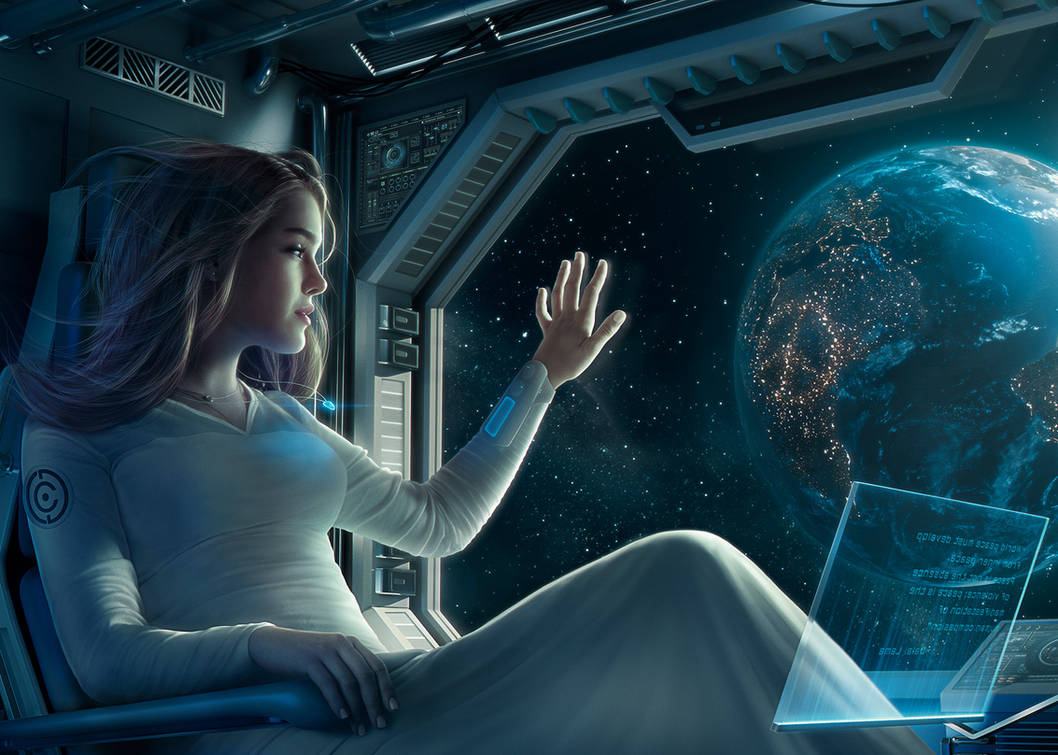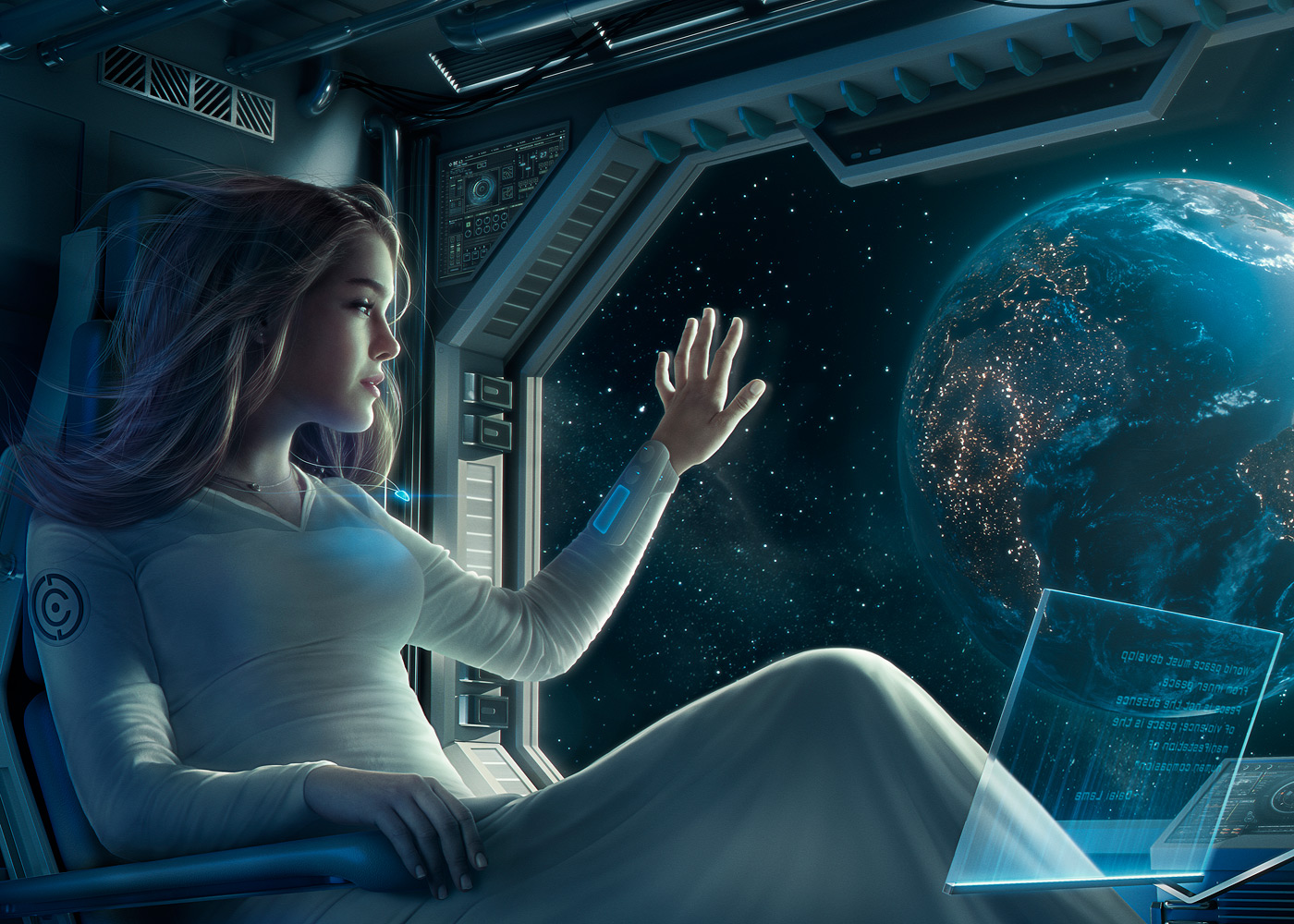 Watch
A holiday card I designed and composited in 2015 for Daniel Clark Creative. It was a team effort with Daniel and Jason Clark, but I did the initial designs and a lot of the compositing, illustration, lighting. Dean Sanchez did a great job taking my cabin design to the next level in 3D.
You can also follow my work on ArtStation:
www.artstation.com/artist/nate…
Or my Facebook Art Page:
www.facebook.com/NateHallinanA…
EDIT: Thank you very much to
ErikShoemaker
for the suggestion and
cosmicbound
for bestowing the DD! I don't really have the time to respond to everyone, (I try) but be assured that I've read the comments and really appreciate them! Thank you all!
Daily Deviation
Given 2016-12-12