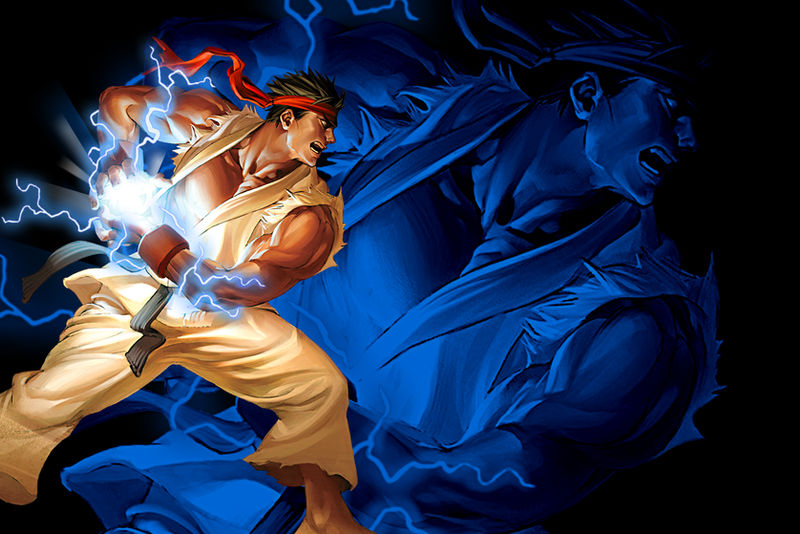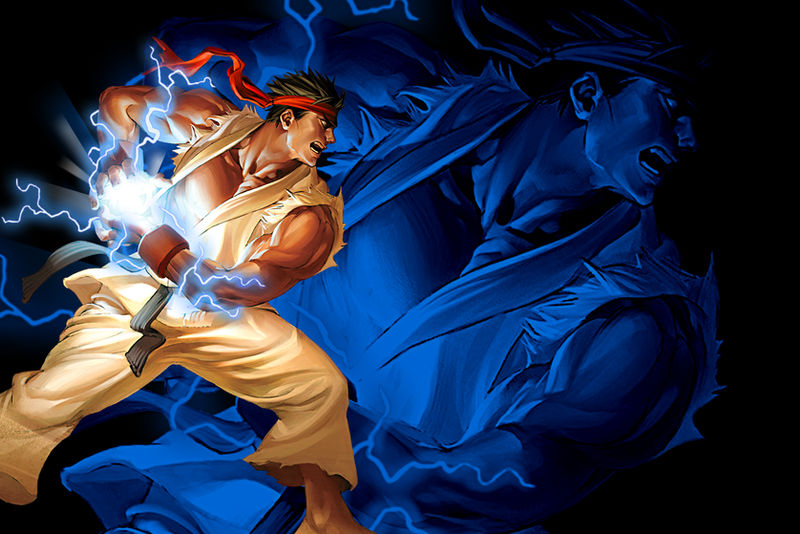 Watch
Kudos to Jo Chen for creating the amazing Ryu art this was based on:
[link]
Using Photoshop, I enlarged Ryu, cut him out, tweaked colors, and redid the lightning. This was done for an overlay to use on my arcade joystick.
If you click "Download" you can get the full size, which is 4499x3000!
Be sure to check out the matching Ken wallpaper!
[link]
Jo Chen is amazing!