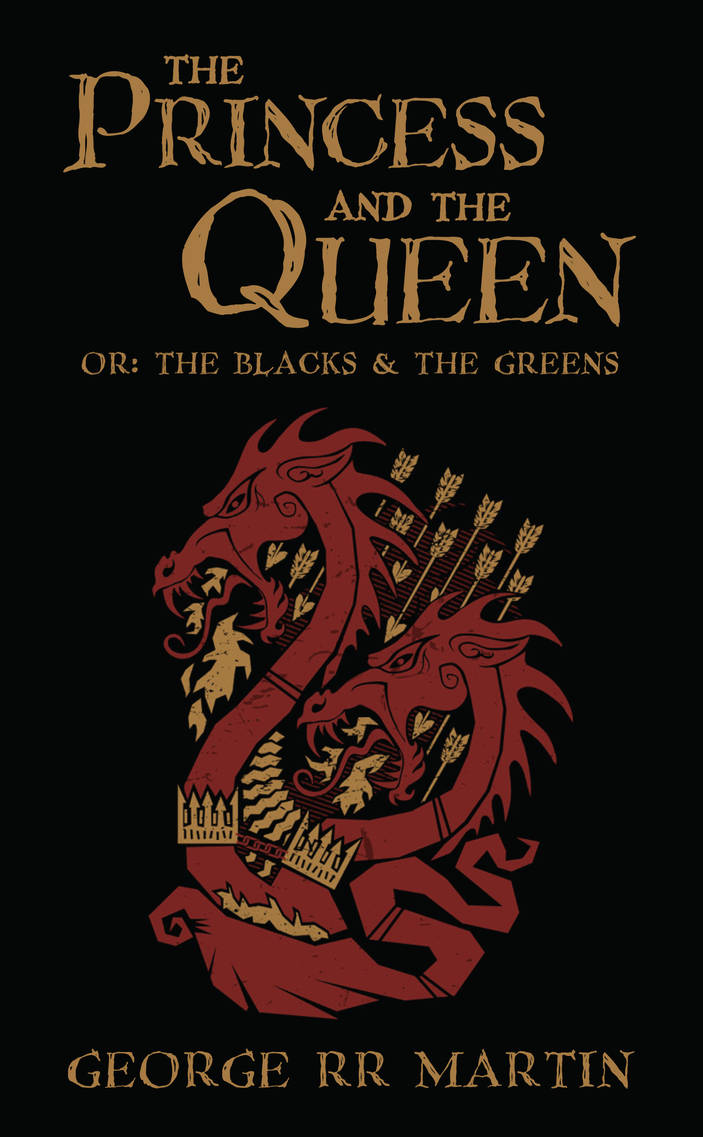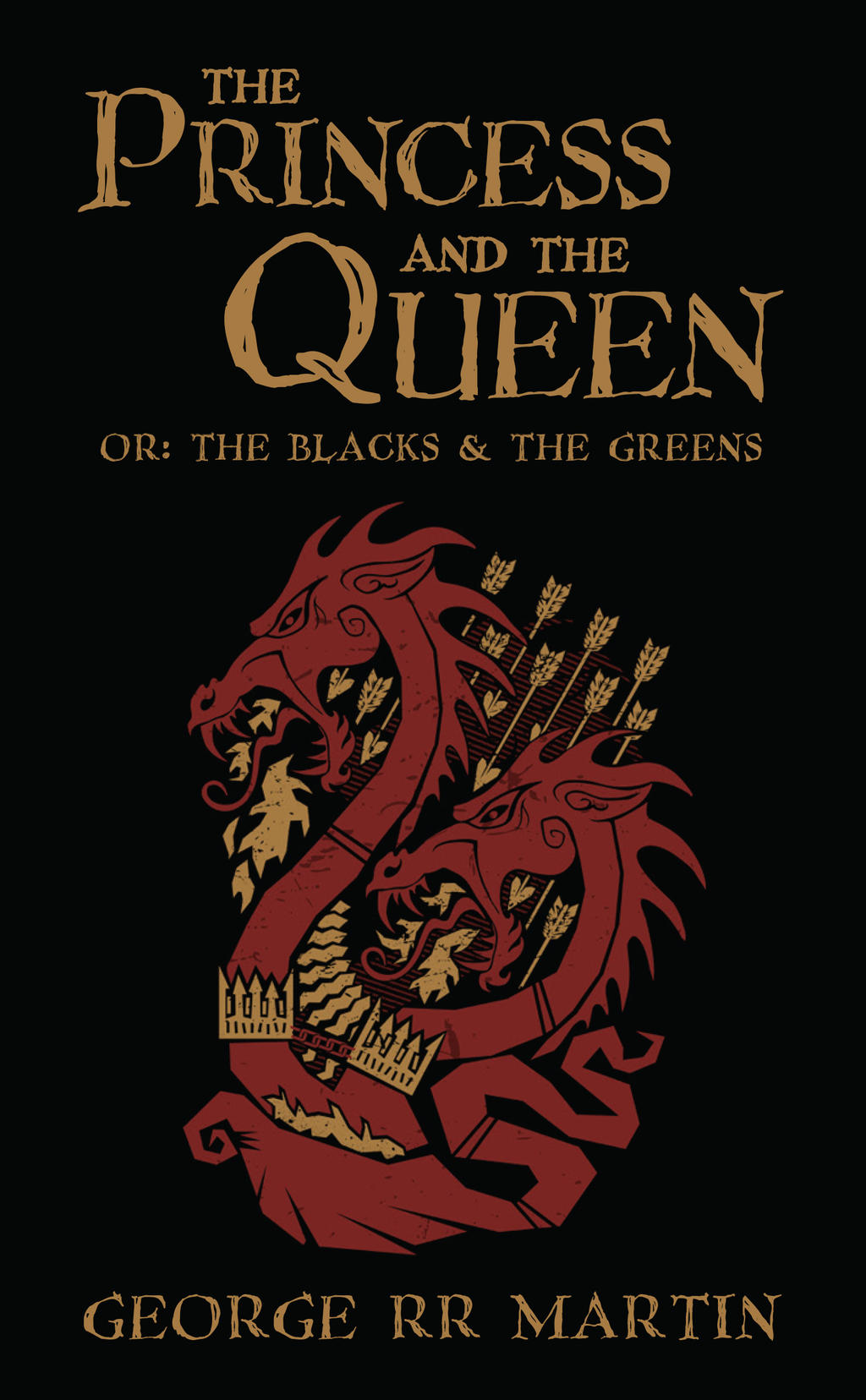 Watch
Here is a book cover I did for George RR Martin's novella The Princess and The Queen, part of the Dangerous Women anthology.
Thanks to
7Narwen
for the amazing Targaryen/Blackfyre image. Check out her page by clicking the name.

Could you do a cover for the Rogue Prince as well? Completes the epic collection.
Reply

Reply

Fantastic! I'd love it as a tattoo
Reply