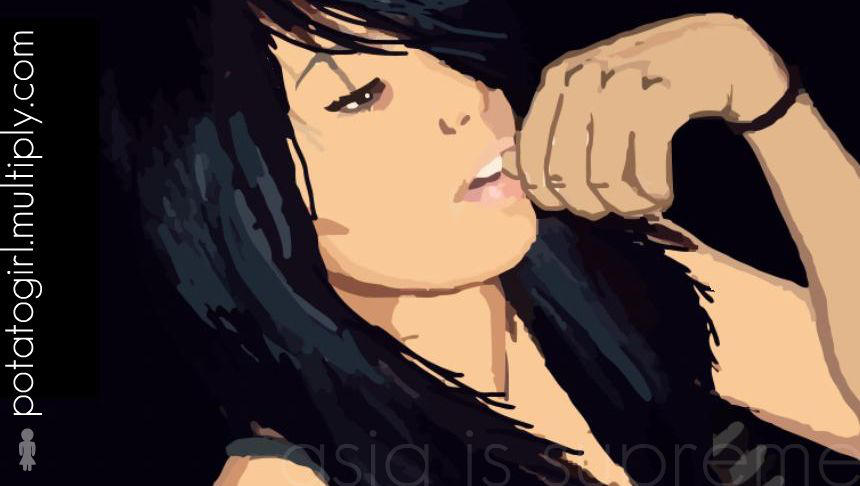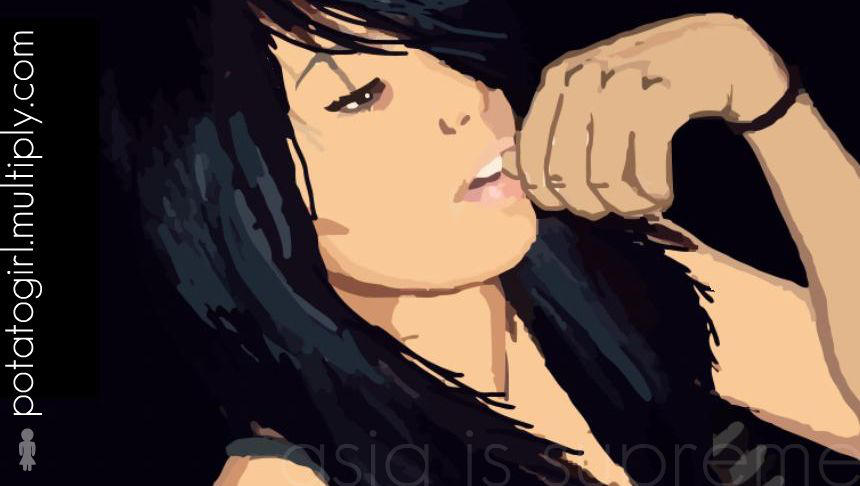 I made this banner for my Multiply site before i eventually deleted it, i was trying to do vectors WITHOUT photoshop. lol it turned out pretty messy. I used paint and edited it with that.

I think it looks great especially considering your lack of resources at the time you did this : )
Reply

Wow, thanks!

Hoping to do much better. Though I havent had time

Reply

I know what you mean!!! I'm actually pretty new to vectors -- I have 2 that I've started but haven't finished because I can't get the details right lol... & I have I just finished a few minutes ago that I'm actually happy with!!! Getting ready to upload it right now! You should check it out when you get a chance!
Reply