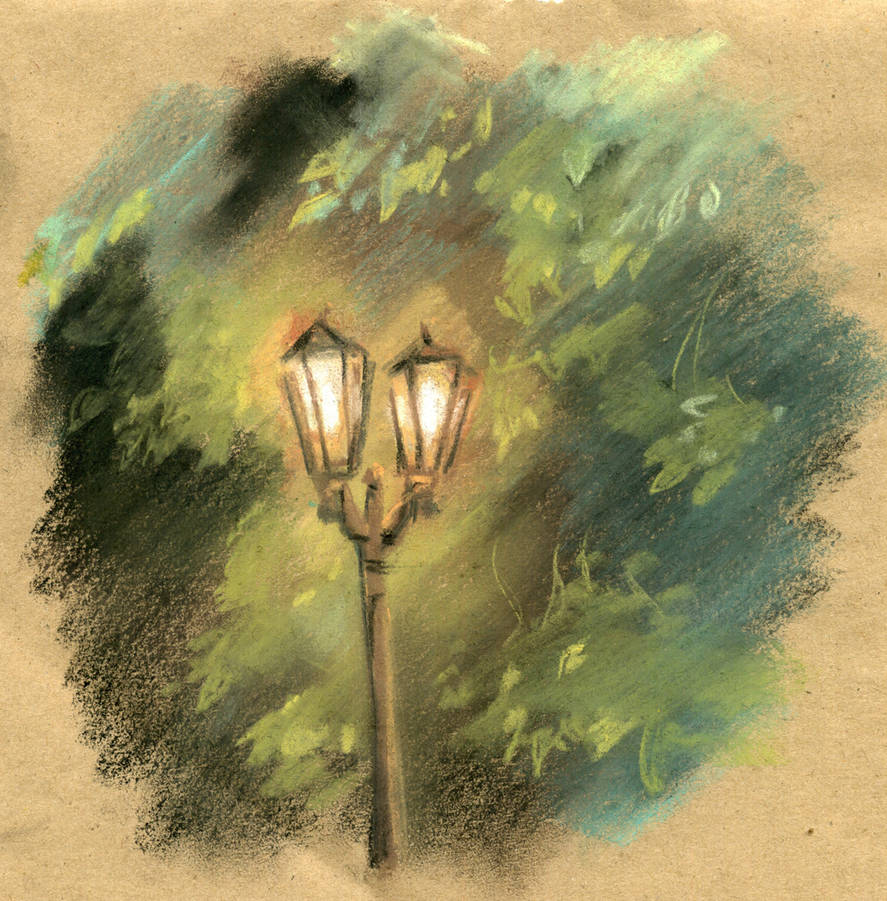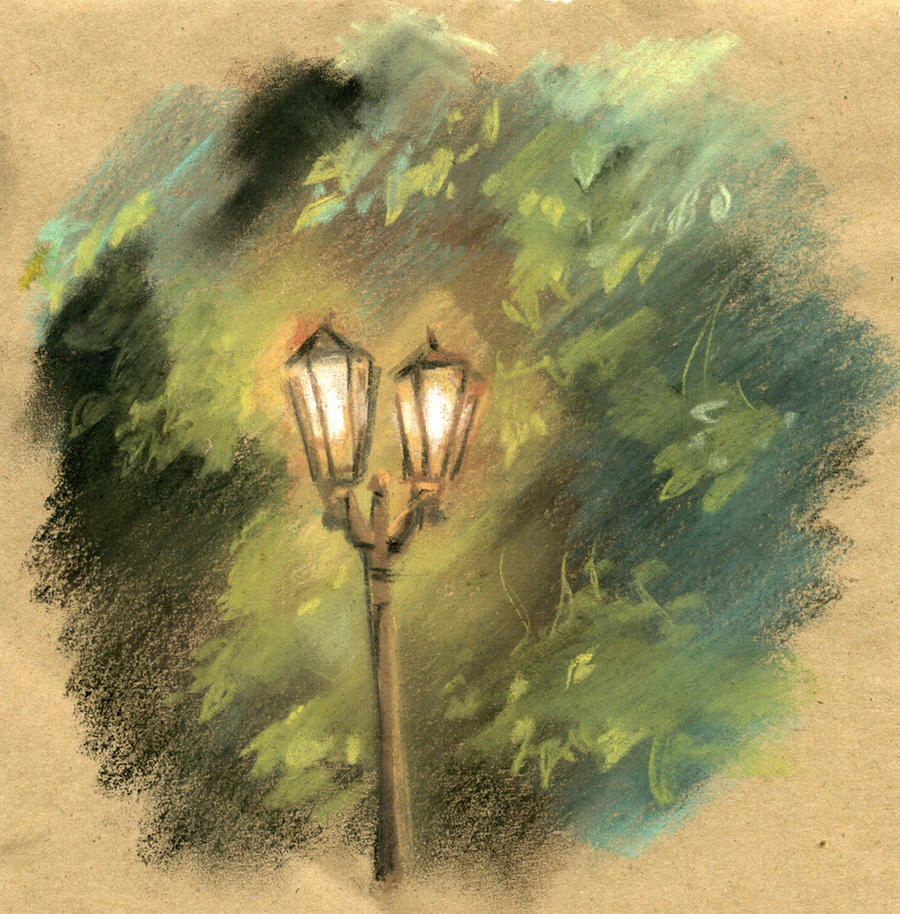 Watch
A pair of lamps near Nizhny Novgorod Kremlin. I am very encouraged by the form translucent through the young foliage. Luminosity and layering ...

Your piece really caught my eye, wow!
Reply

I would LOVE to have that one in my room. It's so simple and so beautiful! <3
Reply

Вау, смотрится просто потрясающе! **
Reply

AMAZING..PURELY AMAZING!!
Reply

Amazing !! Is it done with oil pastels ?
Reply