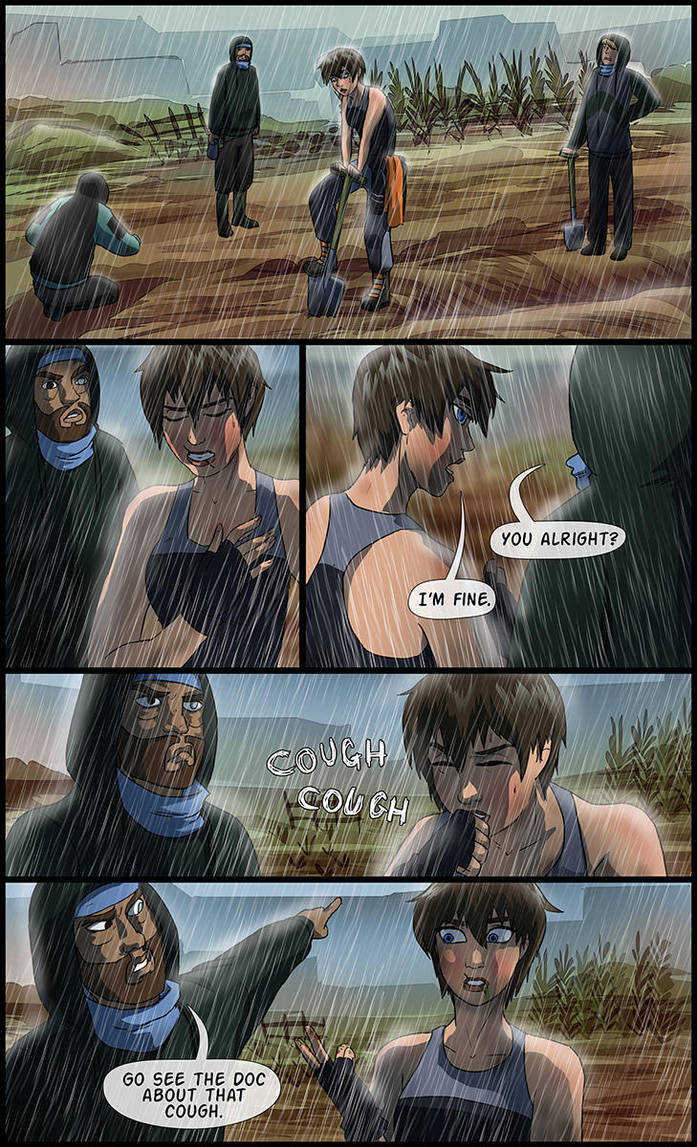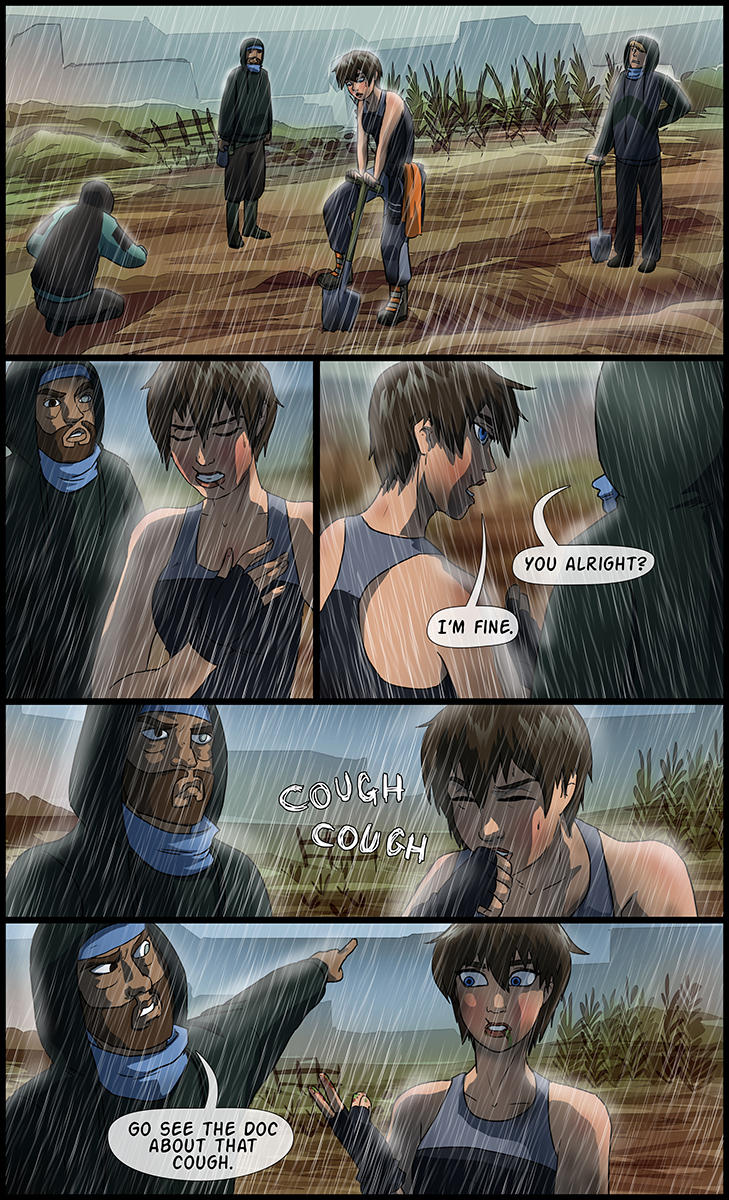 Watch
TETHERED'S IN THE TOP 2
OF THE LINEWEBTOON CONTEST! If you read and enjoy the comic, please take a few seconds to vote and give it your star rating! Thank you so much guys! We're almost there!!
My mum has also made a facebook page to keep people updated on voting and the contest, please like if you're supporting! CLICK HER FOR PAGE
***
TETHERED PATREON PAGE

Previous Page

Next Page

Tethered Facebook Page

Vote for Tethered On TopWebComics!
Time taken: -
Tools: Bamboo Wacom tablet and Photoshop


Website | Facebook | Twitter©Natasha Dancy 2014 All rights reserved to TetheredComic (Natasha Dancy) do not redistribute without my written permission.