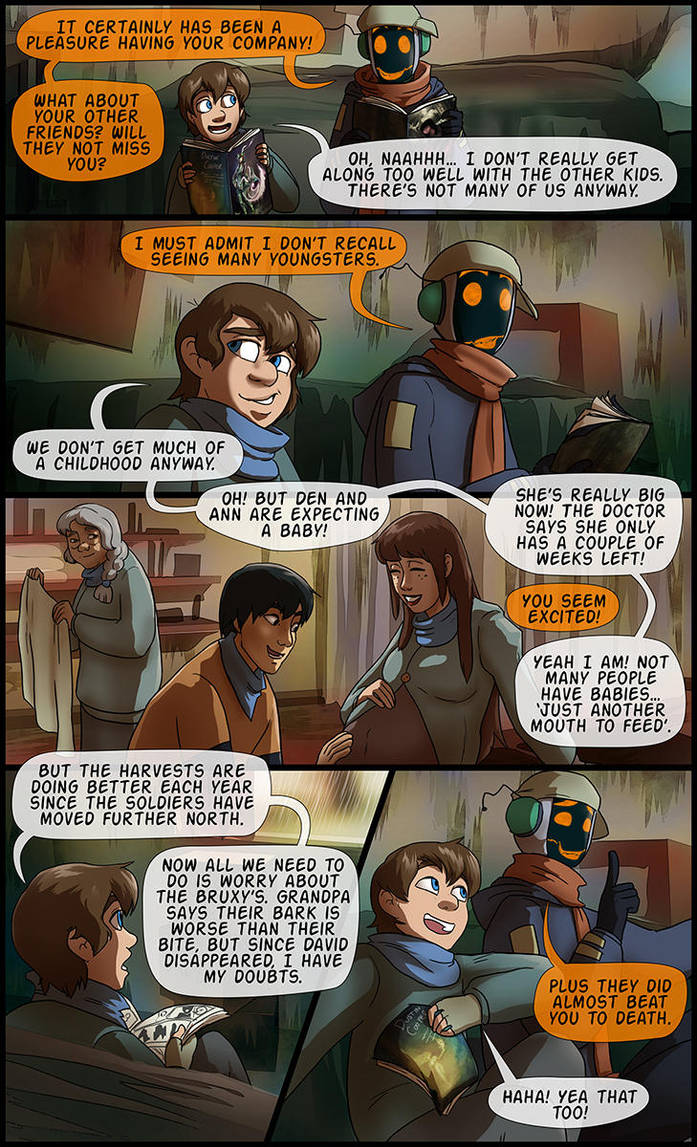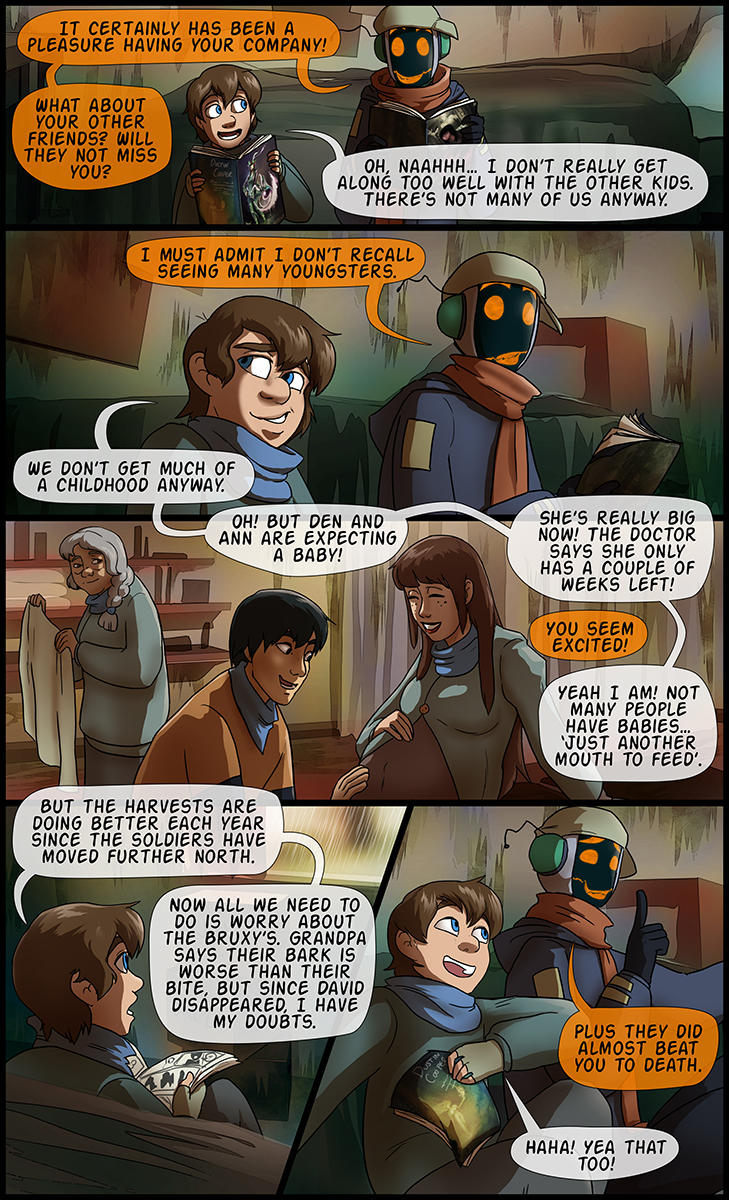 Watch
HEY EVERYONE
!! Tethered is now in the Top 8 on the LINEwebtoons contest!! Please keep on voting if you support Tethered! Every vote counts!
CLICK HERE TO VOTE
Thanks in advance everyone!
***
TETHERED PATREON PAGE

Previous Page

Next Page

Tethered Facebook Page

Vote for Tethered On TopWebComics!
Time taken: -
Tools: Bamboo Wacom tablet and Photoshop


Website | Facebook | Twitter©Natasha Dancy 2014 All rights reserved to TetheredComic (Natasha Dancy) do not redistribute without my written permission.