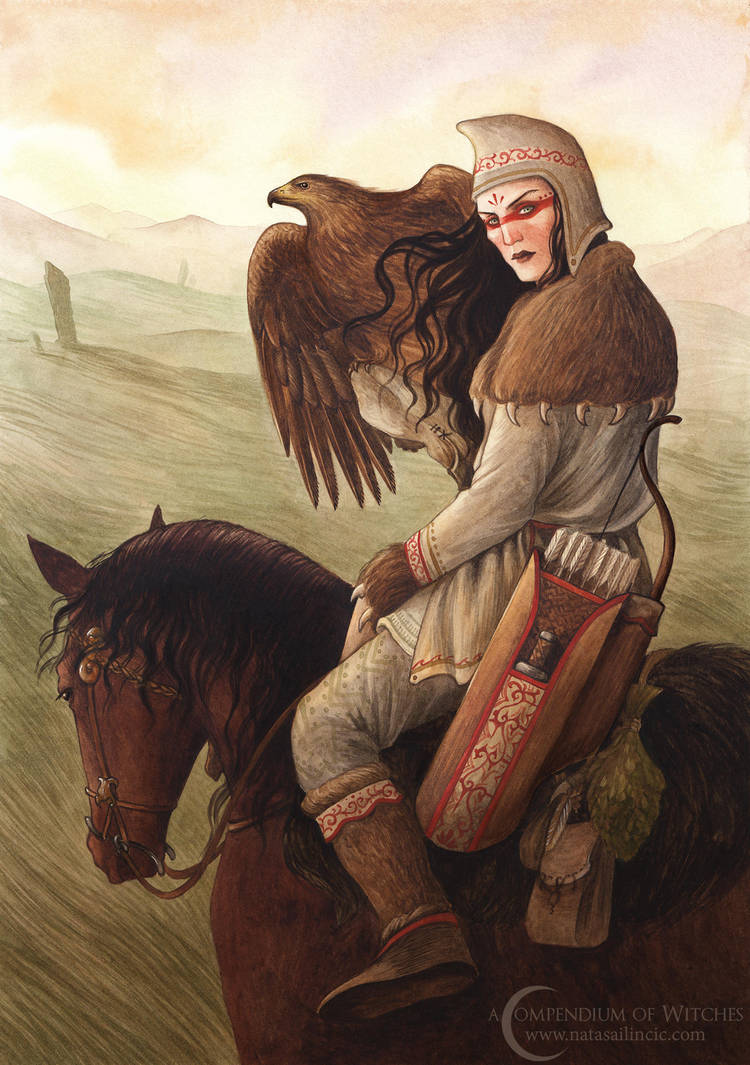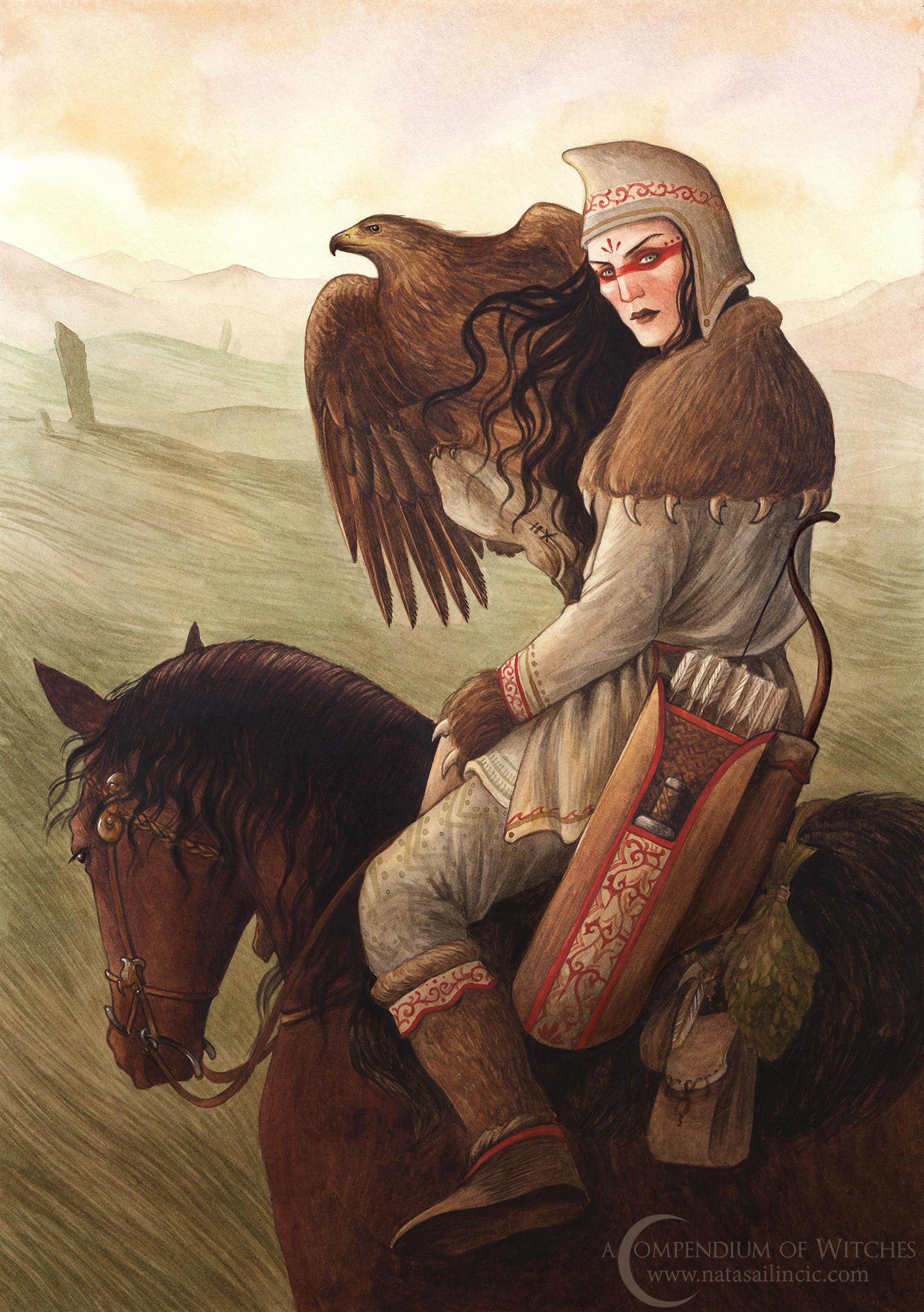 Watch
"Every time I would mount that noble animal, I felt as if I was celebrating the feral part of me that I decided not to give up.
The blood of the Great She-Bear still ran in me, warm and remorseless."
Khasa, IV century BCE, Ukok Plateau.
Her
story will be featured among those of other wise women in my upcoming
A Compendium of Witches
, a project supported by my amazing
Patreon community
♥

The Kickstarter launch will be on the eve of Samhain (30th of October).
*******************************
Portfolio and bio
: •
Official site
New work, news, events
: • [
Facebook
•
Tumblr
] •
Twitter
•
Instagram
Work in progress, goodies, videos
: •
Patreon
Prints and goodies
: •
Etsy
•
Society6

Looks definitely Scythian, great work indeed.
Reply

Wow, great use of colored pencils!

Reply

Now that is some amazing subject matter with an amazing use of colored pencils!!!
Reply

Thank you! It's watercolour actually!
Reply

Lol I re-checked the picture and I have no idea why I thought it was colored pencils. Must have seen the other person commenting that and brain went bloop. Great work all the same of course!
Reply

This artwork has such a strong but open feel to it. Good job!
Reply

Reply