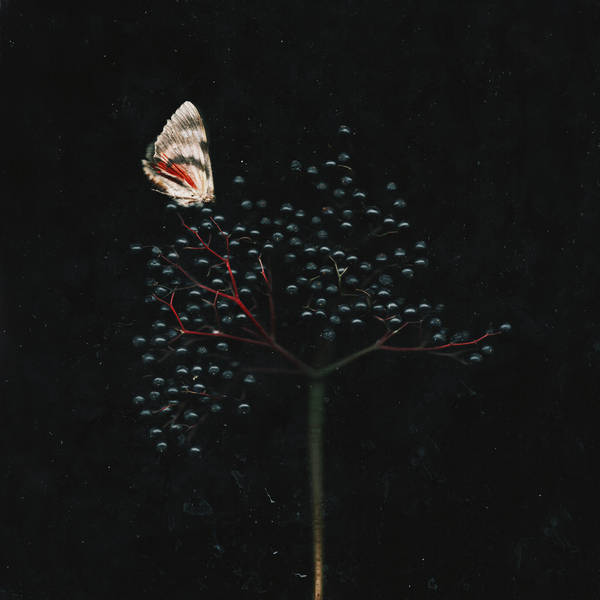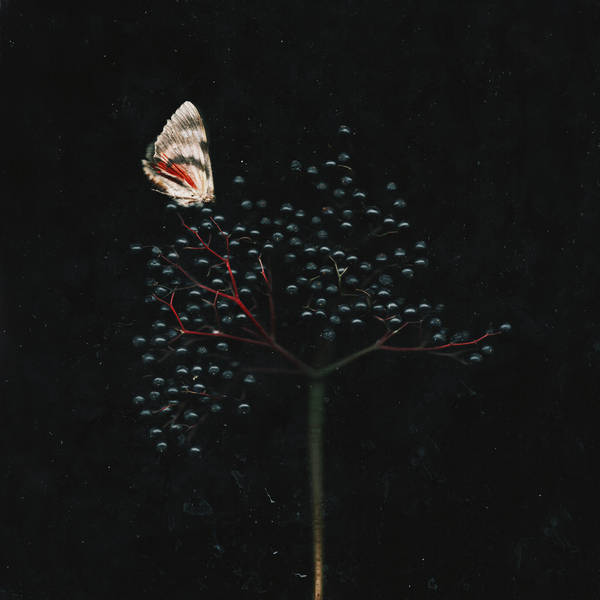 Осень неспешно травила мой сад. Смерть так явно вызревала на ветвях и стеблях, в черных ягодах наполненных ядом, в чашечках последних цветов, мечущихся в лихорадке, в листьях, источенных насекомыми и болезнями.
Ночь разжала ладони и выпустила голодных мотыльков, что бросились на поиски горьких жизненных соков, застоявшихся в венах растений. Скоро последние капли иссохнут и сад покроется сединой и туманами, а насекомые упадут замертво на пыльные подоконники и в липкие колыбели пауков.

Autumn slowly poisoned my garden. Death so obviously matured on the branches and stems, in black berries filled with poison, in cups of the last flowers trembling in fever, in leaves eaten by insects and diseases.
The night opened its hands and released the hungry moths, which rushed in search of the bitter life juices, stagnant in the veins of plants. Soon the last drops will wither and the garden will be covered gray and mist, and insects will fall dead on dusty window sills and in the sticky cradle of spiders.