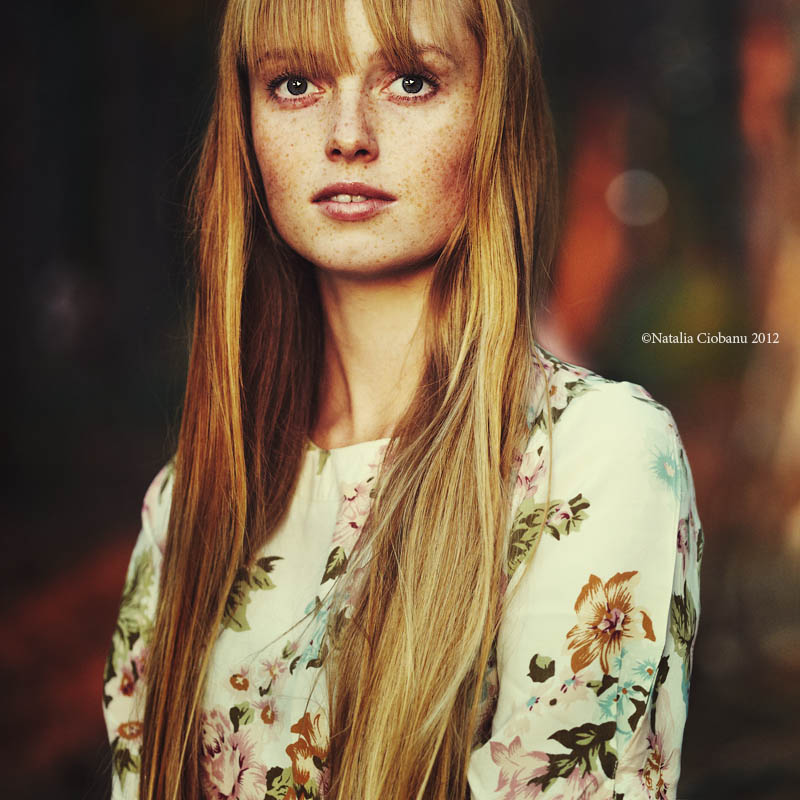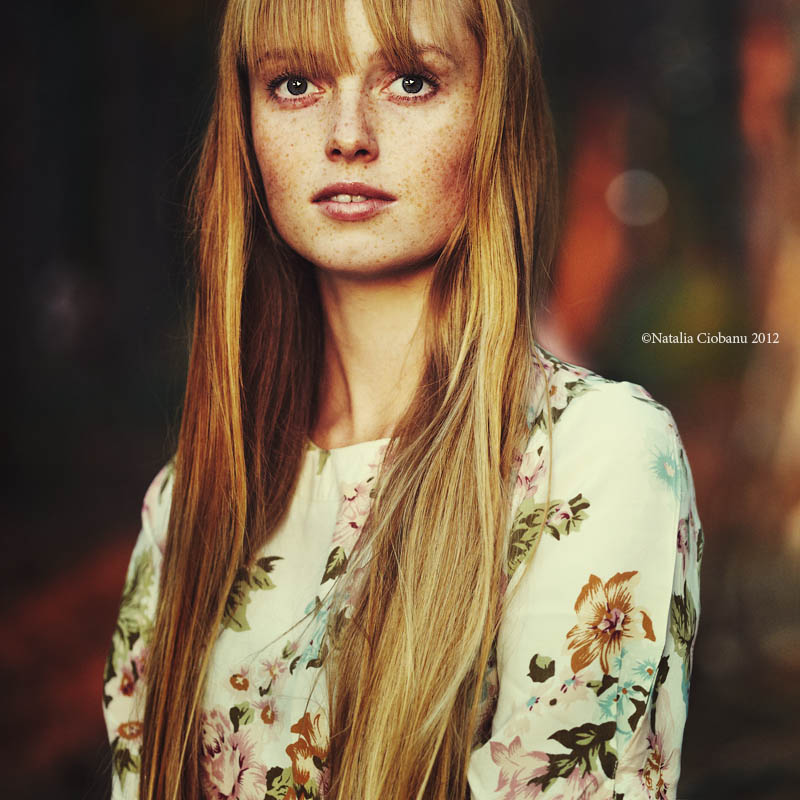 Watch
A critique requested? What's to critique? Everything about this is absolutely exquisite! Well done. Very well done! I wouldn't change a thing about this other than get a print of my own! It's very rare that I even go out of my way to comment on other artists work here on deviantart, and you could probably surmise that yourself when you look at my profile and see how little interaction I have with most other artists here, so for me to respond to and about anyone else's work here is saying something about how honest I am and I really think your work is truly inspired. I am highly impressed.
The Artist thought this was FAIR
4 out of 8 deviants thought this was fair.