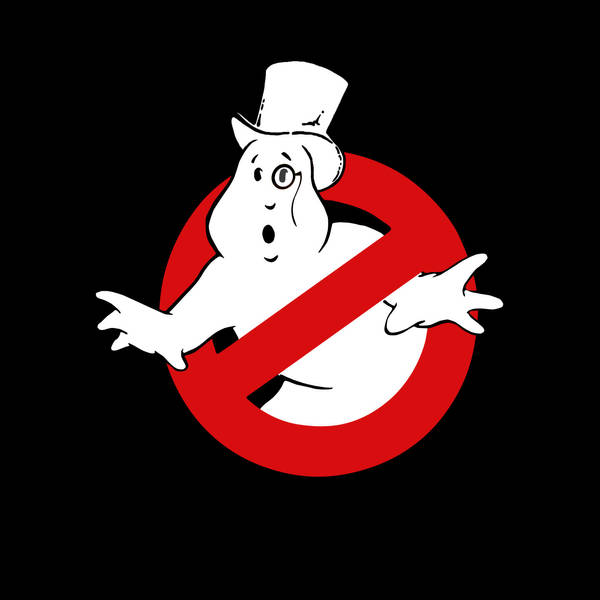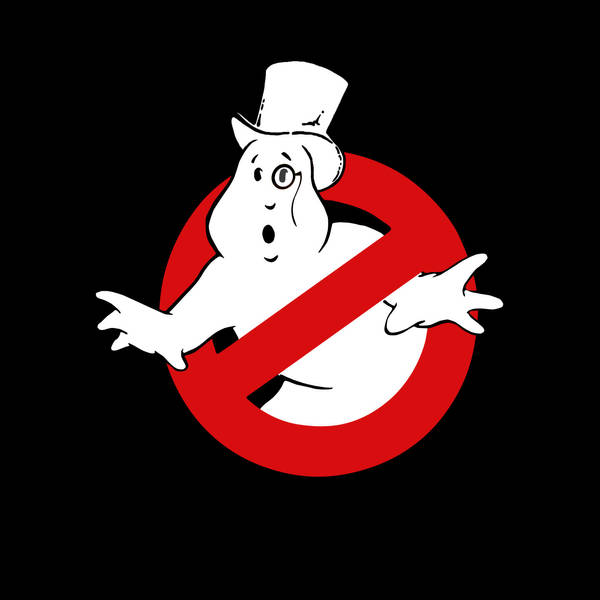 Watch
A group from my Fan Force is planning on doing a Steam Punk version of the Ghostbusters. They were tossing around a logo/patch idea and really liked the idea of the original Ghostbusters logo given a top hat and a monocle. So last night I decided to do a mock-up of their concept. Let me know what you think

Concept credit goes to Jon, Bevan, Alfredo, and Eric.

Both are very awesome! Your sketches are being added to our list of reference pictures & ideas! Thanks!
Reply

not a bad idea, if this could somehow be stamped onto a piece of leather and strapped onto their arms as part of their uniforms...that would be the ultimate...
Reply

We've been tossing around the idea of stamping it on leather or doing some kind of painted/cut-out brass plates. We also have a connection who makes patches - so we will probably run a batch that way as well.
Reply

the patch is a cool idea, I think those first two options you talked about would be more in keeping with steam punk.

If you know anyone that works in a machine shop you can have them etch that design right into some steel or whatever material you want. They have programs that literally take pictures like that and translate them into an etching program.

in any case I hope it all works out for you guys and you pull it off. I had kicked the idea of steampunk ghostbusters around for a while, but never really put anything together, maybe now I'll start doodling some stuff.
Reply

steampunk ghostbusters sounds amazing! to be perfectly honest, the first thing i thought of when i saw this was ghostbusters monopoly. either way, i want to see that!
Reply

I can definitely keep you updated on the progress of the group. It's all in design phase right now. And I can see that as a Ghostbuster monopoly logo... kinda makes me want to do a monopoly mock-up now

Reply

Hey i'm trying to find out what your signature means. My boyfriend wrote it to me in a letter and I can't find the star wars translation for it! ...Would greatly be appreciated if you could help me out on this one!!!
Reply

"Train your sons to be strong but your daughters to be stronger." Tis a Mandalorian saying. Sorry I didn't catch this sooner.
Reply