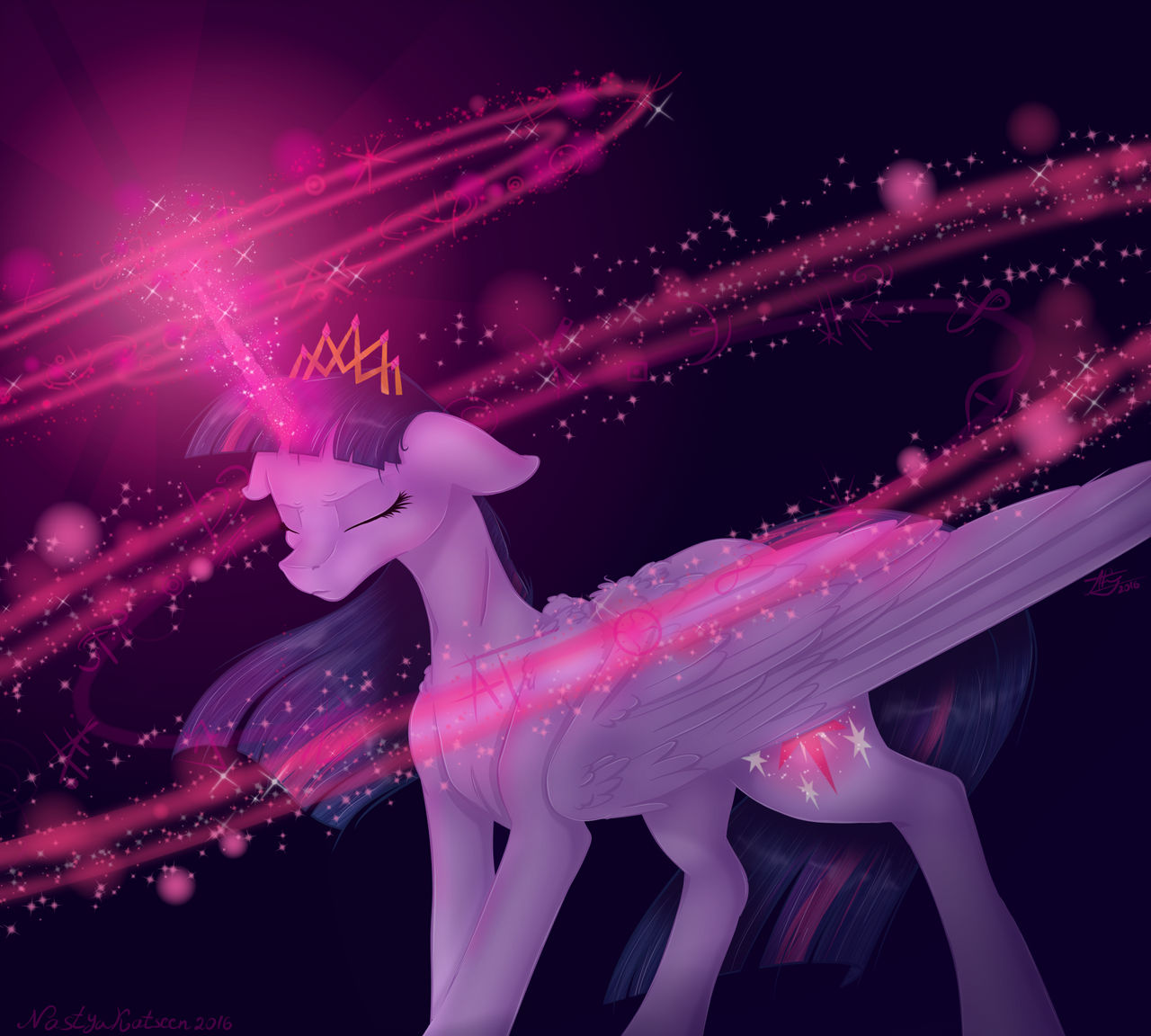 Watch
I'm sorry for the long absence of my drawings...
I have almost no time because of school!

~☆~☆~☆~☆~☆~☆~☆~☆~☆~☆~☆~☆~☆~☆~☆~☆~☆~☆~☆~☆~☆~
This art took me a week to draw...but he looks very simply!
I tried to draw a beautiful and enchantig Alicorn Magic and I don't think that I got it

I really like Twilight Sparkle and I know that she is an powerful Alicorn!

I hope you like this art!


~☆~☆~☆~☆~☆~☆~☆~☆~☆~☆~☆~☆~☆~☆~☆~☆~☆~☆~☆~☆~☆~
Twilight Sparkle (c) Hasbro
Art (c) Me