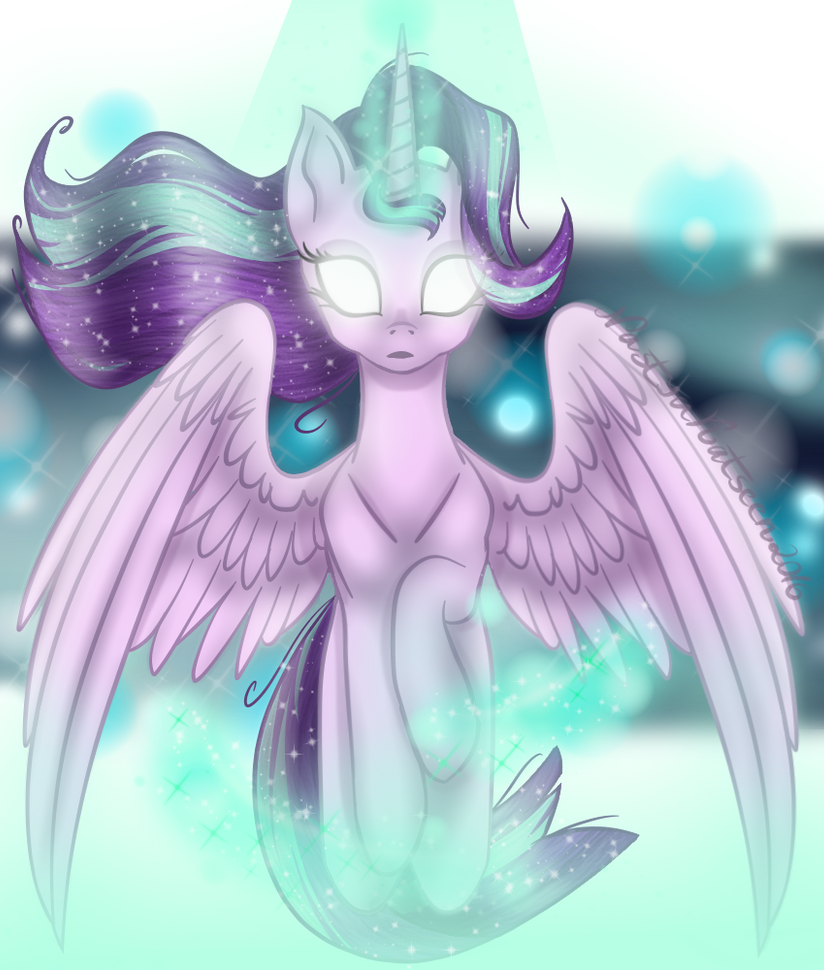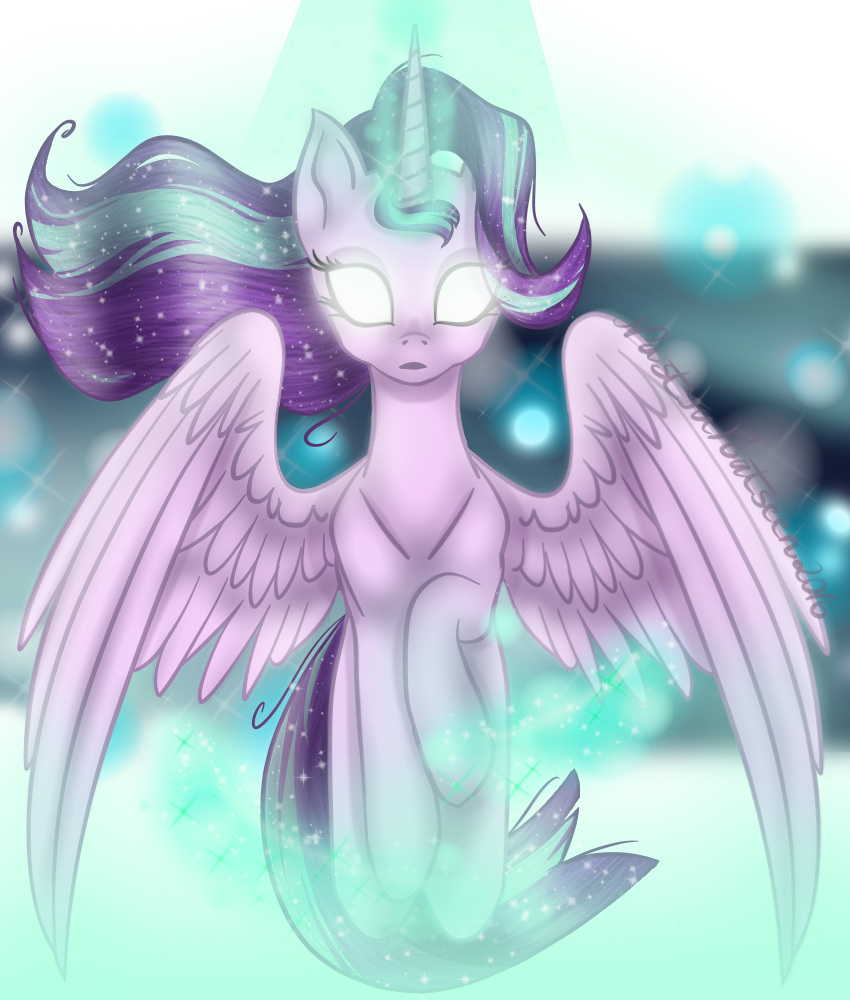 Watch
Well,when I started to watch the 6 season of MLP:Fim I loved Starlight. She is very powerful and talented unicorn!

Even if she was an antagonist in season 5,I found her as a very interesting character. Starlight learns quickly and princess Twilight sees it

I also recalled that Twilight said about Starlight in the end of 5 season : 《You are an powerful unicorn,I couldn't even beat you》
So,that why I drew Starlight as an ALICORN. I think she deserve it. She is mightiest. It's only my opinion!

~☆~☆~☆~☆~☆~☆~☆~☆~☆~☆~☆~☆~☆~☆~☆~☆~☆~☆~
No,I'm not a Brony! I just liked this show and characters. I liked to draw them :3
I hope you like it too

~☆~☆~☆~☆~☆~☆~☆~☆~☆~☆~☆~☆~☆~☆~☆~☆~☆~☆~
Art (c) Me
Starlight Glimmer (c) Hasbro

Reply

Keep dreaming Starlight. You're not there yet. And I can't see how it would happen anyway. It worked with Twilight because they had the Elements of Harmony.
Which they no longer have I might add.
Reply

She may be mighty, but one must also master the magic of friendship! In that era, Starlight's still learning.

I like that though in concept she starts season six as Discount Sunset Shimmer, she eventually has her own ex-villain arc that's very different from Sunny. Her instinct is to use her very overpowered magic to solve everything but has to learn to work with people instead of cutting straight to things like brainwashing everyone.
Reply

Reply
Reply

Really?
THANK YOUUU!!!


Reply

Reply