Here's your opportunity to purchase some of my prints cheaply without having to pay those expensive convention admissions!



Located at the ARC Art Club booth outside of Badlands in Midtown, 3002 K Street, Sacramento, CA.

Be nice to the people selling on my behalf, especially Brad as he's a great help and friend.

I would be there had not I a major exam that day.
Thank you for reading!
~Nasu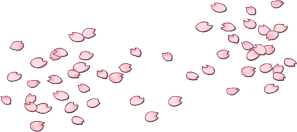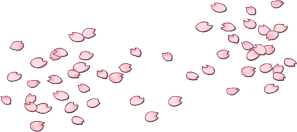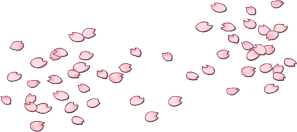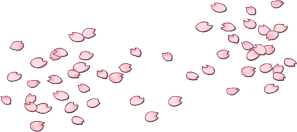 </sub>