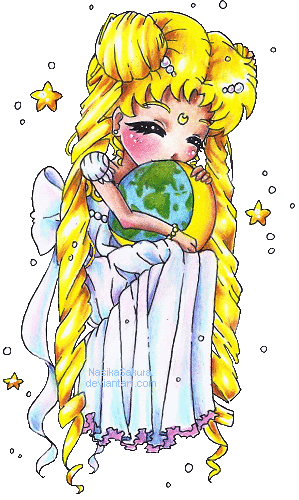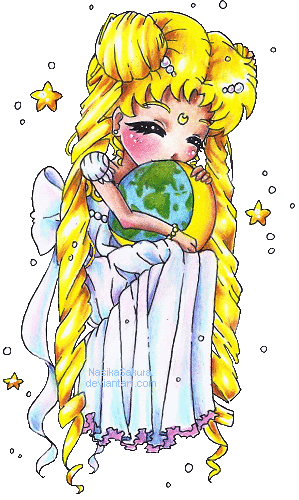 Watch

Commissions
:
[link]

Facebook
:
[link]
It's been nearly 2 years since I've made a non-OC fanart.
Sailor Moon was among the first things I drew, and would draw her all the time when I was little. This is my first time drawing her as Princess Serenity though.

I feel all warm and fluffy inside.

"Sailor Moon" by Naoko Takeuchi
------------------------------------------------
Do NOT steal, use, redproduce, edit, change, trace, make a base of, repost, reupload, move, etc. ANY of my works without my exclusive permission and credit to me. It may however be re-blogged by direct link to this page (ie shared on Facebook, or Thumb code onsite) and with all its original presentation (including watermarks or signatures) intact, for this is considered a credited 'feature' and not a copyright, cc, or intellectual property infringement.