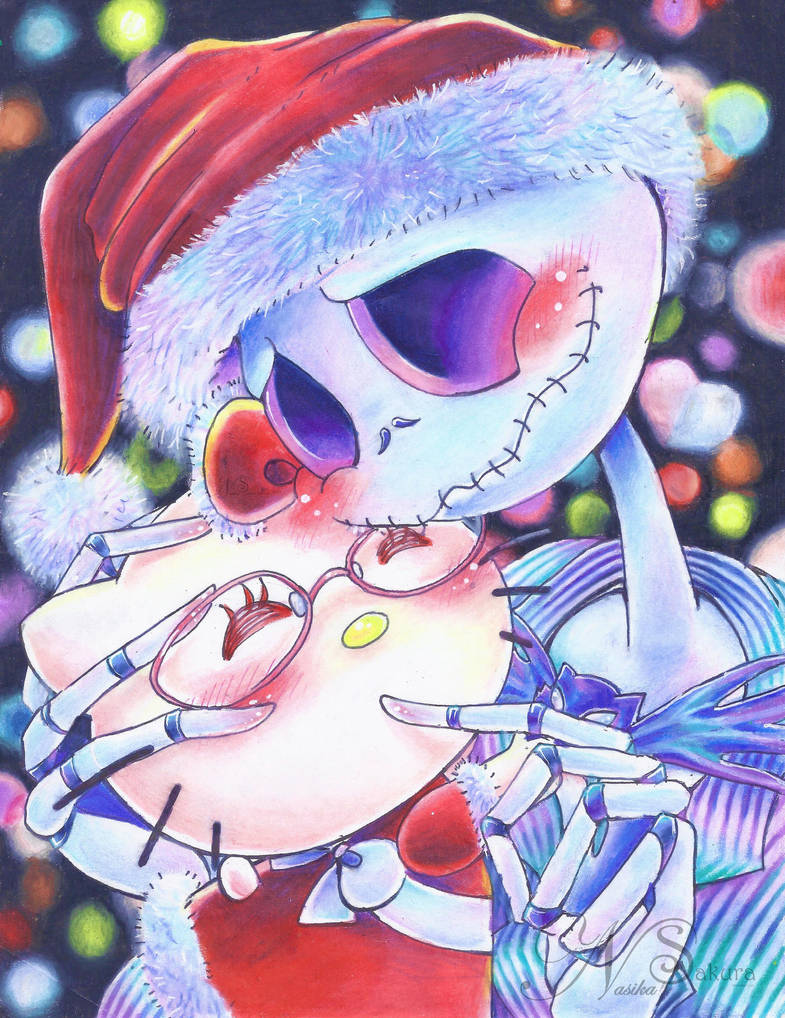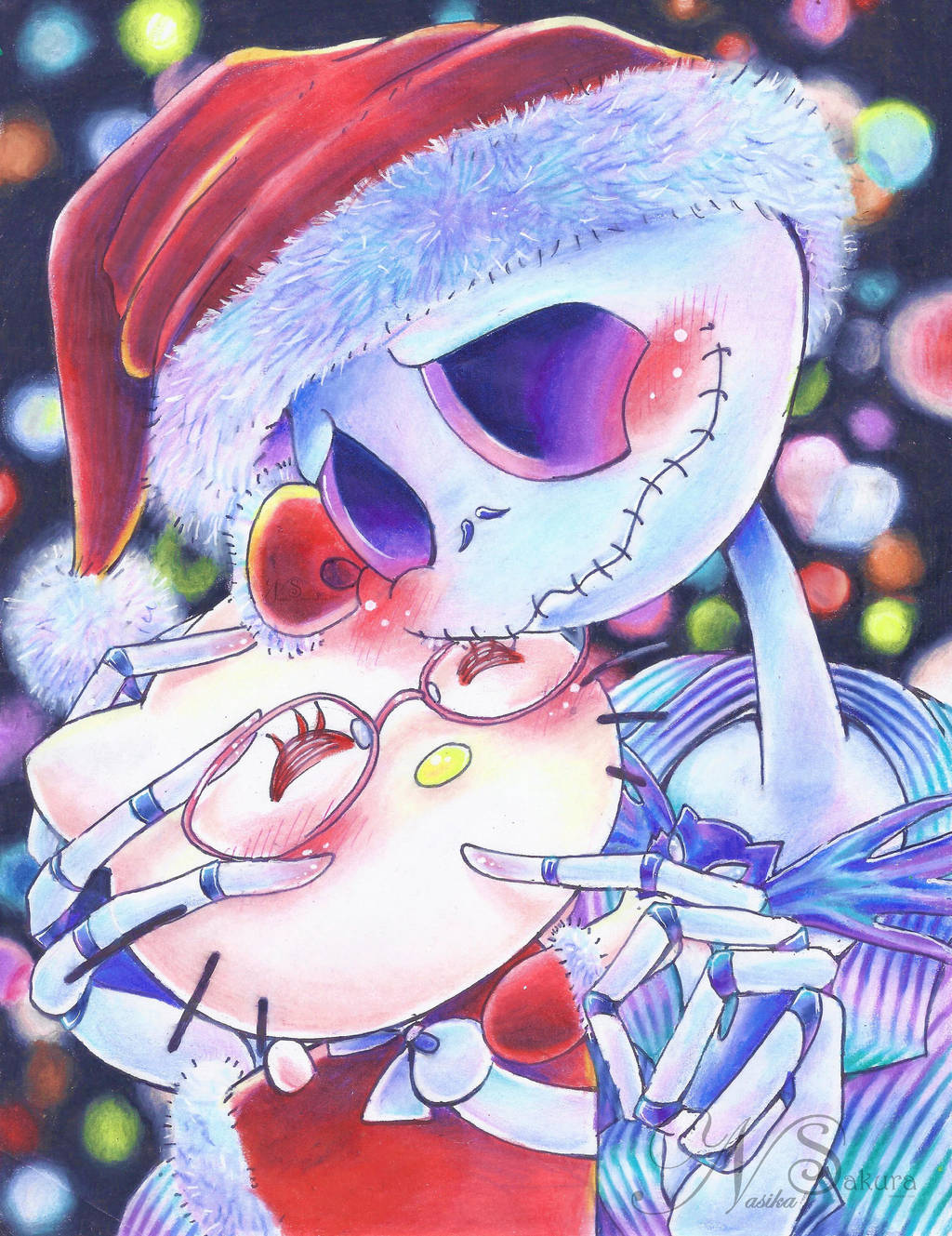 Watch
🌸 Facebook 🌸Youtube 🌸 Commissions 🌸

☕

Please consider

tipping/ buying me a coffee.








Just a cute thing~








Characters: Hello Kitty from Sanrio; Jack Skellington from The Nightmare Before Christmas
Do NOT steal, use, reproduce, edit, change, trace, make a base of, re-post, re-upload, move, etc. ANY of my works without my exclusive permission and credit to me. It may however be re-blogged by direct link to this page (ie using the share buttons to the right of the image, or Thumb code onsite) and with all its original presentation (including watermarks or signatures) intact, for this is considered a credited 'feature' and not a copyright nor intellectual property infringement.

something i never thought i needed in my life but now i dont know how i lived without it i love it
Reply

Wow! I love the colours!

Reply

Reply

Ah! AH, this is so adorable and simply wonderful! I am a huge fan of the Nightmare Before Christmas and Jack, he looks so cute and awesome. Hello Kitty especially is too adorable and ah, I really love this! Fantastic job!

Reply