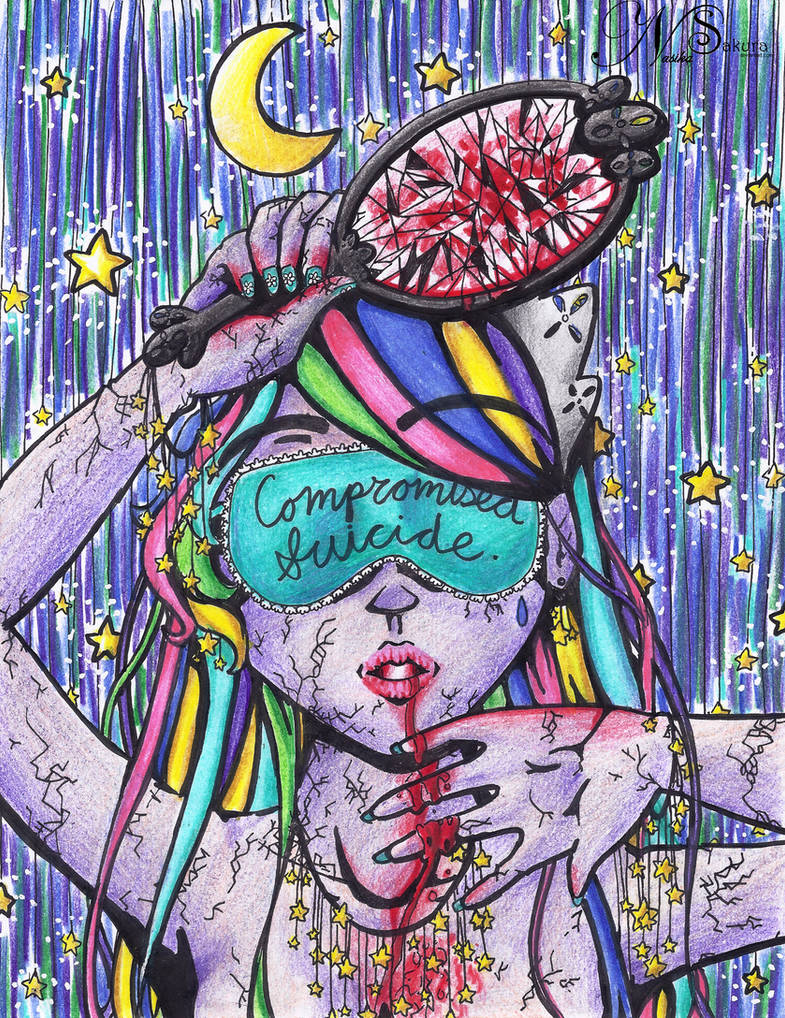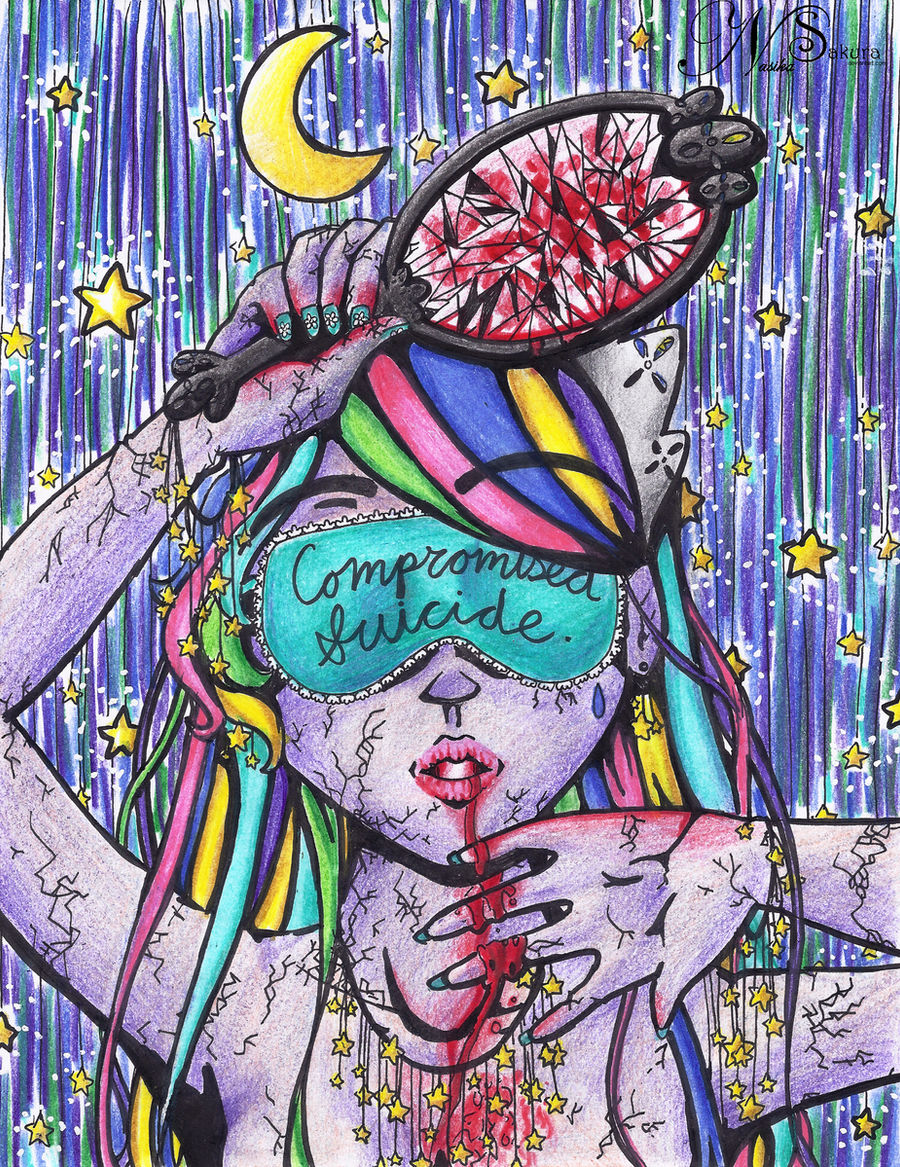 Watch
My entry for =Terribly's contest. [link]
"This story's missing a wishing well
No mirror to show and tell
No kiss to break the spell
I'm falling asleep

Every prince is a fantasy
The witch is inside of me
Her poison will wash away
The memory

We kill the lights and put on a show
It's all a lie, but you'll never know
Your star will shine, and then it will fall
And you will forget it all"
-- The Birthday Massacre's 'Kill The Lights' [link]
----------------
EDIT: //
Ah, well, I am a little sad about not getting a place and all, but oh well. I won't let it discourage me too much. :3 I still love this piece and am very proud of it. I like it just as much as I did even before the contest.
-------------------------------------------------
Do NOT steal, use, edit, change, repost, move, trace, etc. ANY of my work without my exclusive permission and credit to me