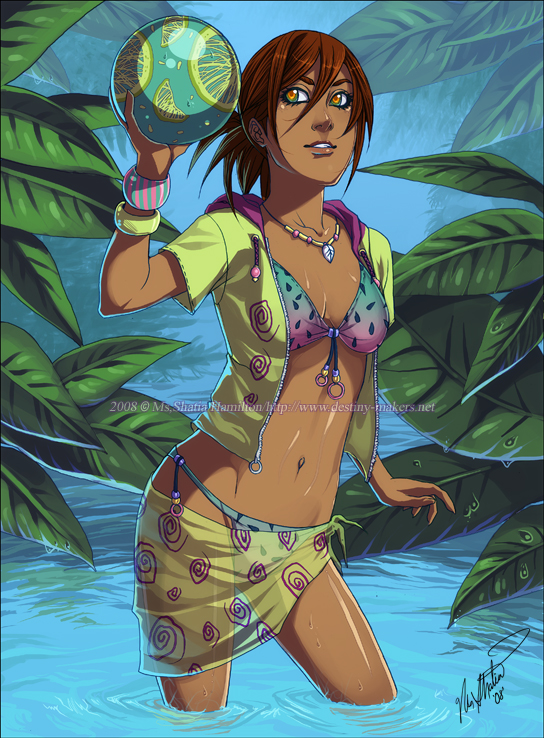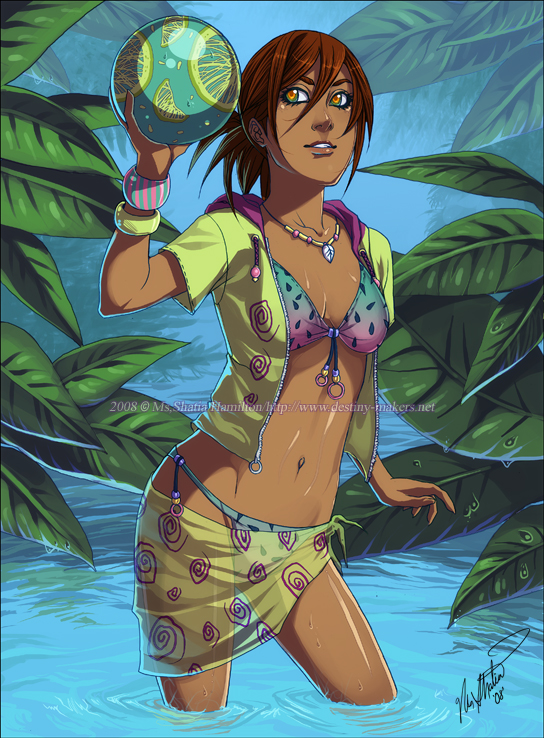 Watch
I really do NOT like the Summer... I was born in June but I hate the heat. So to DISPEL was is sure to be a miserable next few months I drew the lovely Vielle (see my online comic for more of her
[link]
) chillaxing in clean, unnaturally blue water. Oh and looking cute while she's doing it. Guh, I remember when I was that in shape...
This was done specifically for the Anime Central convention that just passed 05/16-05/28. Lots of scantly dressed girls were there. It was only fitting I do a swimsuit pic right? Prints are still available. If you'd like one please see below.
----------------------------------
PRINT/ORDER INFORMATION
You do NOT have to note me regarding prints. Each print is ONLY $10 + $1 (USA) $3 (INT) shipping. PAYPAL only please!
All prints are 8.5x11 and on photo glossy paper.
To order, please send payments via paypal to masterdayhawk [at] hotmail [dot] com. In the order, make sure to mention which print(s) you want and make sure that your mailing address is up to date! Likewise, if you have any questions, please contact me at masterdayhawk [at] hotmail [dot] com
Thanks!