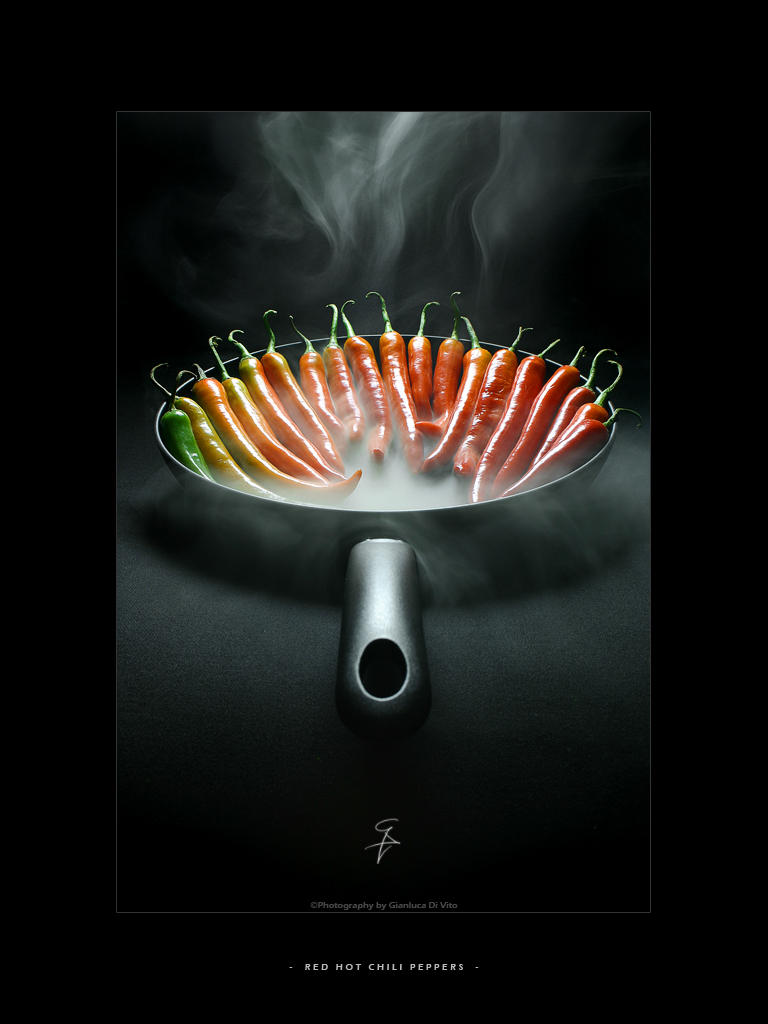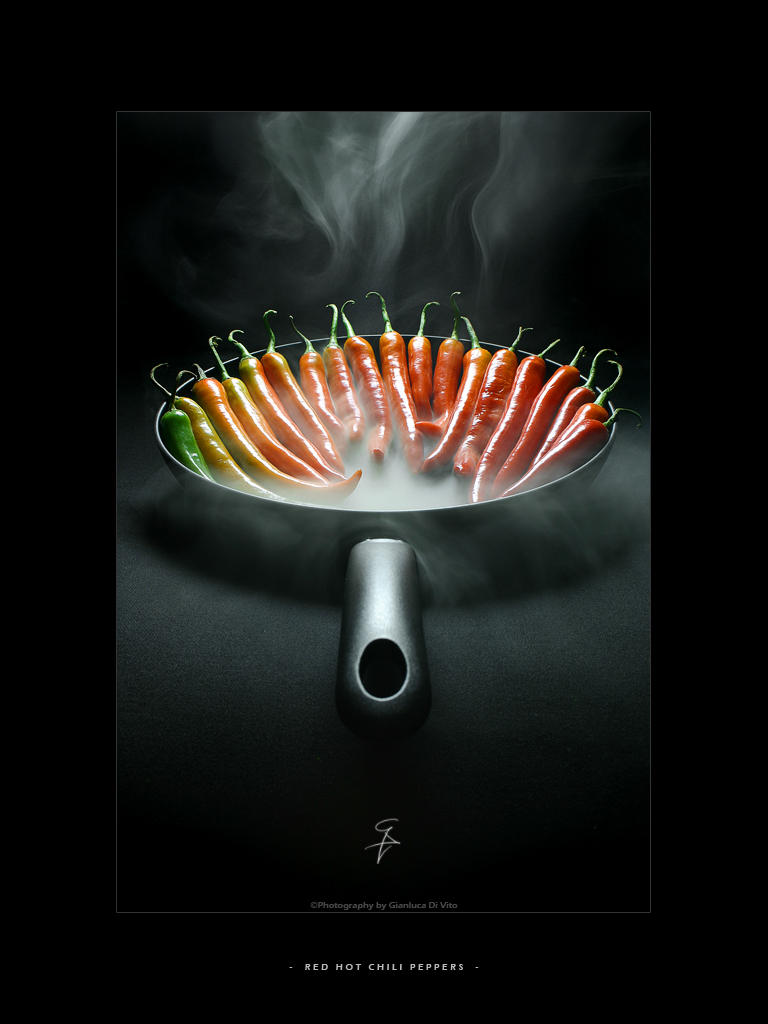 I bought these peppers... and I made a huge mistake!
A small bite and I was burning in hell!!!
Never eaten anything so hot!
They're just too hot...
The only thing I could do with them was this picture.

hope you like it!

© Gianluca Di Vito.
All rights reserved. My images may not be reproduced without my written permission.
Daily Deviation
Given 2005-01-21
Whatever the intention, to me this looks like some serious commercial photography as the level of quality and the content make an eye caressing combo. Whether it would be about the pan or the peppers, i would buy it.
Red Hot Chili Peppers
by *
nasht-01
(
Suggested by phyzer and Featured by suzi9mm
)