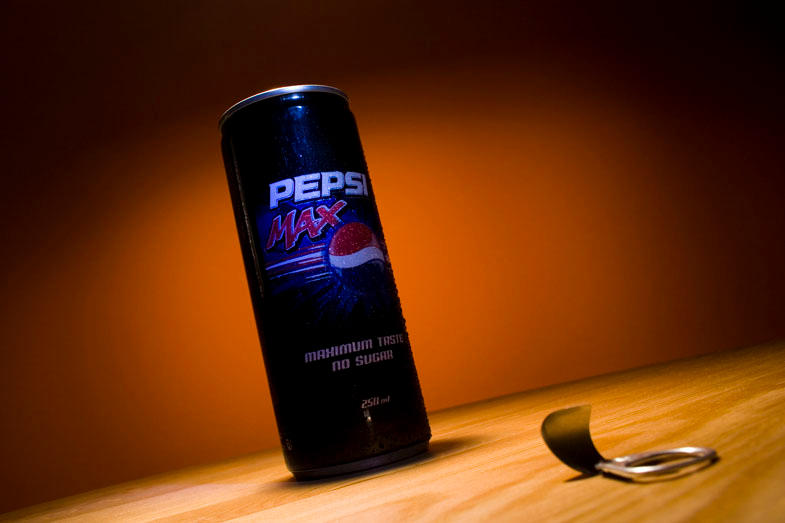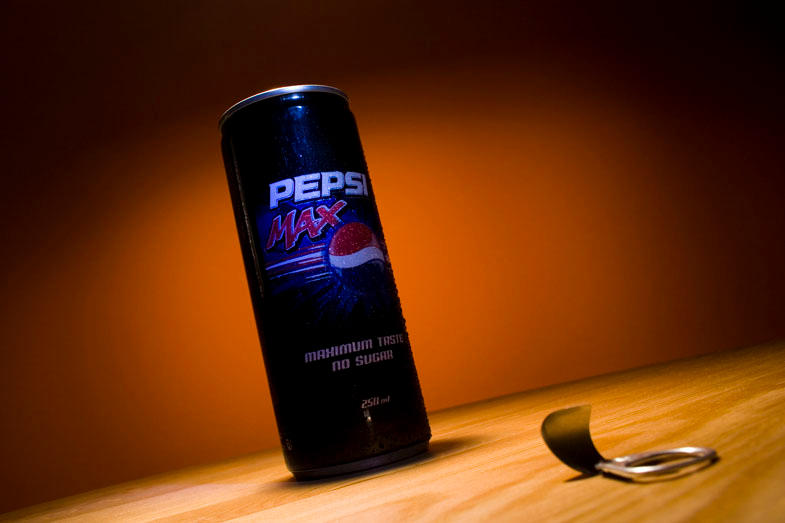 A nice design of max. I would like to take shots of regular PEPSI but.. sorry PEPSI, max is more pretty.
Dare for more.
Way to go PEPSI. no offense to Coka Cola.

























Damn, how did you something like that? Its just a Pepsi Max can, and still... amazing shot... did you used any Photoshop, or this is the original look? Amazing!
Reply

Thanks man for the very nice comment

I just increas the contrast by Ps ... it was just the lighting
glad u like it

Reply

Red bull Rocks too

nice shot anyway

Reply

Loved It

!
Reply

waaaaah

Pepsi with no sugar?? I don't think it'll taste the same as the regular one

the regular

rocks! no diet no max

Reply